oruba movie actress, Nkechi Blessing has used her latest Instagram post to give new relationship advice to married men. She took to her Instagram story to share the post, in which she said that any man who finds his own wife should let go of other ladies in order to focus on his own marriage.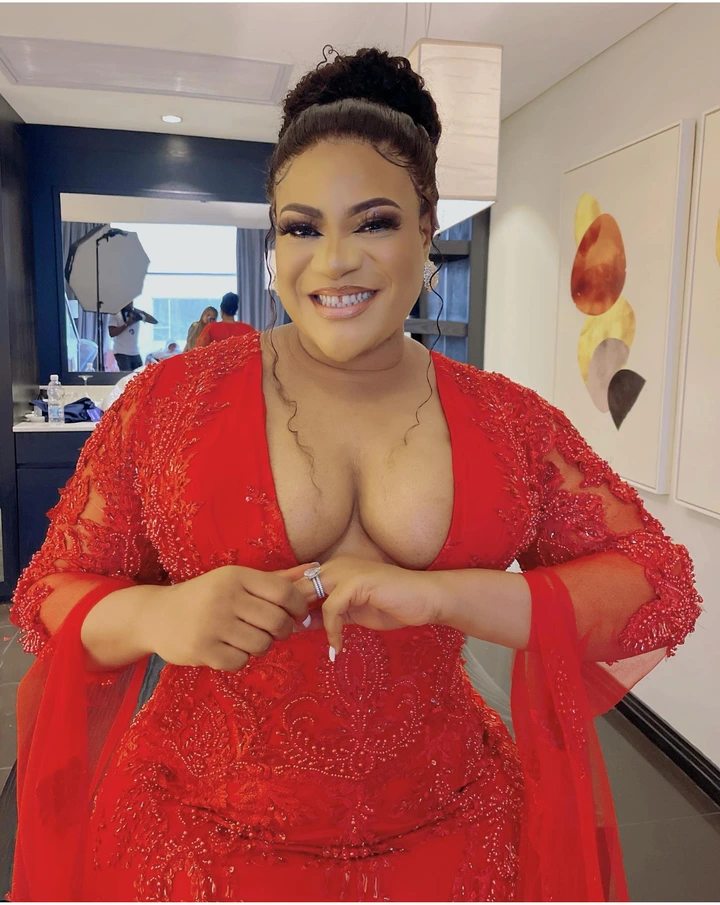 She disclosed that since nobody forced any man to get married, he should leave other girls alone. It is true that some married men, after getting married, still chase other ladies outside their marriage, which makes them unable to focus well on their own marriage.
READ ALSO: 10 Psychological Things You Can Do To Make Him Commit To You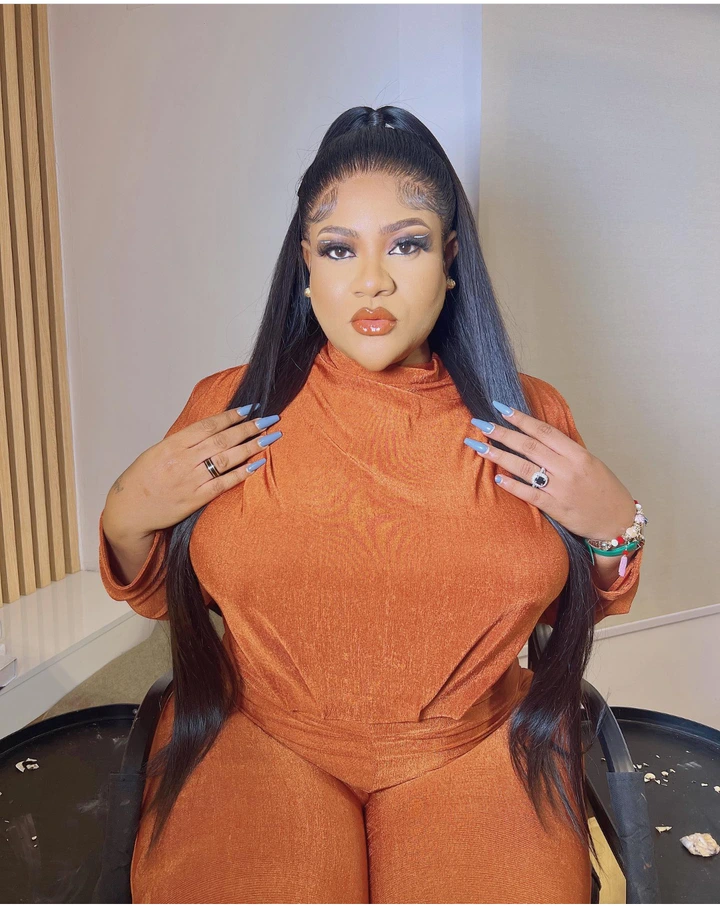 In the statement she made on her Instagram story, she said, "He who finds a wife should leave other girls alone; nobody forced you to marry."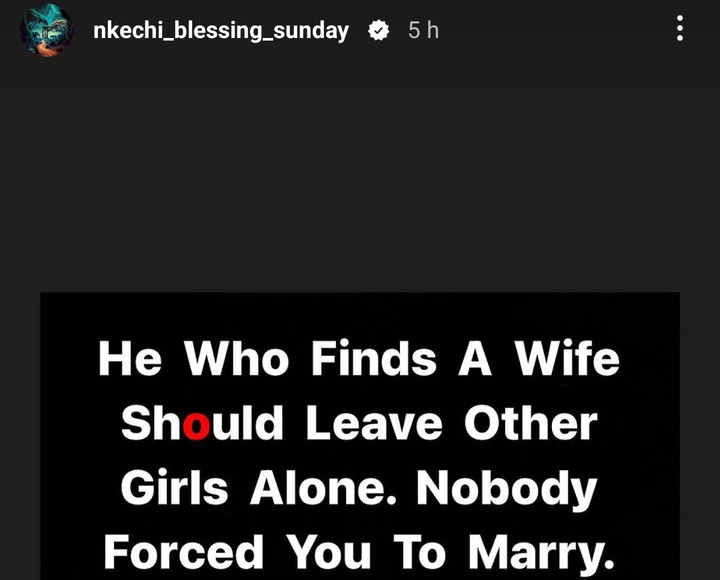 The actress has established herself as a well-known Yoruba movie actress thanks to her talent and the roles she plays in movies, which have helped her achieve more fame in recent times.