Slay Nation President, Sista Afia, the pioneer of the beef amongst the Ghanaian female artistes has swerved Ghanaians with her latest song.
What looked like part 3 of the "diss series" has ended up in the release of commercial songs.
READ ALSO: Black lady leaves social media users in shock with her 50th birthday photos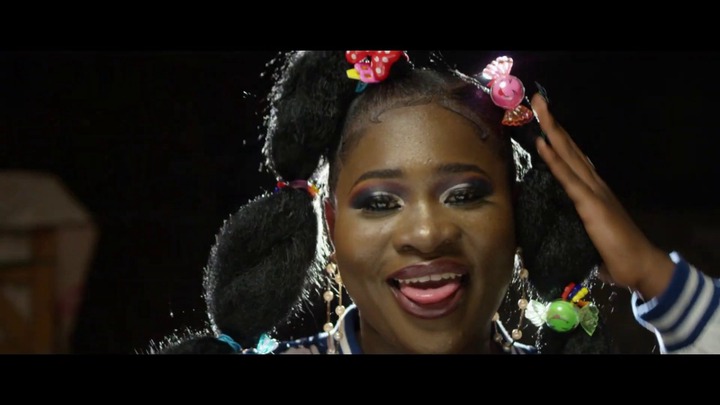 Eno Barony was the first to swerve Ghanaians with her "Force the to play nonsense". After announcing the artwork which featured Strongman and Sister Derby, music lovers were overly expectant of it. After its release, Ghanaians are madly in love with it the video amassing 235k views in a day.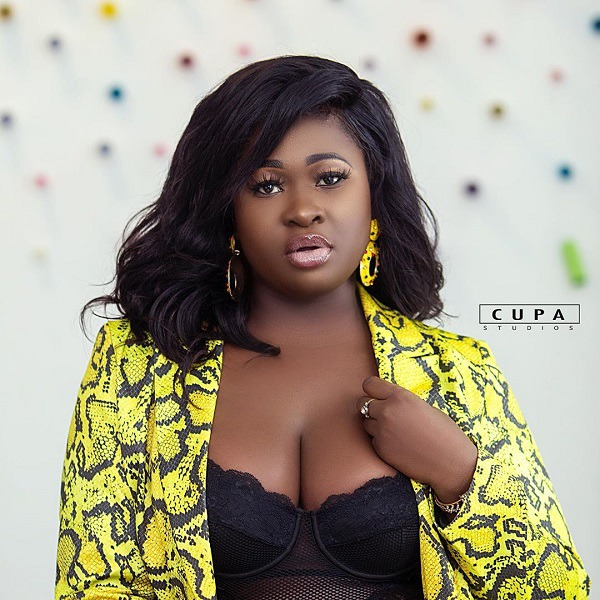 Sista Afia although promised her fans and followers on another round and dropping the flier on her social media handles raised the hopes of her fans and Ghanaians. She chooses to release a banger instead of a third diss song. Of course, she has to make many of the ongoing beef.
TRENDING: "I didn't Know Sister Deborah Was Part" – Strongman On Force Them To Play Nonsense
Sista Afia recruited fast-rising Ghanaian female artiste Akiyana on the "STREET" song, produced by Forzy Beatz.
Sista Afia's "street" song basically talks about street life, being broke, and surviving on the streets. This song is a banger!
Watch video below