Ghanaian rapper, Strongman has disclosed in an interview that he has an international artiste on his 10am album.
Strongman is yet to release his next album dubbed "10am". Although he has shared the artworks and other details the exact time of the release is not yet out. Strongman has released namely, Boosu ft Medikal, Pilolo ft kelvyn boy, Walaahi ft Dopenation.
READ ALSO: "I didn't diss Medikal in Force them to play nonsense" – Strongman Reacts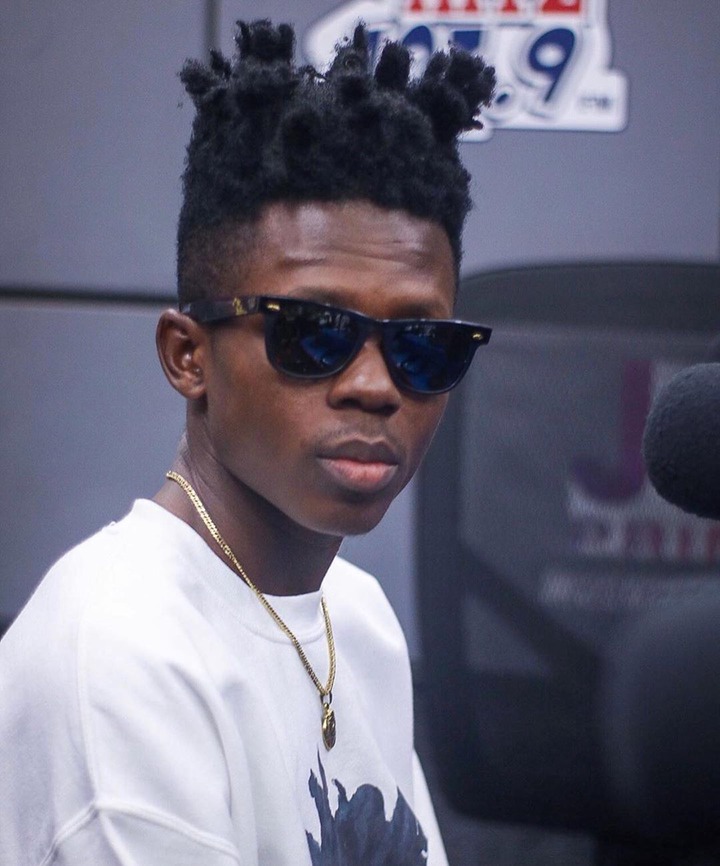 Detailing more on the album with Yeplay Africa on Instagram live. Strongman said, " The 10 am album is a 10 track album. I have dropped 3 songs already that should tell you how hot the album is"
Speaking on who else he featured on the album, Strongman said, " I don't want to disclose much on the album but i have a song with Fameye and an international artiste, a Nigerian to be precise"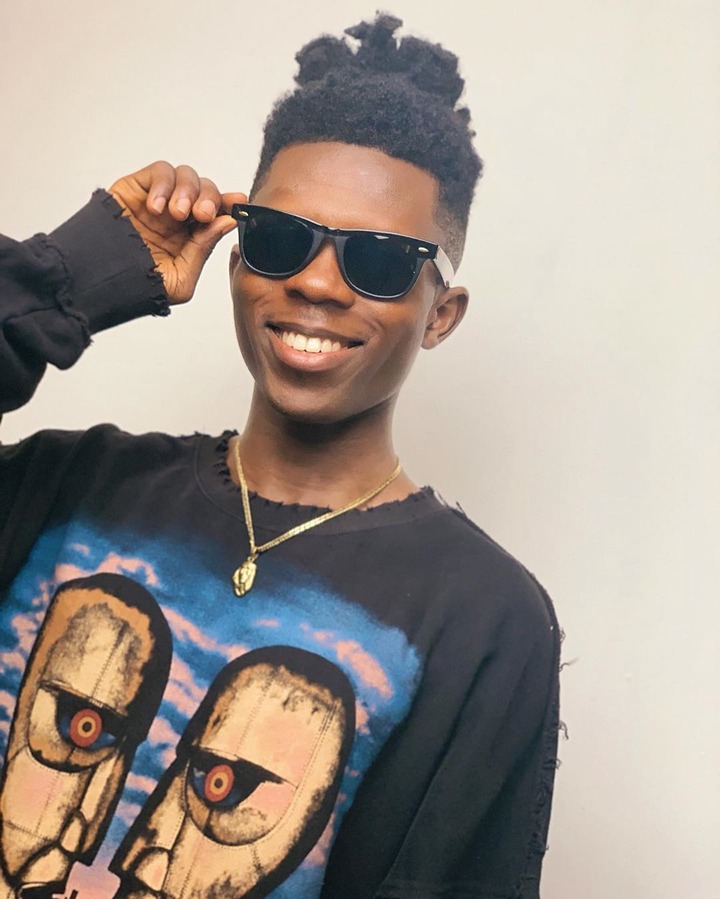 He added that he has sent the song to artiste waiting for his verse and they finalize everything.
Strongman touched on his verse on "Force them to play nonsense" being a diss song. According to him it is not a diss song, he was just praising himself.