Bhim nation president, Stonebwoy has showered praises on Grammy award winning American artiste, Keri Hilson for featuring on his forthcoming Album, Anloga Junction.
Keri Hilson, has been missing in the music scene, ever since she rose to fame in the 2010s for her mixture of R&B, hip hop, and pop musical styling as well as her chart-topping hits that touched up womanhood and love.
READ ALSO: Actress Benedicta Gafah Reacts To Sleeping With Obinim Allegation
While Keri Hilson has since spoken out about why she took a musical hiatus, many think that Beyoncé's loyal fans had a little something to do with the singer's budding career taking a massive nosedive.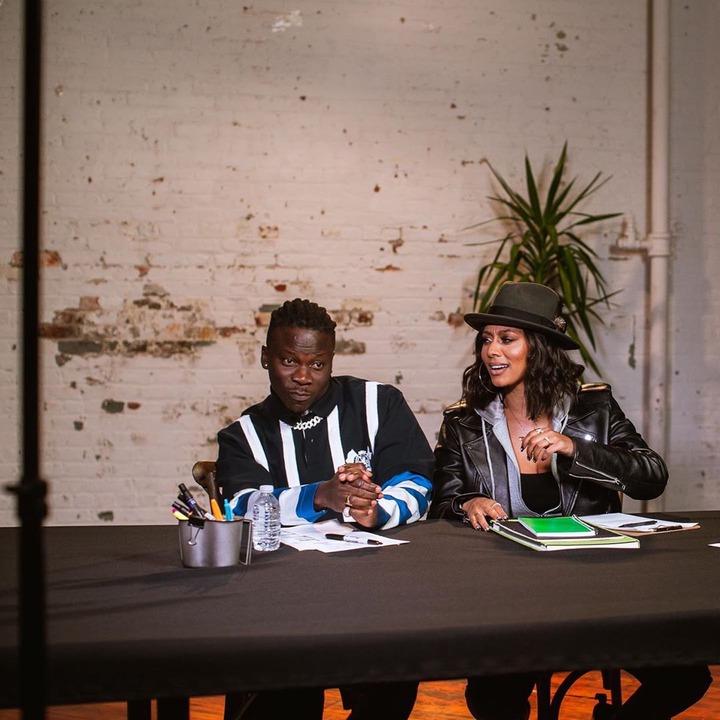 However, the rather excited Stonebwoy took to his Instagram handle and wrote, "It's been almost 10 years? Since this amazing soul @kerihilson released any music and it's a real honor to have her on #AnlogaJunction ….. this Friday @ 8 PM GMT 'Nominate' (The Movie) drops on my @youtube Channel! #tommyxlewis"
Keri Hilson features on Track 9 titled "nominate" on the Anloga Junction Album which is scheduled for release on Friday, April 24, 2020.
Don't miss any of our stories! Press the red and white BELL ICON below to be notified anytime we post a story. Thank you.
Don't Miss Our Youtube videos by SUBSCRIBING to our channel HERE