Many of us in South Africa may have heard about the true love story between the two entertainment sensations Eudoxie Yao and Grand P.
Eudoxie Yao is an Ivorian socialite who has made a name in the entertainment industry after her breakthrough as one of the naturally endowed women in the whole of Africa.
READ ALSO: Yaa Pono and wife serves us with some family goals with these pictures
Many of us down here in South Africa may have once or twice admired the personality of this entertainment sensation whose love story with Grand P has added more vibes to her popularity.
Grand P is a Guinean singer turned politician who is no stranger in the entertainment industry. Grand P has rare medical complications that affected his growth but that has not stopped him from excelling in all that he does.
Grand P fell in love with the Ivorian celebrity socialite and since then their relationship has been going stronger every day to the amazement of some people who never believed such could happen.
READ ALSO: Photos of a curvy mother and daughter are causing waves and have got social media talking
However, the recent post that Eudoxie made on her official Instagram page about what many believed she was indirectly referring to her man, is currently gaining lots of reactions.
According to what she said, her man wouldn't leave her meat for bone. Yao seems to be a very good cook and she uses meat to cook for her man everyday.
Though we all know they are people that loves bones to meat because eating bones seems to have some health benefit. And some meat are not good in our body especially red meat that can cause complications in our system.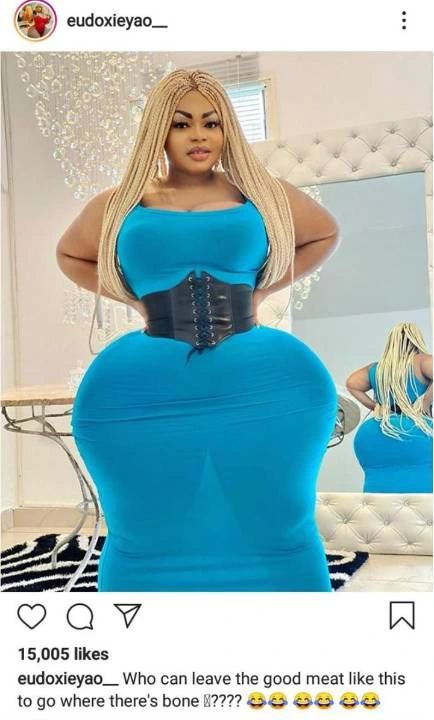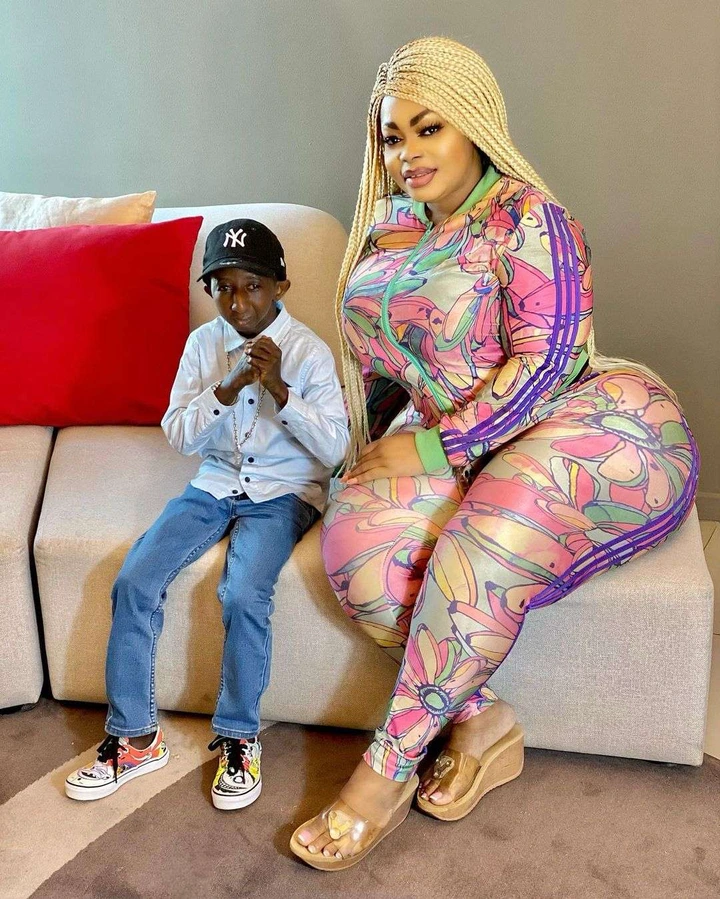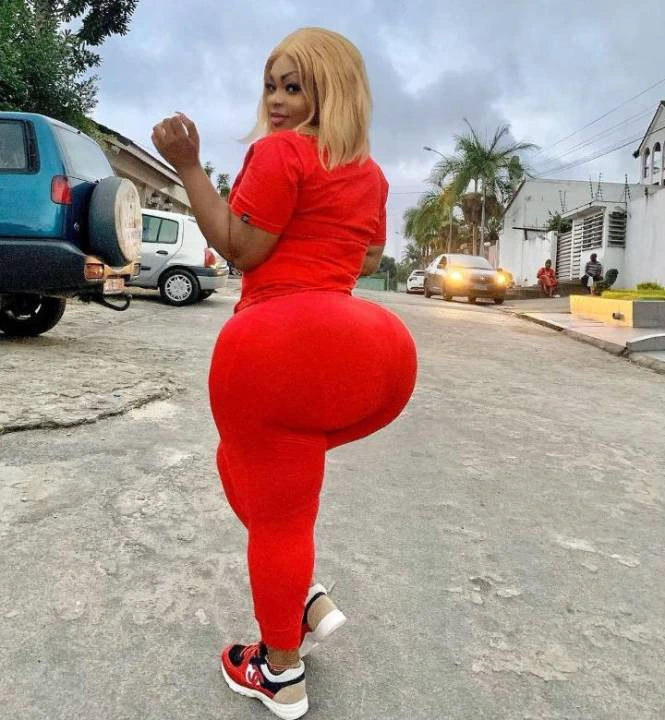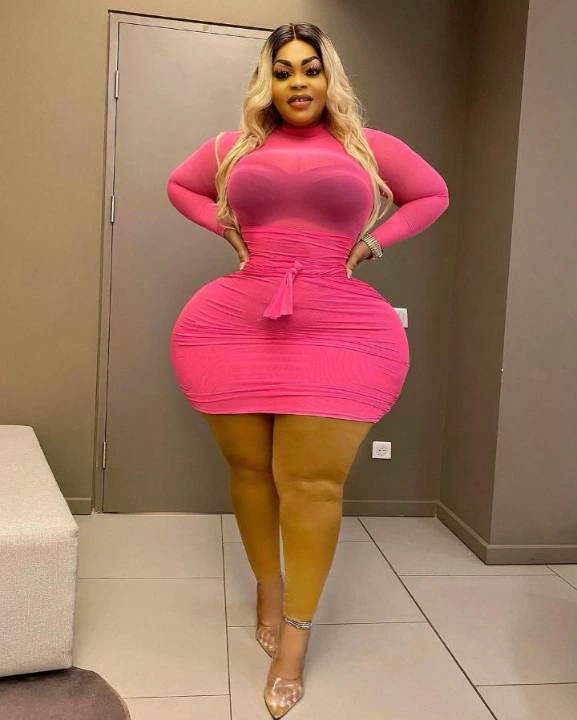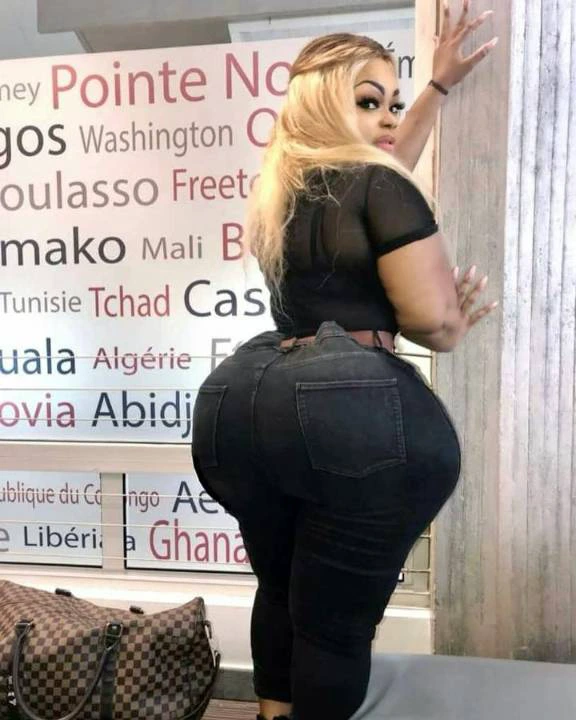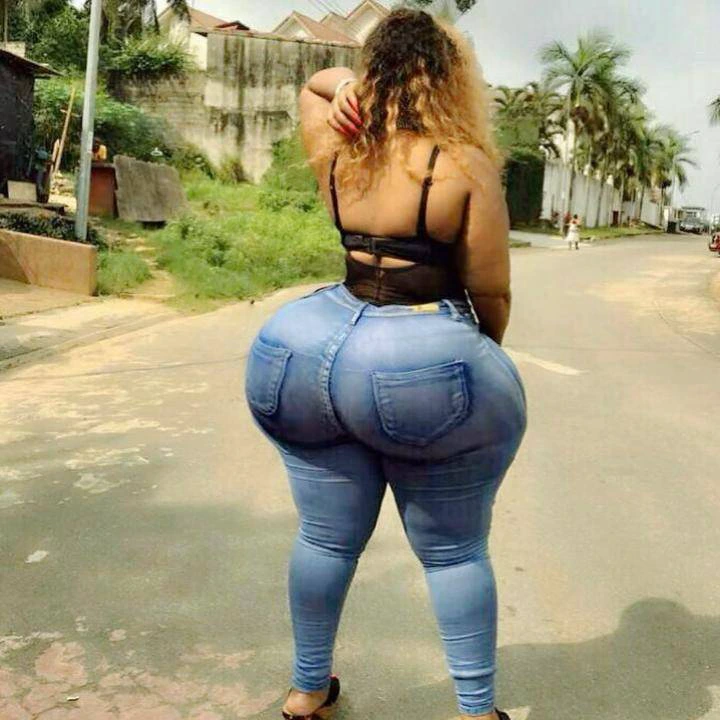 What is your take on this?
Do you think she is right ?
Share your views on the comment box lets know what you think.