Apraku My Daughter was one of the popular pastors in the year 2008. He performed several miracles making people endorse him to be one of the few pastors with the hand of God.
New Information reaching odarteyghnews.com indicates that Prophet Emmanuel Apraku My Daughter has passed away a few hours ago.
READ ALSO: Efia Odo Shares How She Got Her 'Bortors' Tattooed – Video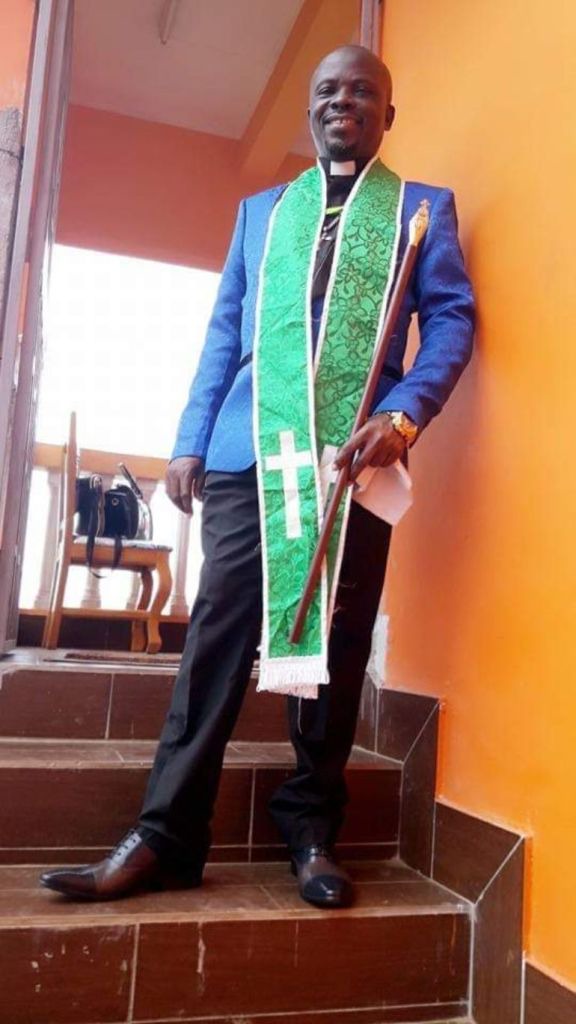 A few weeks ago, several news portals published the demise of the powerful Man of God, and later, a video went viral of him denying the death rumors.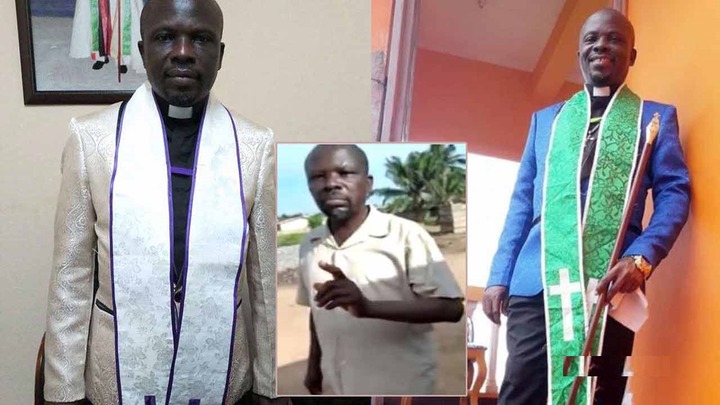 Even though the cause of his death is unknown, but investigations are being done as to what killed the Man of God.

Just as Yesterday, we chanced on a video of him seriously drunk. It's very sad to hear he passed on a few hours as popular Ghanaian Singer Sonnie Badu promised to help him.
We Wish the Family of Apraku My Daughter Well, and also to his Children and his former Church Members.
Don't miss any of our stories! Press the red and white BELL ICON below to be notified anytime we post a story. Thank you
Kindly SUBSCRIBE to our YOUTUBE channel HERE