Hello everyone, hope you are all having a great week. On today's article, I'll be telling you about two young people who got married when they were teenagers.
I'm sure you can recall the time when the news broke out about these two teenagers. Actually, they got married not long after the 17-year-old boy got the 15 years old girl pregnant and even till now they are still happily married.
READ ALSO: US 2020 Election Live updates: Joe Biden appears to have won Wisconsin after election boss announced count was complete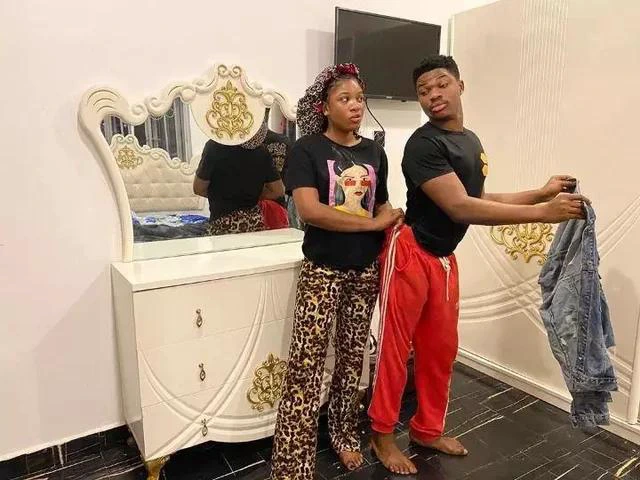 I still remembered when the news went viral on the internet about the little teenage boy getting the girl pregnant and then they received a lot of insults and words of discouragement and that was what prompted the young couple to get married at such an early age.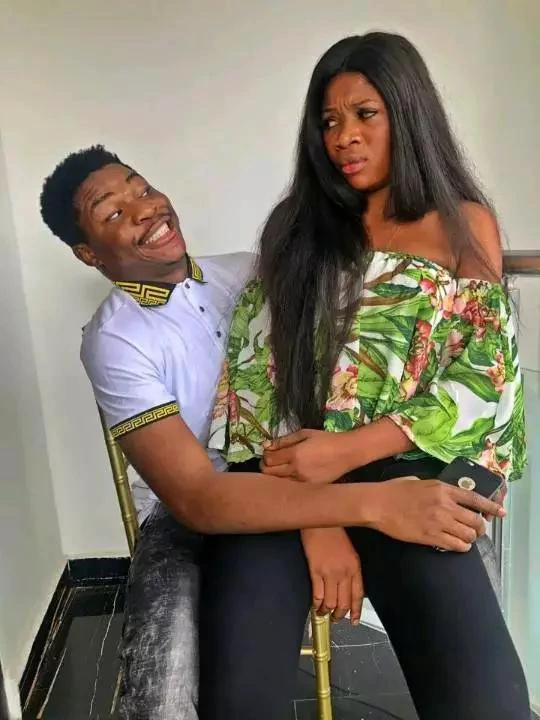 The young boy called Emenyeonu Obinna who was just 17 years of age when he got married to his 15 years old beautiful girlfriend, now has 2 children with her and they post a lot of pictures on social media telling how happy they really are.
See more pictures of the wonderful couple below;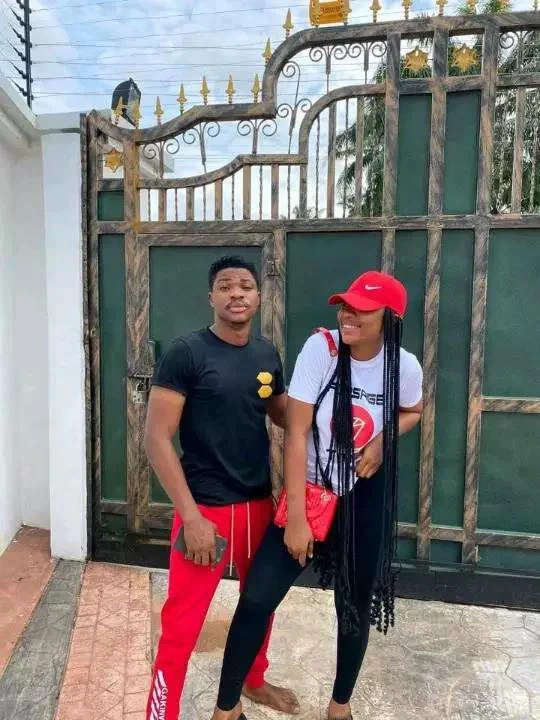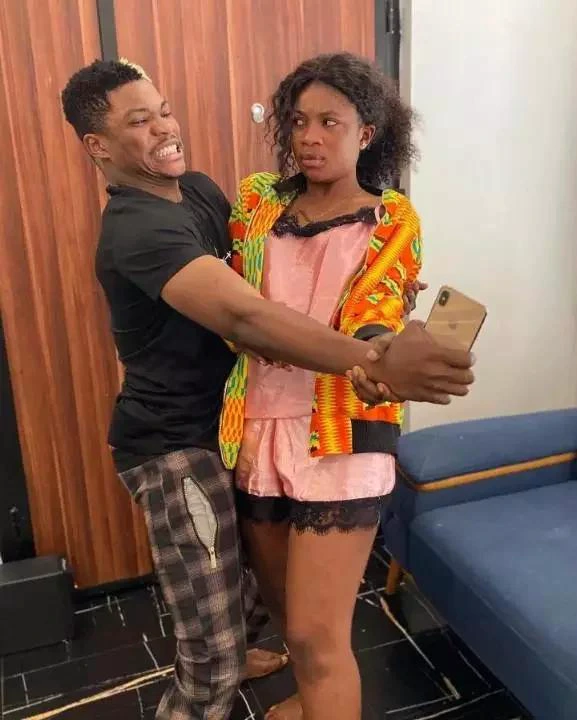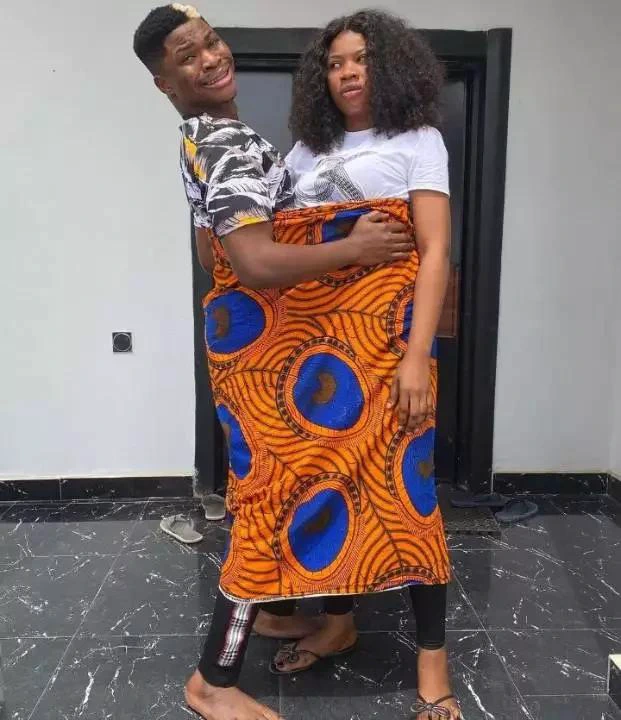 Actually a lot of people thought that their marriage wasn't going to last, given the fact that they were both underage and minors when they tied the knot. But after so many years, the pair are still going strong.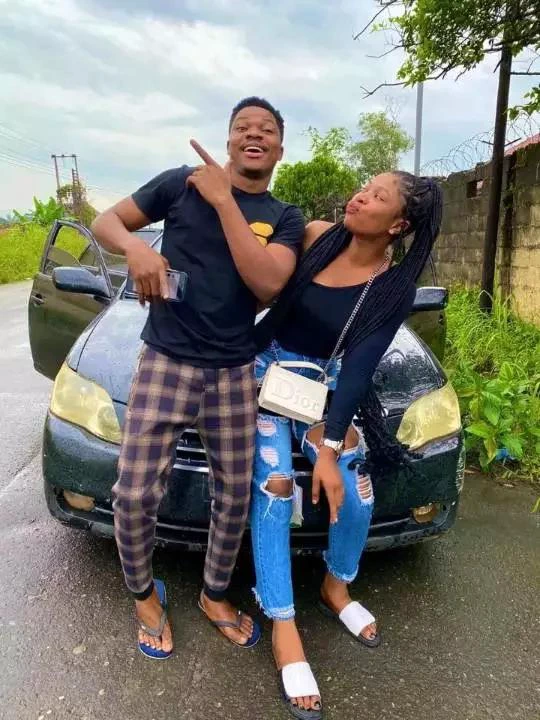 What do you think about this young couple? Please comment and share!!!
See video below