Regardless of the risks involved, Bob Risky has decided to sacrifice everything in order to have a 'banging body' and look more womanly.
Anything could go wrong during the body enhancement procedure but Bob Risky said he is very brave and ready to take any risk even if it will cost his life.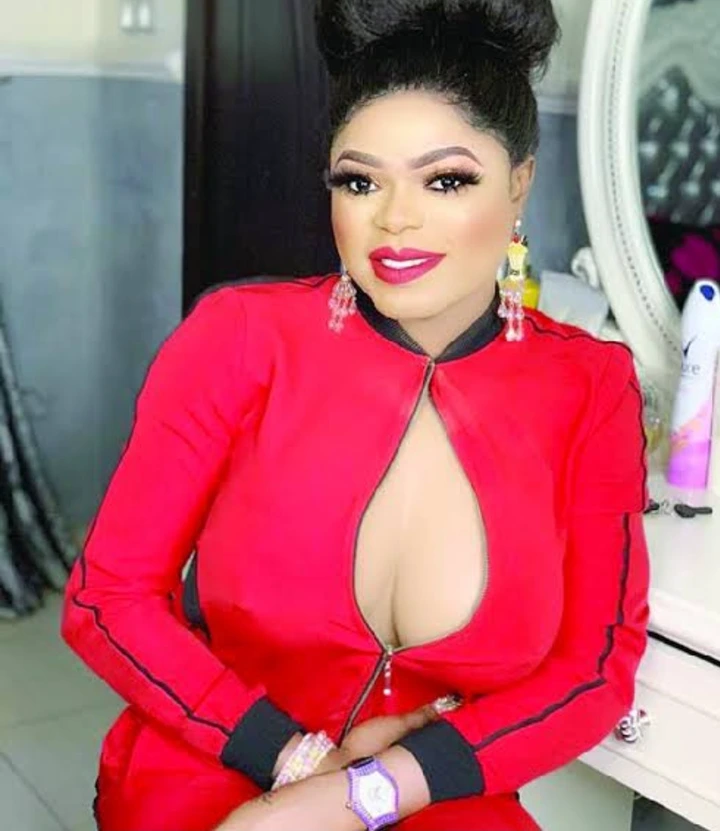 After saving some money, Bob Risky decided to fly out of the country to Dominican Republic to go under the knife for his body enhancement plastic surgery. He had been dreaming of having a big backside for a while now, most especially after his role model, Nikita Dragun seems to be doing well after having his own total body transformation successfully.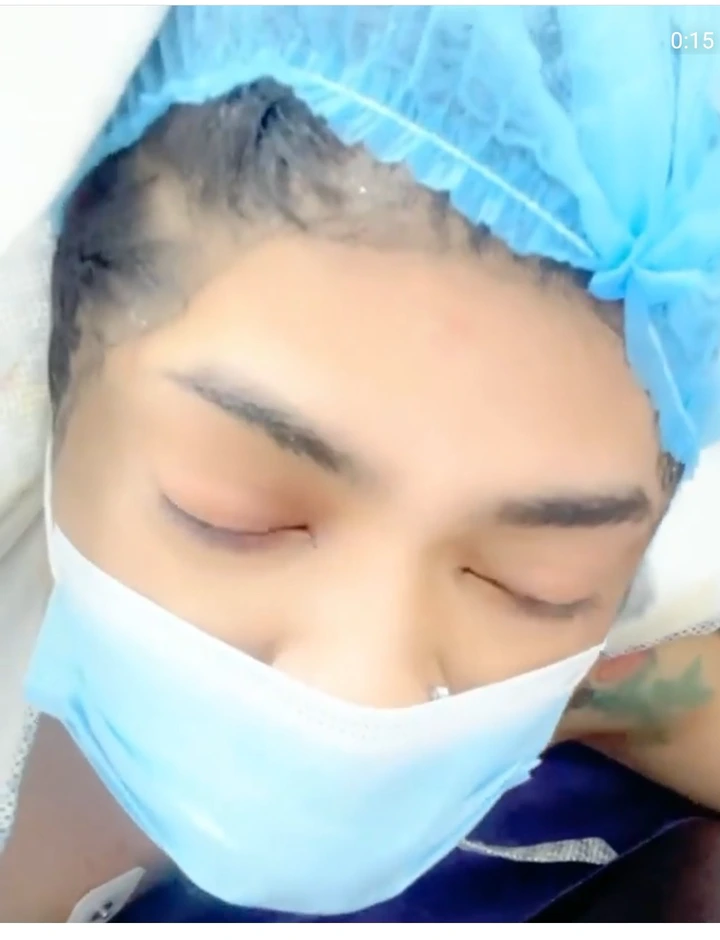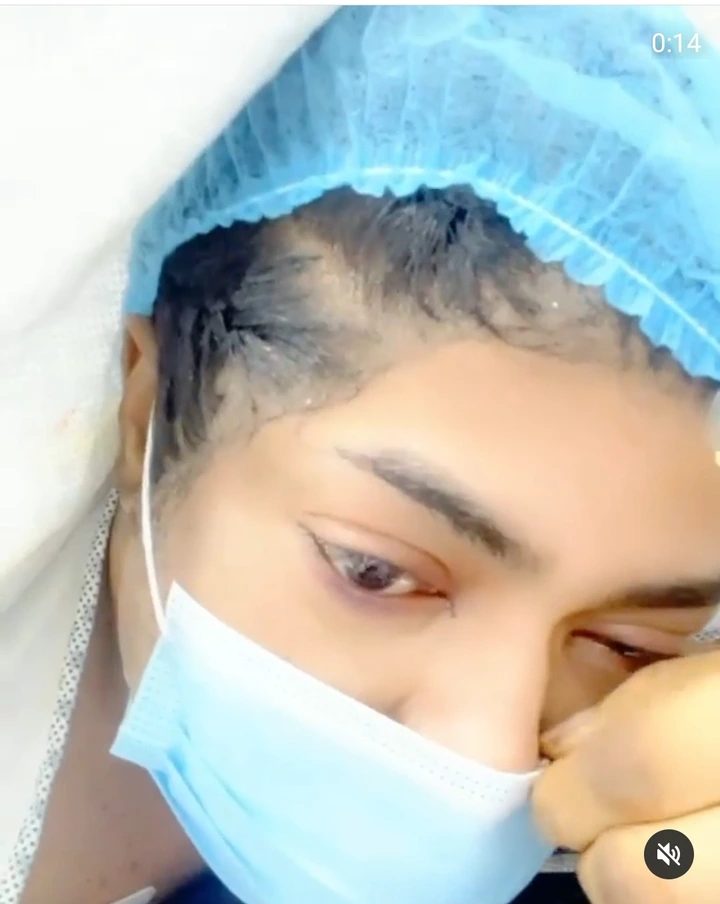 Nikita Dragun was born a man but he had series of surgeries when he was 19 years old to become a woman and so far so good. It seems she accomplished her mission. She currently has one of the hottest body that many people even become skeptical that she was ever a man. Nikita's transgender has been motivating Bob Risky for many years but he had to save money and get ready psychologically before going for the transformation.
He started the surgeries about a week ago and he has been talking about his experience at the hospital with his fans on social media. It seems he had done the buttocks enlargement that he wanted but while waiting to get healed, he suffered a 'massive pain' about two days ago. He suffered a massive pain around his hips and he had to be rushed to the hospital to receive treatment.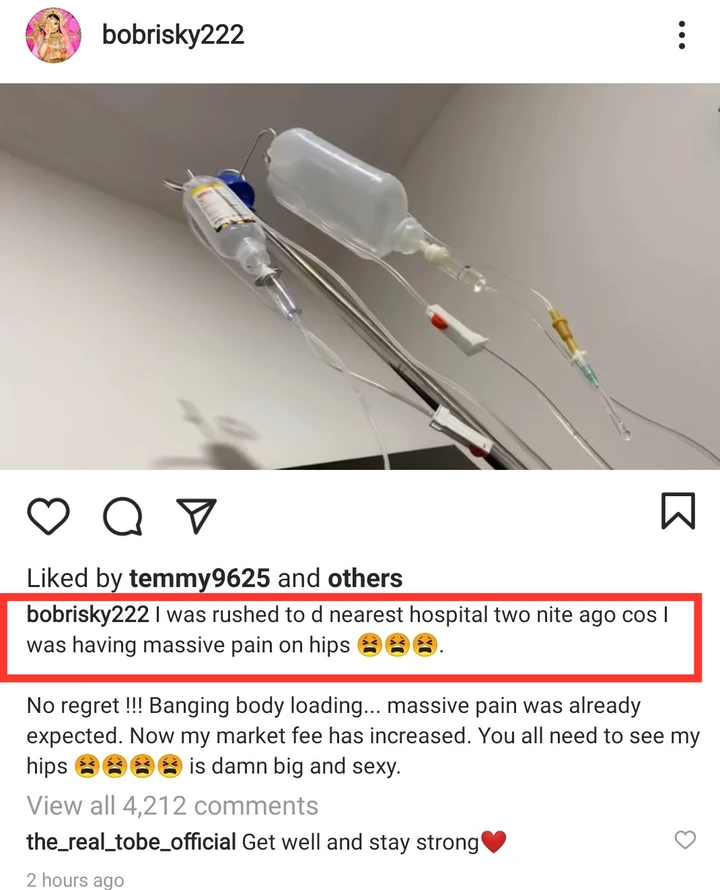 It seems he is now responding to treatment at the hospital for him to have been able to narrate his ordeal on social media. He took to his instagram page to write that 'I was rushed to the nearest hospital two nights ago because I was having massive pain on hips.' However, he said he has no regret about it.
'No regret!!! Banging body loading… massive pain was already expected. Now my market fee has increased. You all need to see my hips. It is damn big and s3xy'- He added. However, his followers advised him to be more careful because it is a very delicate procedure which could result into a bigger complication.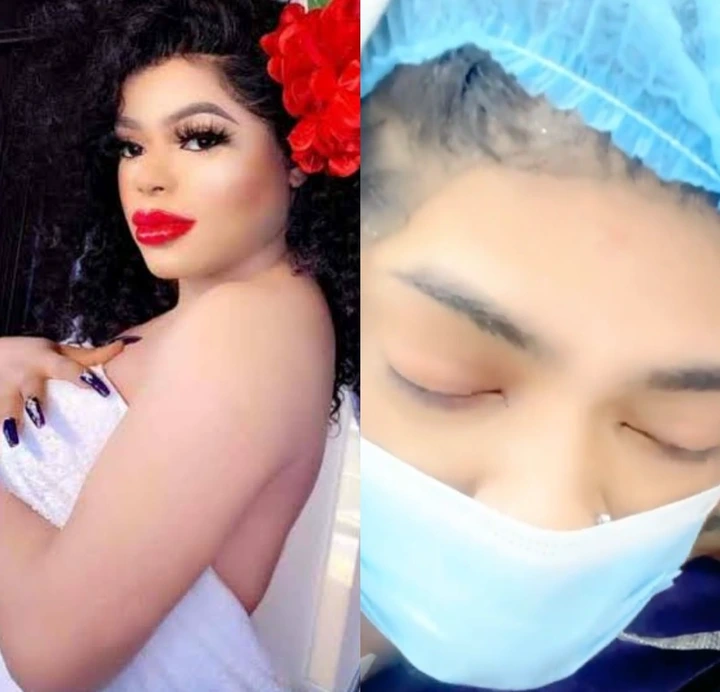 A follower told him that 'Don't kill yourself because it is same people praising you that will still abuse you if anything goes wrong'. Bob Risky replies that 'Nothing will go wrong boo, ask about me, I am so brave and ready to take any risk even if it will cost my life'.
Reactions