On March 4, the Independent National Electoral Commission (INEC) filed a motion on notice requesting the Presidential Election Petition Court to modify the orders granted to the Peoples Democratic Party and Labour Party candidates, Atiku Abubakar and Peter Obi, respectively, to examine the materials used in the last presidential election.
INEC is asking the court to amend the order, which prevented it from altering the election materials, as it requires reconfiguring the Bimodal Voter Accreditation System for the next round of polls. On March 3, the appellate court had granted Atiku and Obi permission to review the election materials used by INEC during the February 25 presidential election.
READ MORE: She bought an Iphone online and received her package only to find this inside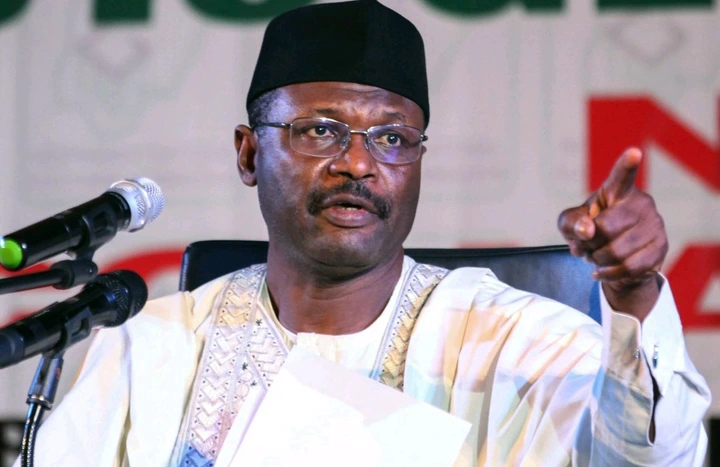 Justice Joseph Ikyegh, who headed a panel at the appellate court, granted permission for the review of election materials in response to two ex parte applications filed by Atiku and Obi. The duo had respectively placed second and third in the presidential election that was won by Asiwaju Bola Tinubu of the All Progressives Congress.
In the application filed by the commission and sighted by NAN, the commission is asking the court to vary the order to allow it to reconfigure its 176,846 BVAS for the March 11 governorship and state houses of assembly elections.
Dear esteemed readers, your opinions on this matter can contribute to the progress of our country. Kindly drop your suggestions in the comments section below.