The Popular American superstar, singer, and brand influencer, Robyn Rihanna Fenty, popularly known as 'Rihanna,' has caused mixed reactions on social media after she said in a recent interview; "My mom told me that I am originally from Igbo, Igbo is a tribe in Africa."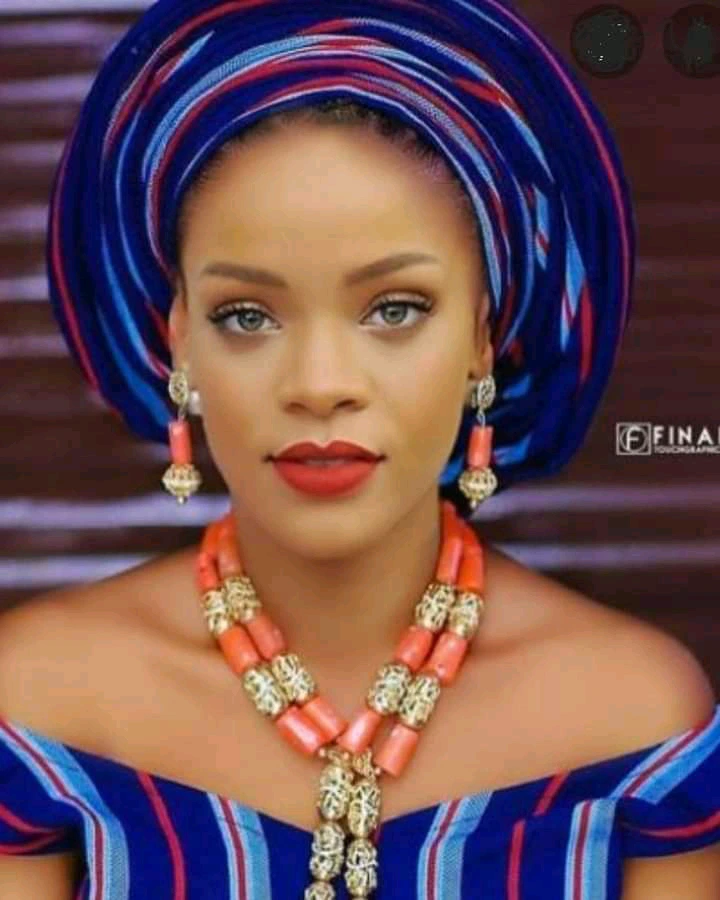 Her revelation has generated a lot of reactions from different quarters, especially from residents of the southeastern part of Nigeria.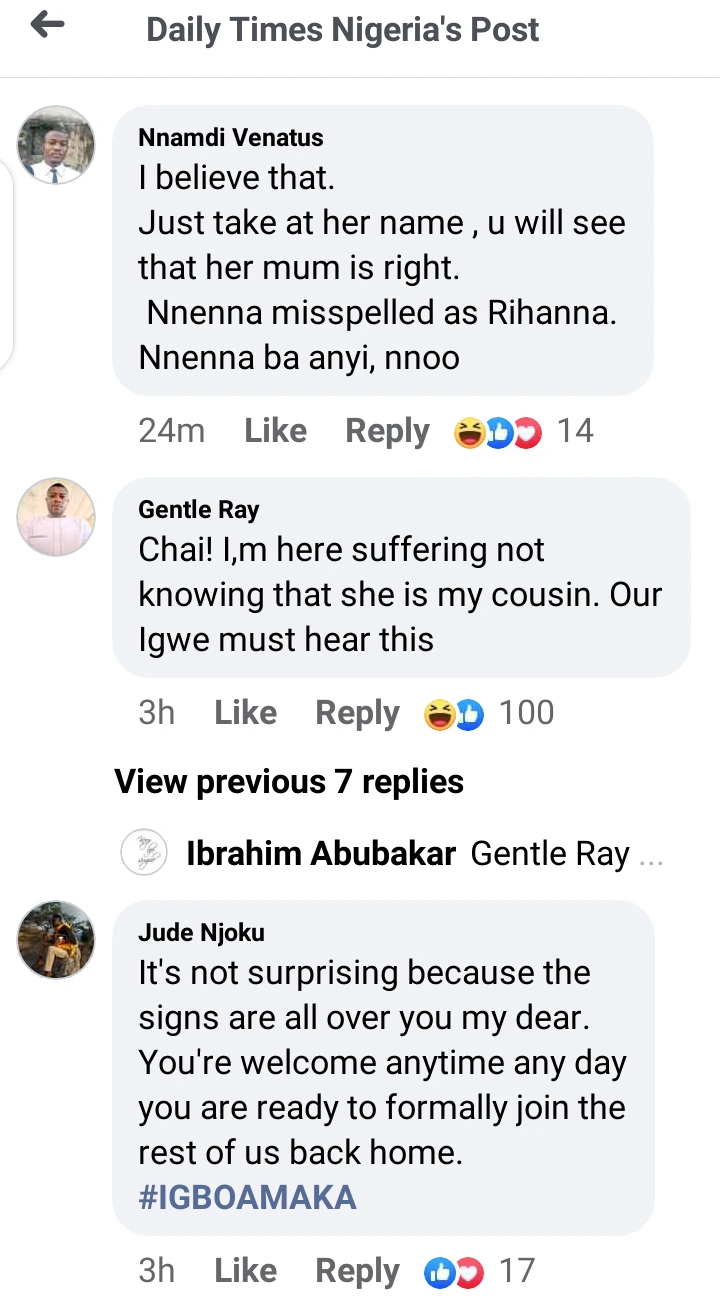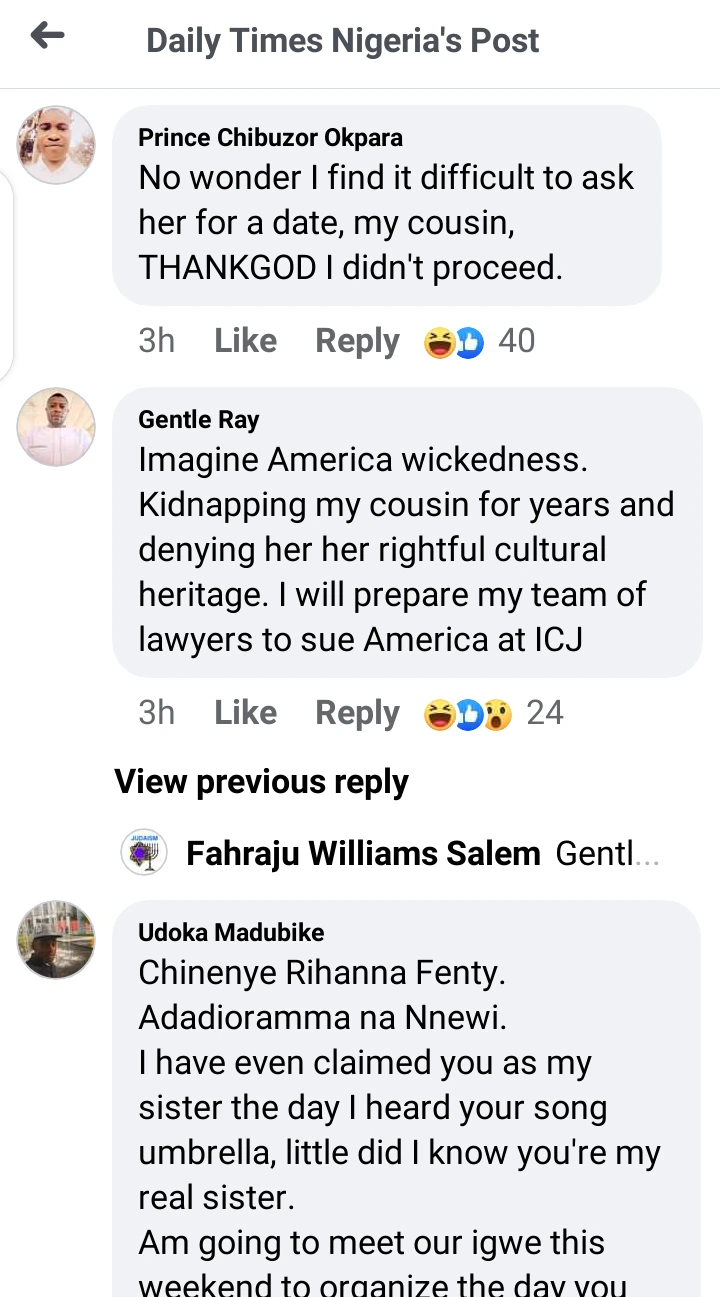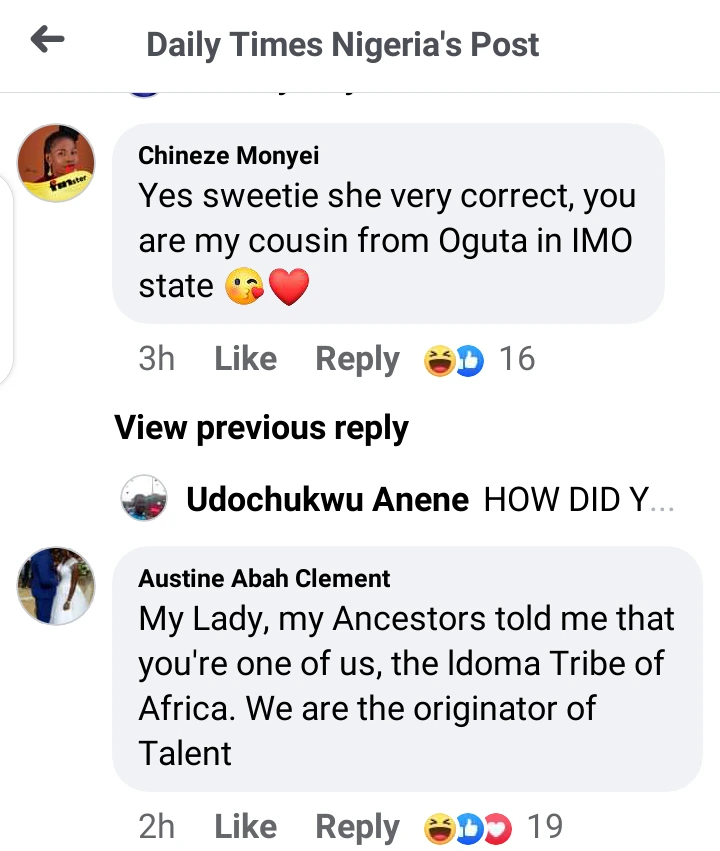 Going by the comments above, Nigerians were delighted to see a prominent celebrity like Rihanna conceding to the fact that she's an Igbo woman.
It can also be said that the prominent American singer is proud to announce to the world where her mother said she's originally from.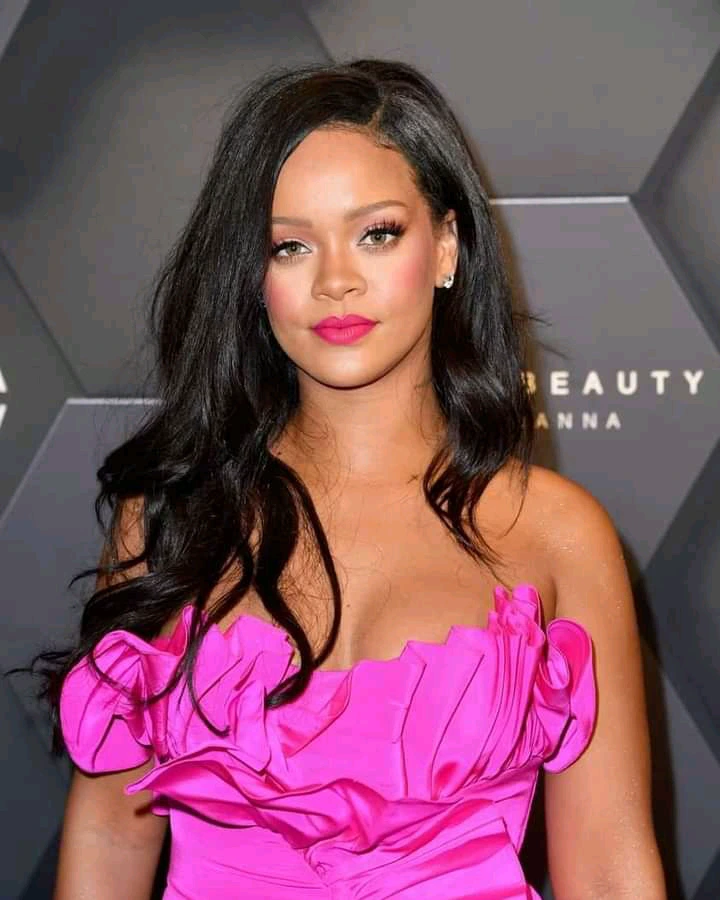 What is do you think about Rihanna's claim, do you think it is possible for her to be an Igbo lady? Kindly share your sincere opinion on this issue, we really want to hear your thoughts and contributions on this topic.
Source: Daily Times Nigeria [Facebook App]