It would have been hard to believe if someone said the relationship between Philip and Candybel will hit the rocks. Immediately after Candybel chose him, there were a lot of speculations on social media that Philip is a womanizer and would not take Candybel anywhere.
All these claims were ignored by them as they were seen enjoying and having fun together. The picture was clear that both were having a good time.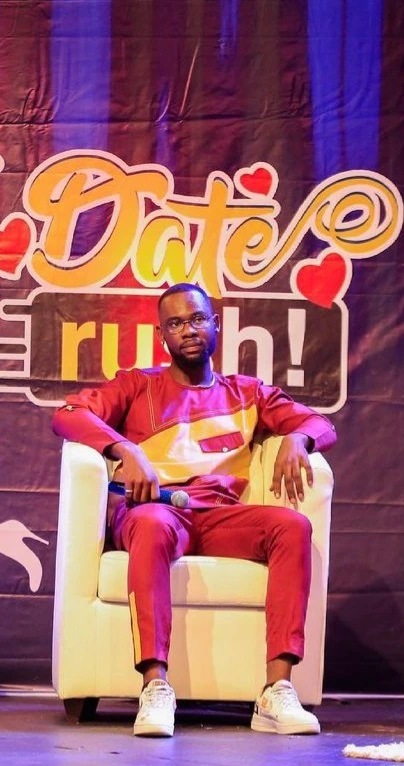 When Candybel was celebrating her birthday, Philip was available to support her and gave her beautiful gifts to commemorate her day. None of them ever came to the public to say they are having problems until the night of the reunion.
So all that we were expecting at the reunion was to tell us how far they have taken their relationship and love life.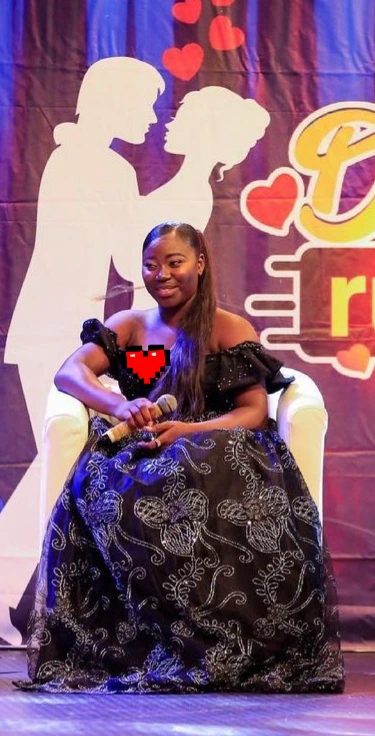 But unfortunately, Philip revealed that upon all the effort he is putting in, Candybel is doing nothing to show she loves him. He said Candybel is putting only 2.5 percent in the relationship. Philip made his intentions known to her as to how he has suffered in previous relationships so he needed a real person to be with but Candybel is not showing any positive sign.
Giovani even asked her whether there is someone in her life and she said no. Philip is very disappointed because his expectations were cut short. You could see that Philip really wants Candybel but she is giving the maximum attention and time to him.