The names Sarkodie and Medikal are among the most popular names in Ghana. Both individuals are into rap music with a distinct style unique to each person.
They are both good at what they do, even though some sections of Ghanaians believe Sarkodie is the King of rap whilst they are not so sure of Medikal's style of rap. Another group of Ghanaians believe they are both excellent and that, the only difference is the rap style and speed.
READ ALSO: Stonebwoy 'Cries' Over Coronavirus Test At SA Airport
What ever people's opinion may be, the vital point here is they are both Ghanaians and taking Ghana international and that is what really matters.
The common similarity between Sarkodie and Medikal is their luxurious lifestyle and expensive fashion sense. I mean the brands of products they acquire cannot be afforded by the average Ghanaian earner.
Now looking at their lifestyle considering every aspect of their lives, who do you think lives the best life? Scout through these pictures and comment below with your choice. Sark or Medikal?
Don't forget to follow KiaraNellie, comment, like and share. Thanks.
AMGMedikal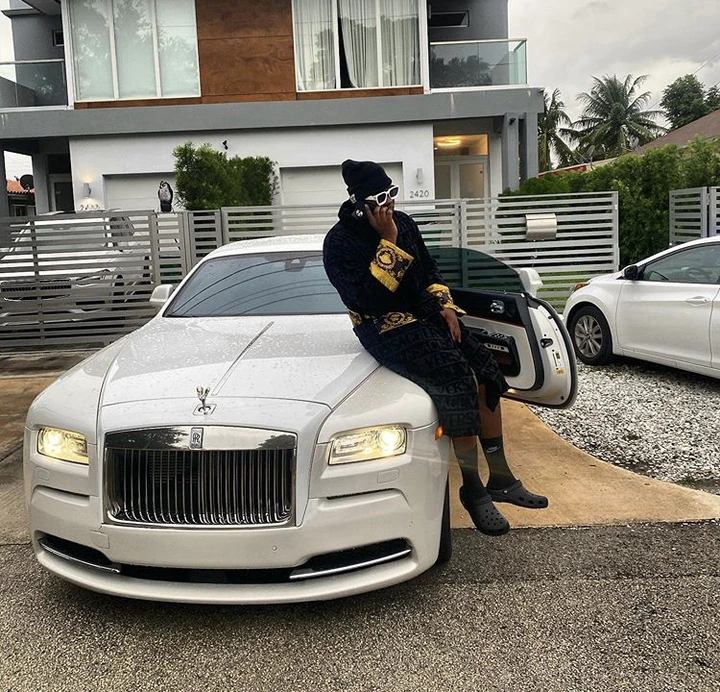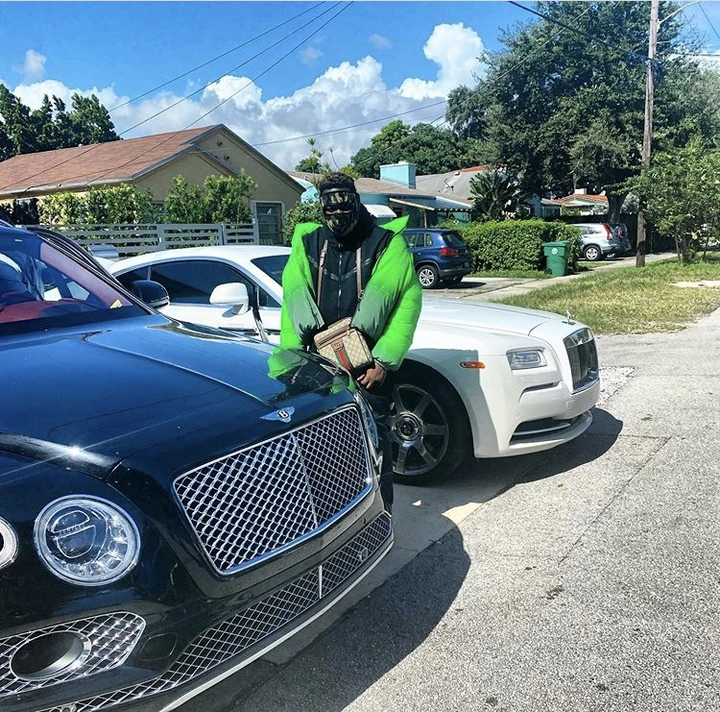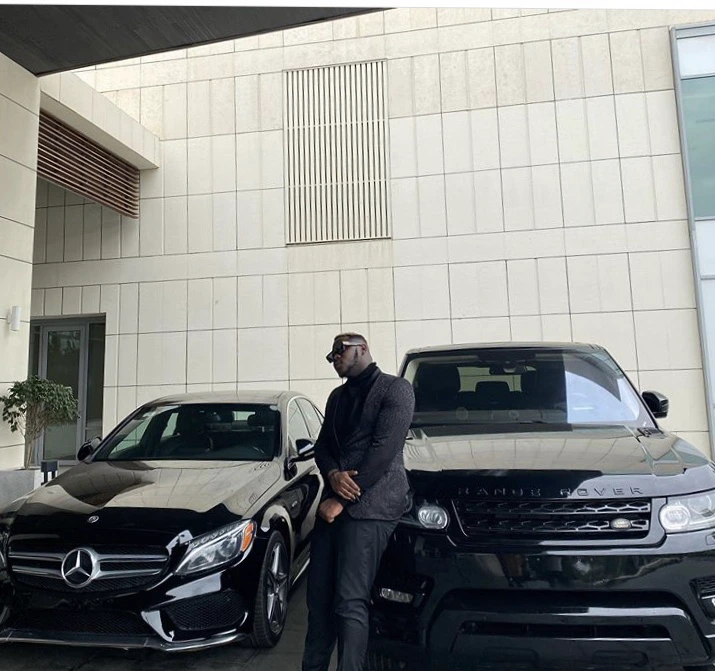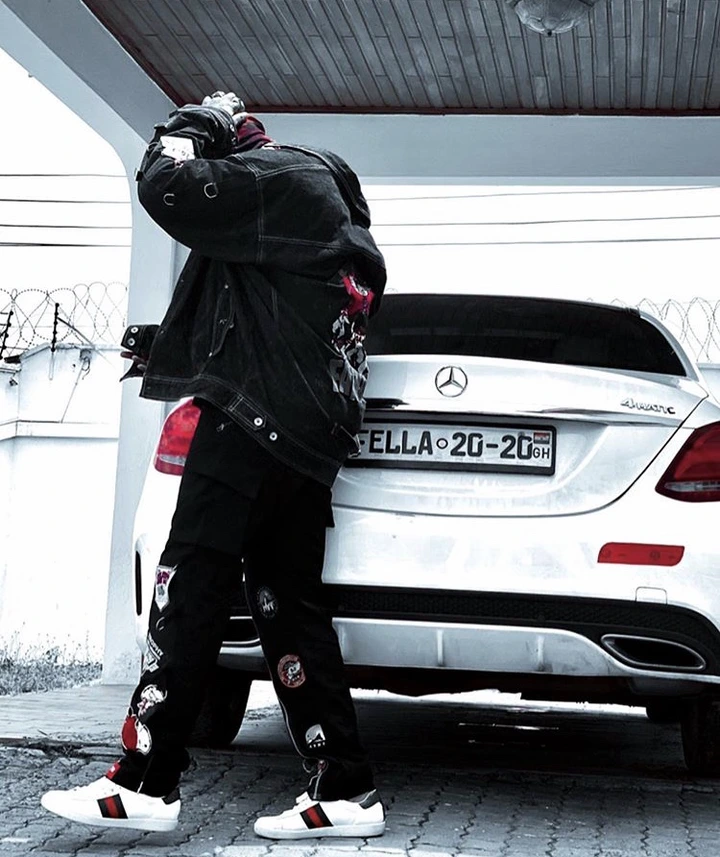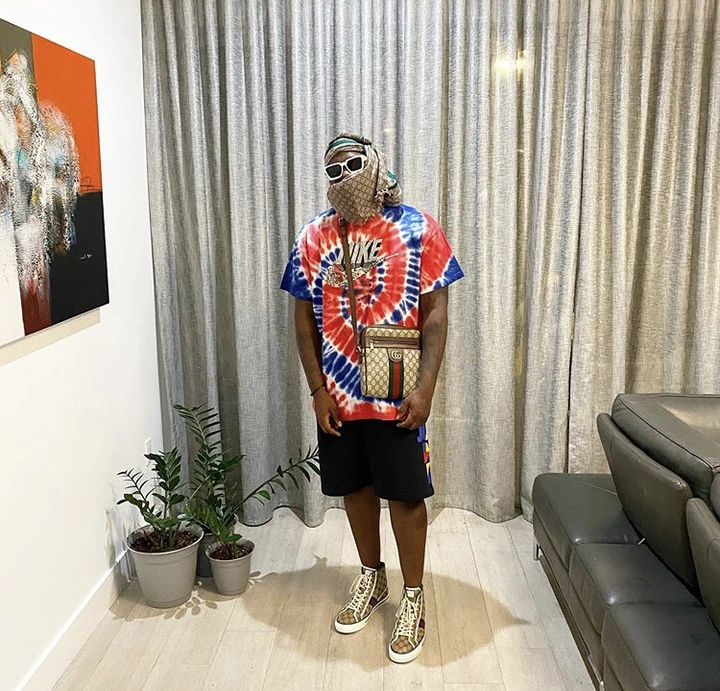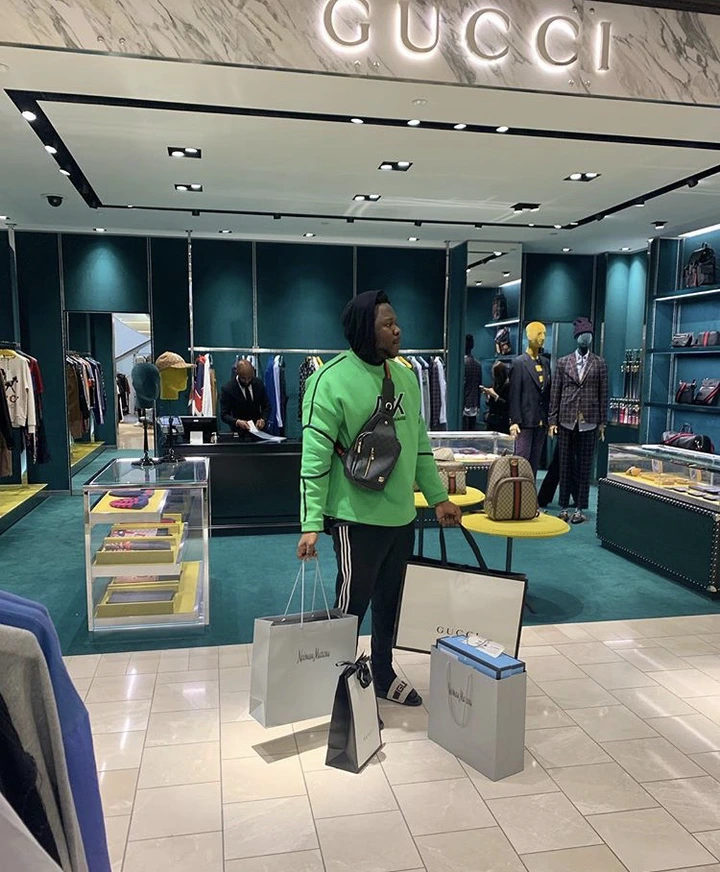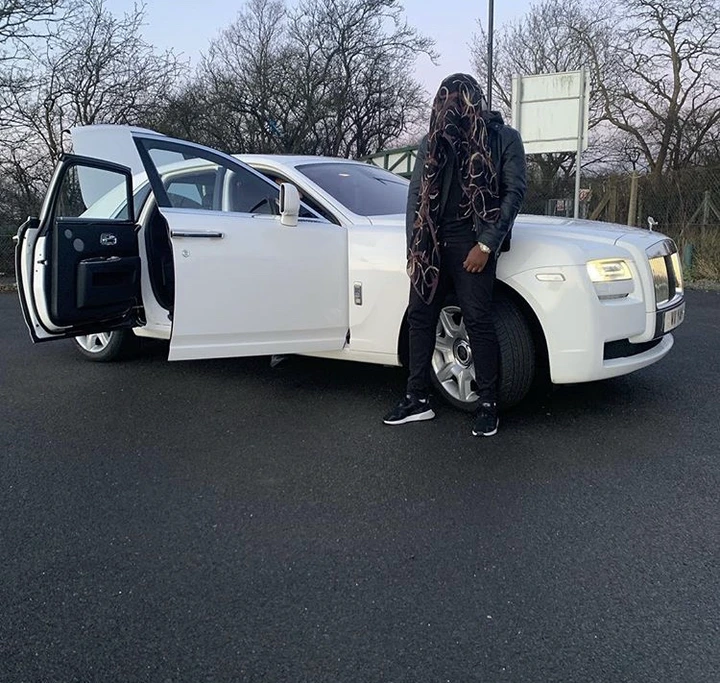 Sarkodie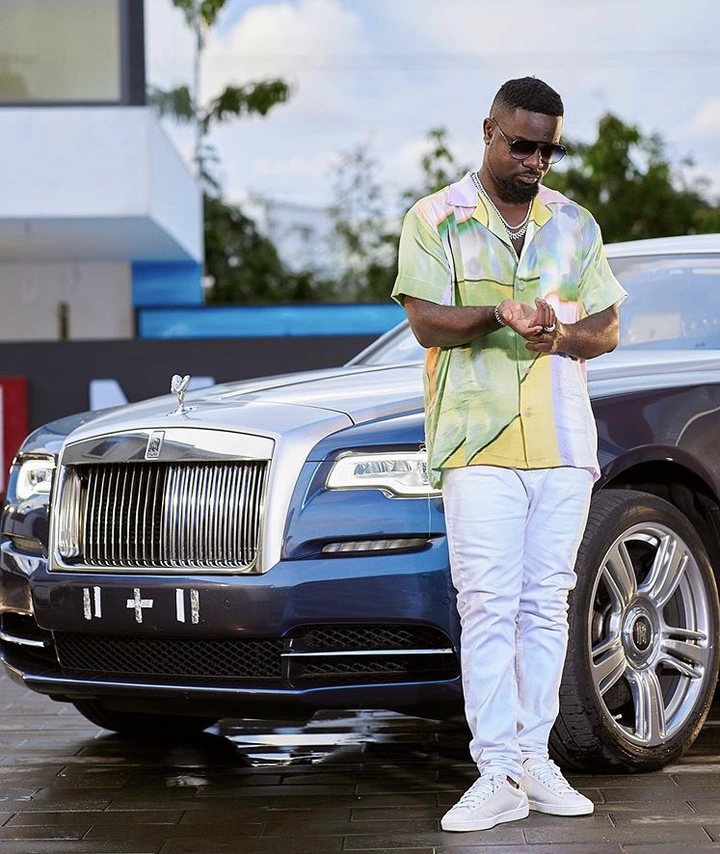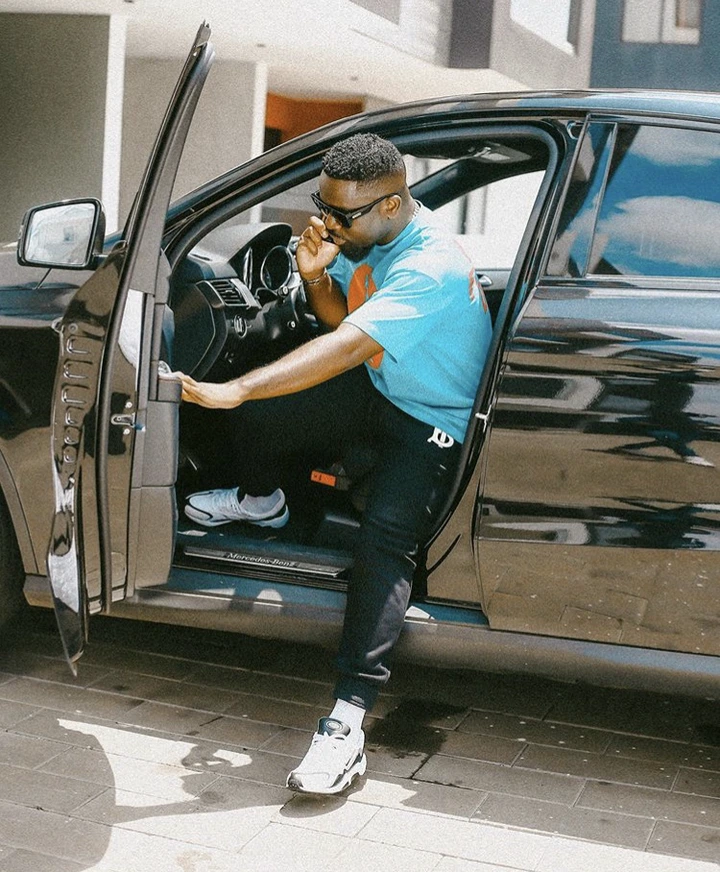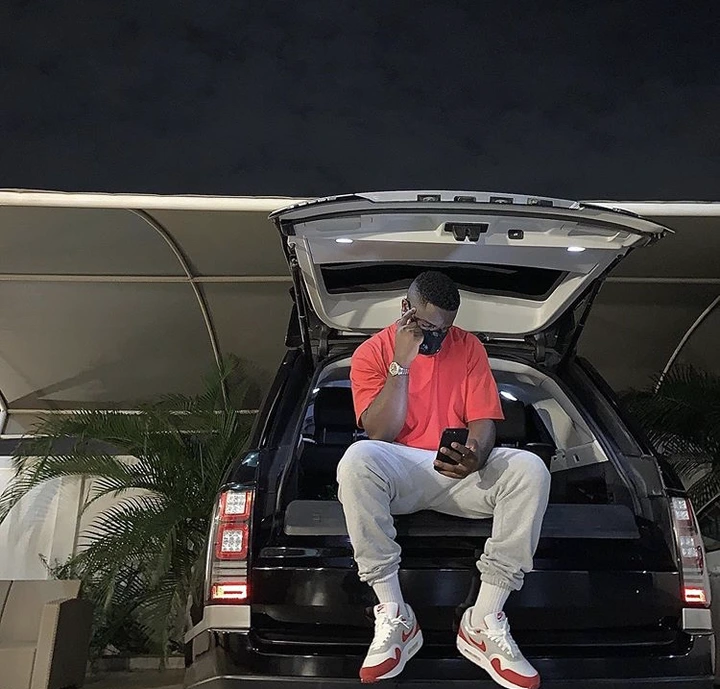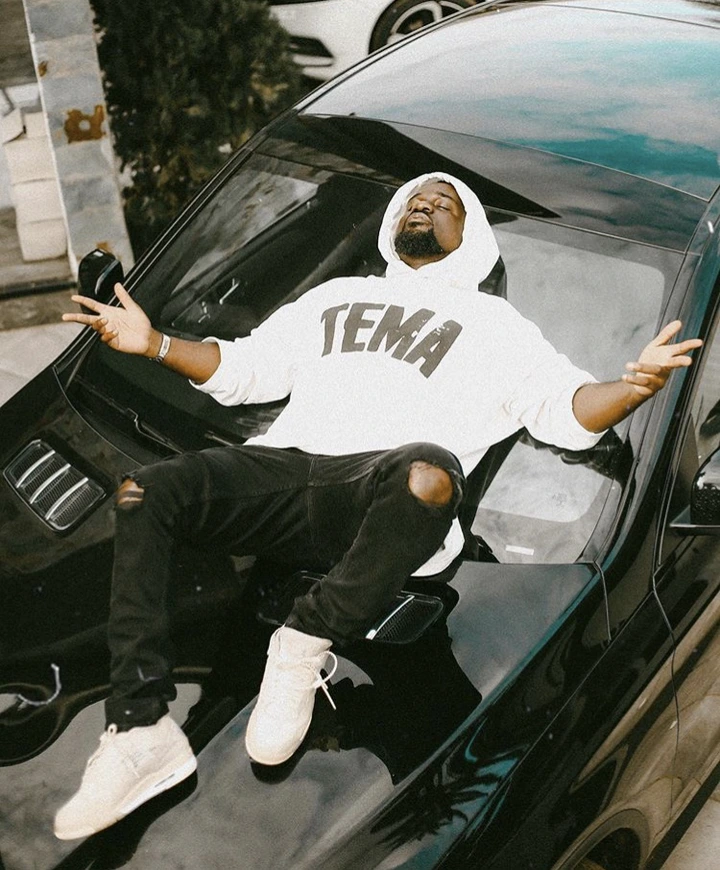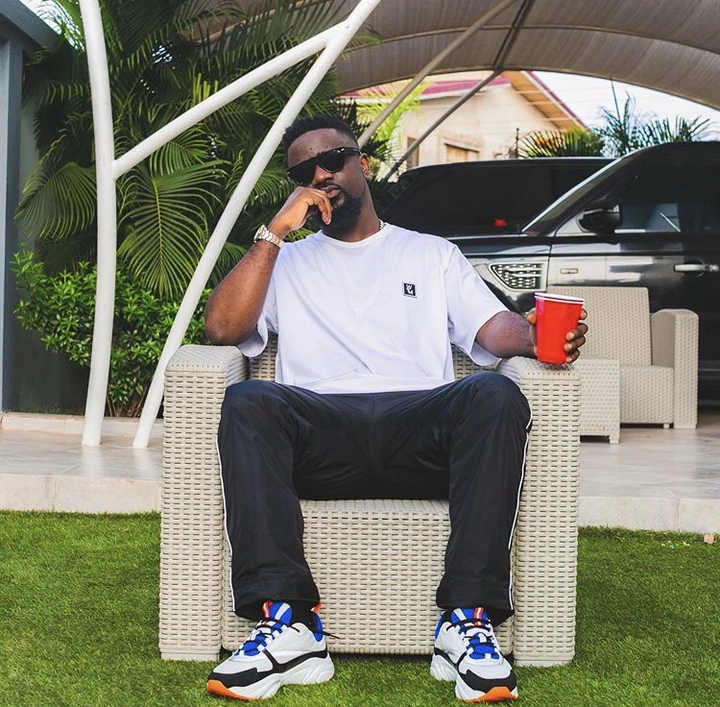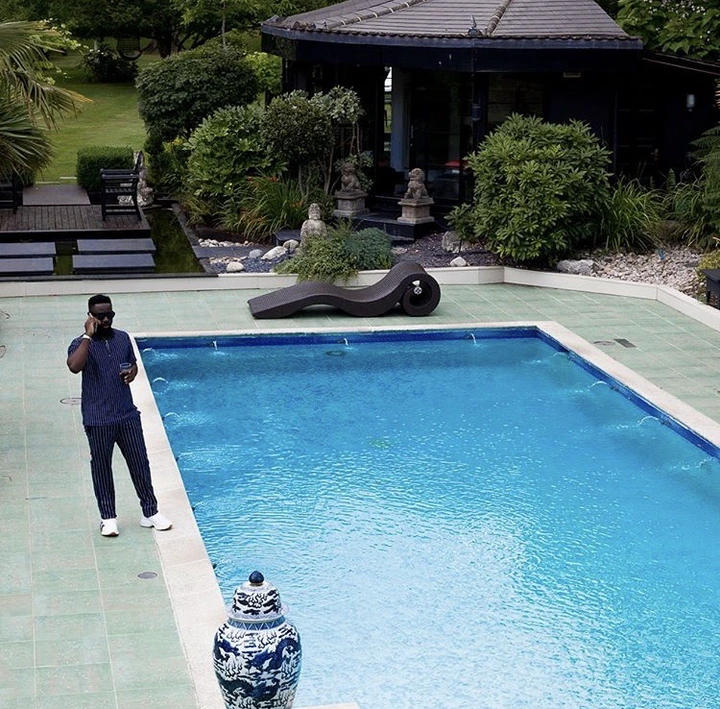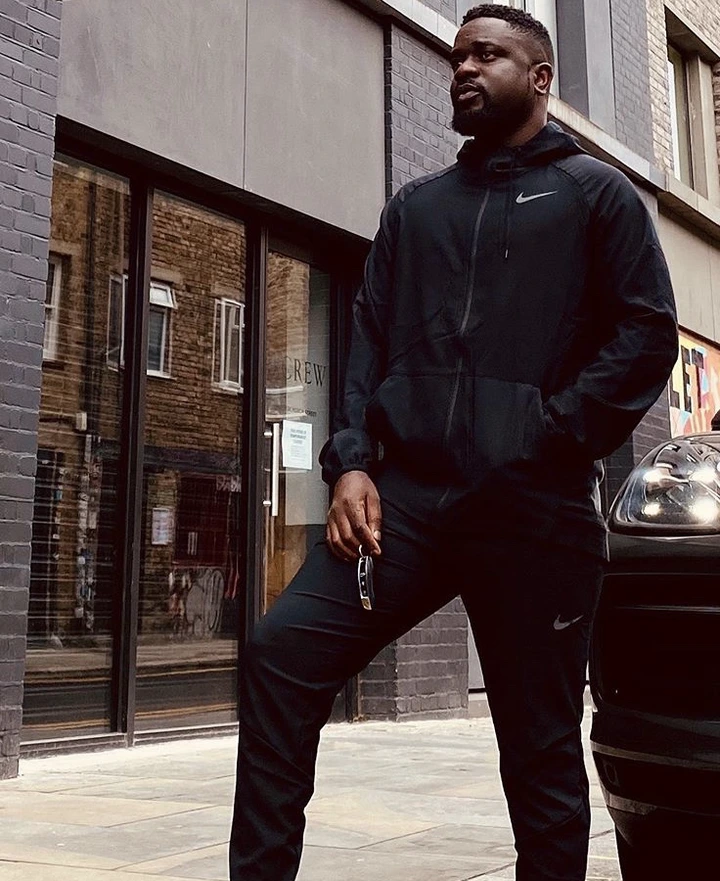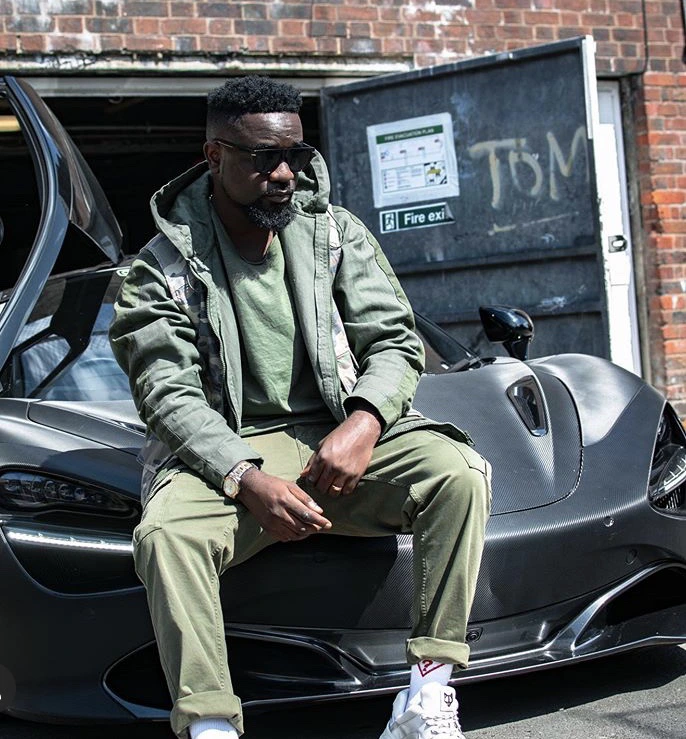 What do you think? Who has the best and most expensive lifestyle?