Nollywood actress Mercy Johnson has finally shared the secret of her weight loss to fans. Mercy Johnson appears to have been hyperactive at the gym in a bid to overcome the toll of motherhood on her as well as age.
She went on a weight-loss journey and has finally showed off the amazing result of her weight loss. The mother of 3 looks so slender in these new photos she shared on Instagram.
READ ALSO: WATCH | Diego Maradona Laid To Rest In Private Ceremony In Argentina
She has been scarce in public space and it appears her action was deliberate in order to stun her fans as she has just done. She is presently 35 years old and she has shed much-accumulated fat gathered over the years. Most of her fans and social media users have been debating if the photos of her are real or just fake.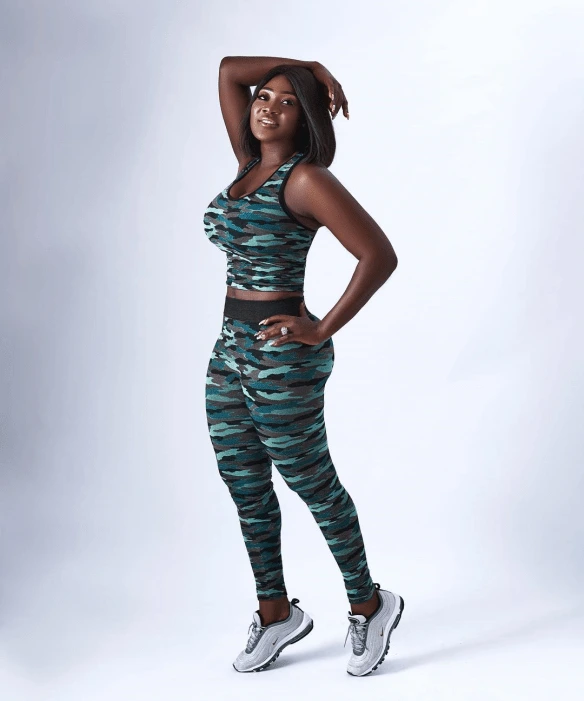 But the beautiful actress went further to explain to her fans that the pictures are her true identity and not a representation of photo shot or whatever people might be thinking. The talented actress went further to share the secret of her weight loss to her fans.
Nollywood screen goddess, Mercy Johnson and mother of 3 is ready to let fans into her life for a minute and share the secret of her drastic weight loss. No, it's not surgery she stated.
READ ALSO: Watch How Shatta Wale Performed For Hajia4Real At Her Music Release Party | Video
According to Mercy Johnson, it is just a series of routine which includes dieting and workout and she will be letting all of that info out pretty soon. She already has an Instagram page @mercymagiconline dedicated for the course of losing weight and below is the simple steps you need to take to join the Mercy Magic Online.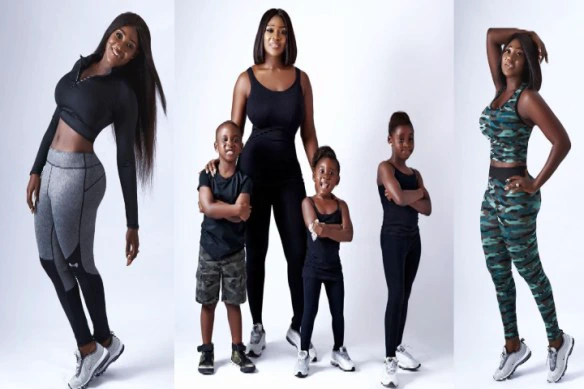 1. First, send an email to mercymagiconline@gmail.com with Your name, Your email address, and Your phone number.
2. Second, follow @mercymagiconline on Instagram and Facebook.
3. Third, after following @mercymagiconline on Instagram and Facebook, turn on post notifications to get new information from Mercy Johnson.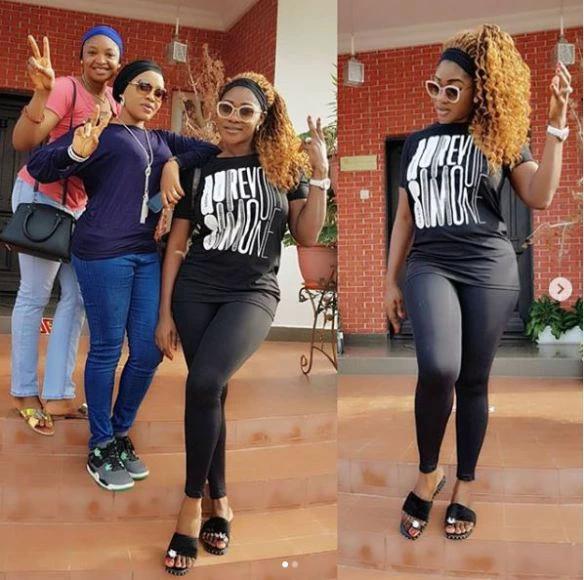 According to her, to lose weight they are certain things which one needs to do which include; Good Diet and Workout.
1. The First Secret is Good Diet
According to the actress, eating of good diet and fruit have helped her to reduce her weight over the years and made her look the way she is right now. She went further to encourage her fans to always eat good food, balance diet and fruits so as to burn out the fats inside them.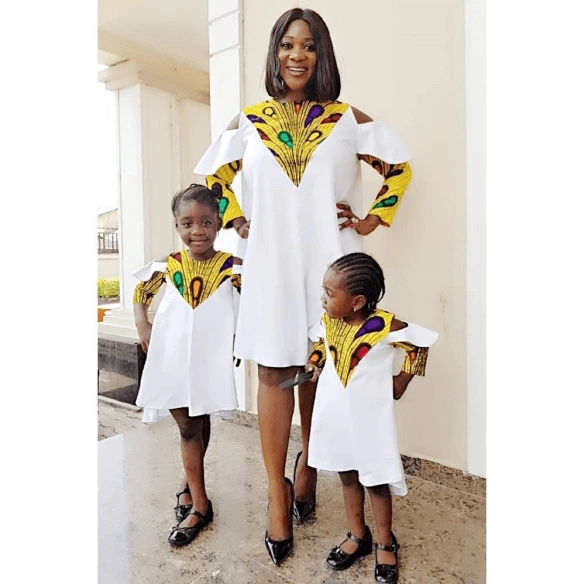 2. The Second Secret is Work Out
According to Mercy Johnson, the second thing she did to burn out the fats in her body is work out. According to the beautiful actress, she always went out for joggle every morning by 6am. She however encourages her fans to exercise very well if they really want to burn out fats and loss weight. She stated further that good exercise is also tantamount to good health.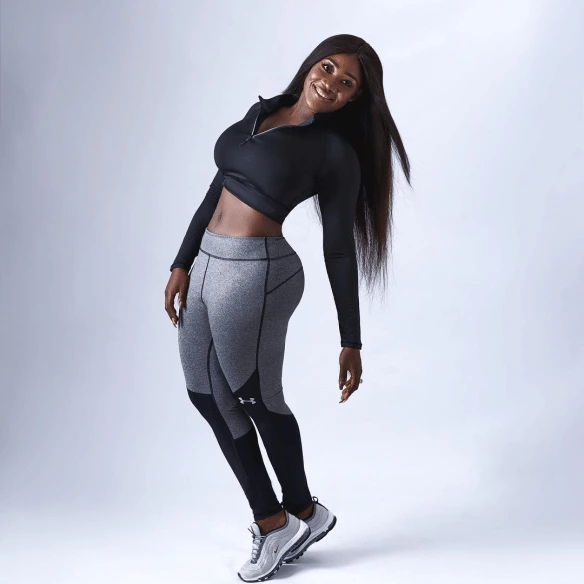 According to her, she visits the gym once in a while to exercise her body, lift weight and take a deep breath. The actress revealed that doing this routine every day will help to burn out fats from your body and make you lose weight.
She further advised her fans to disregard all the negative comments that says she went for surgery and use the secrets she just shared to them and burn out fats from their body.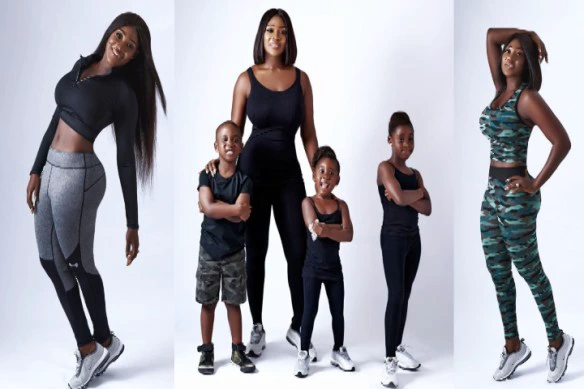 Mercy Johnson is one of the most hard working actresses in Nollywood who makes a honest living out of movie making and also a full time housewife, being married to Prince Okojie from Benin City, Edo State. She is also a full time mother of 3 children that she had individually within 6 years of marriage.
Such serious resume is enough to make a woman like Mercy Johnson appear old, but not this Nollywood diva Mercy Johnson. In fact Mercy Johnson has appeared a lot younger than ever, a peep to her new photos will showcase her incredible weight loss and her gorgeous shapes and curves.