Not all relationships work successfully. Whereas most work and end up in marriages, others as the saying goes, "end in tears," most of the individuals who found love on TV3's Date Rush show have crushed.
On a reunion of the programme last night, some of the matches were seen happily enjoying their relationships but most of them had issues.
READ ALSO: Fella Makafui has used black magic on me – Medikal admits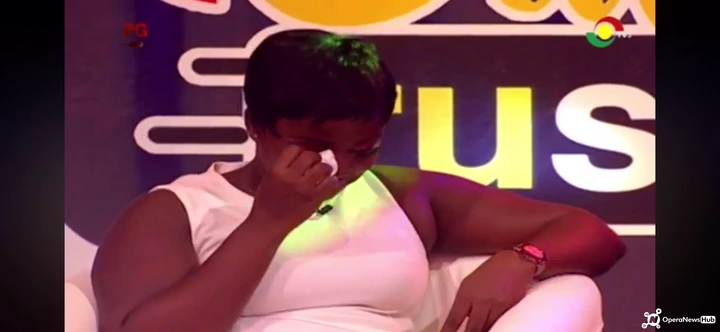 There were a lot of regrets on the faces of some ladies as their counterparts refused to turn up for the reunion programme. It was revealed that, most of the gentlemen who appeared on the show already had their serious girlfriends. The rest were unable to be together because of differences in religion. Trust issues have also created a lot of confusion between some of them.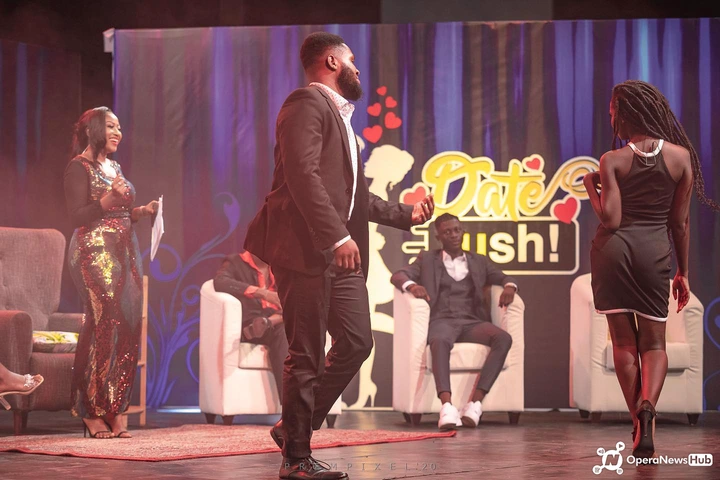 Season three (3) of TV3's Date Rush ended last week. The Game which airs every Sunday on TV3 is for single eligible ladies and gentlemen to have for themselves, a special date.
After four different presentations of a profile video of a gentleman on the show, all ten ladies are made to decide either they are interested in a date with him or not. Lucky couples are made to go on a date at a romantic location, captured on camera.
READ ALSO: Lady Flaunts Her Heavy Bust As She Challenges Pamela Odame With Her Bust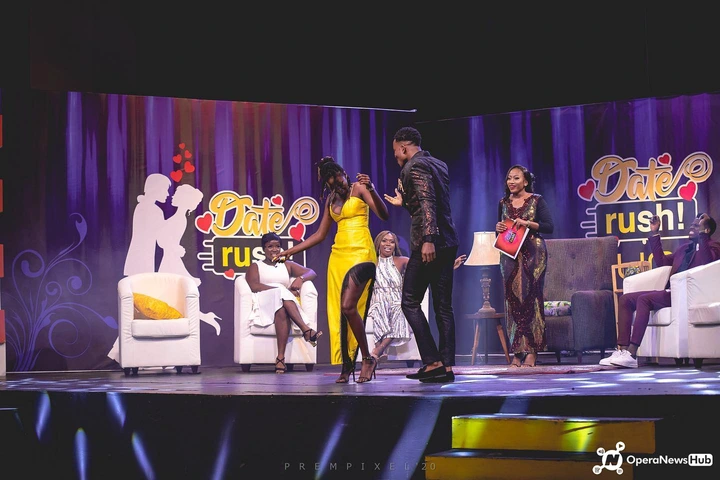 Pictures of lucky matches from season three of the programme was up on the official Facebook page of TV3 and the couples could be seen in a beautiful romantic position in their respective pictures.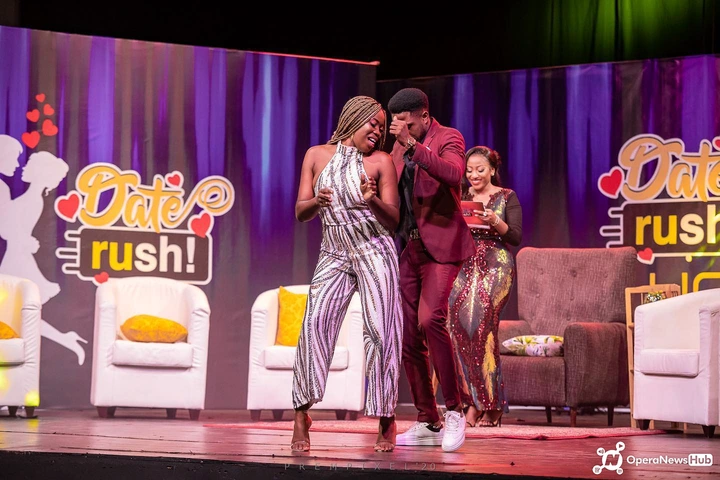 However, the picture looks different as most of them are having relationship issues. Some ladies cried during the live edition of the reunion programme, with others having verbal exchanges.
READ ALSO: Nurse Ellen Asare mistakenly shares 'raw' video of herself meant for her boyfriend in school group (Video)
Couples having relationship issues include: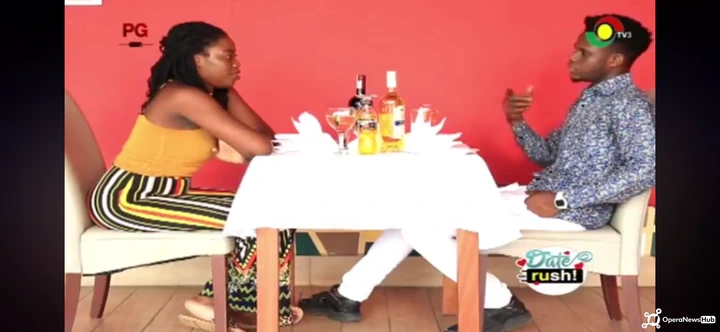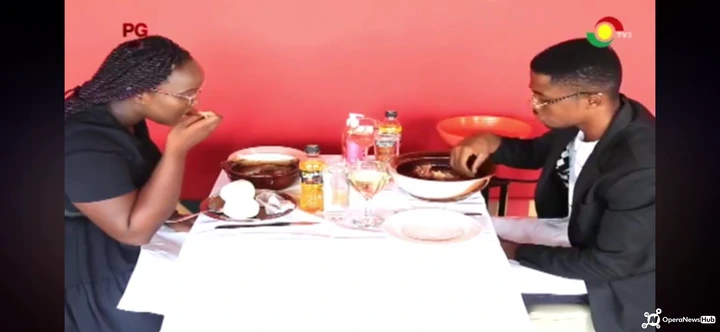 Michael and Nardede,
Ohene and Rhodin
Cilla and melcom,
Maame Akua and Clinton etc.
Source: Operanewshub
Follow us on Instagram– @odartey_gh; Twitter – @odarteyghnews for updates