Kofi Kinaata said his record for winning best songwriter of the year four times cannot be demolished by any other artiste in Ghana.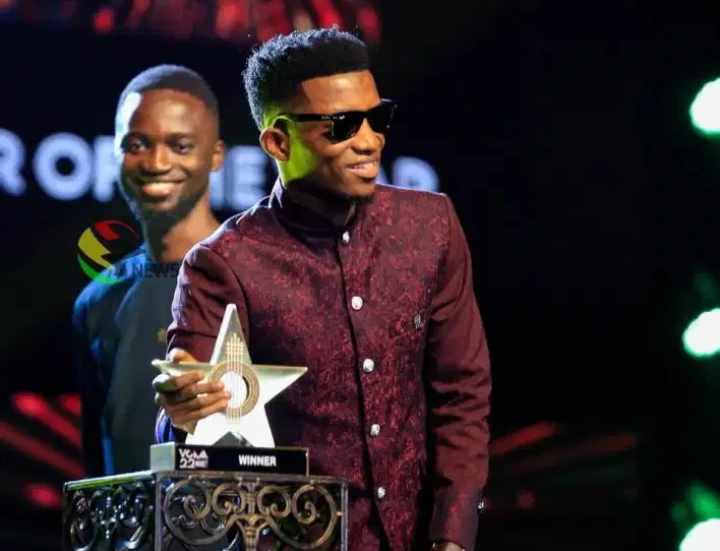 According to the highlife singer, good and limited time music is his lifestyle.
What he always thinks of is bringing out good and motivational songs for his followers and non-followers.
He doesn't depend on music money but how to put up good and motivational songs are his motive in writing music.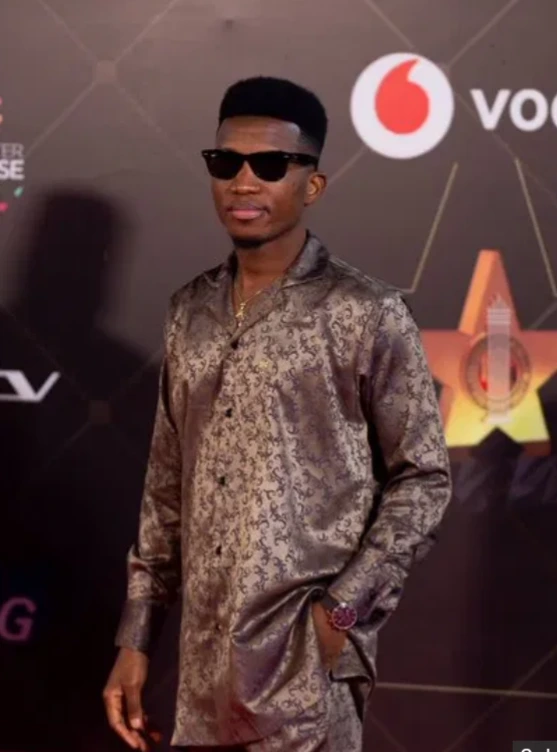 The highlife artiste stated that no other artiste can break his record set by winning best dong writer of the year for four consecutive years without any fail at the Vodaphone Ghana Music Awards (VGMA), it's indeed history for him.
Kofi Kinaata first won the best songwriter of the year at the VGMA awards in the year 2016 for his motivation hit single song known as, 'Susuka' then took the same award as the best songwriter home again the following year 2017 with his hit single, 'Confession' and then 2019 he took the same award for his hit banger known as 'Things Fall Apart.
This year too he has taken the same award at VGMA as the best songwriter of the year which made him set a record as the only Ghanian artiste to take home the best songwriter of the year in for consecutive years.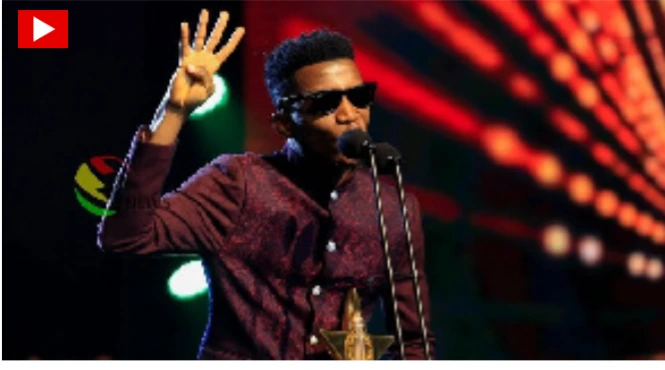 Kofi Kinaata in an interview with the graphic show biz brags by saying that ;
"No artiste can break or set my record for winning the best songwriter of the year in four consecutive years nonstop".
He added that winning that type of award is not easy for an artist to set that kind of record because it's not a joke.
He stated that if an artiste wins that reward it means he is really hard working in the music industry.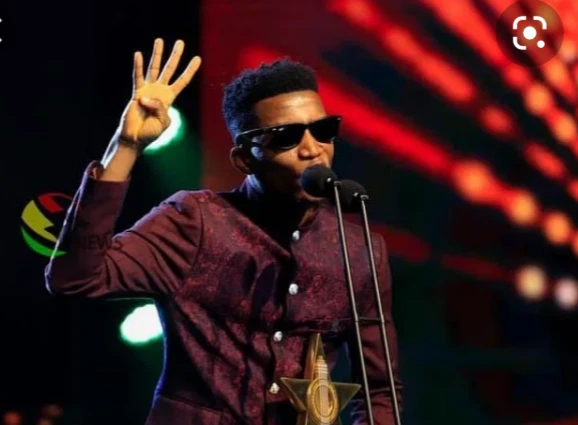 According to him is said, when he won that award for the third time it was his passion to win it for the fourth time to set a record in the music industry and finally, he has made it come to pass.
Winning that award will not let him relax in the music but he will continue to bring out more motivational songs to entertain citizens.