Fantana is taking her beef with Wendy Shay to another level. After exposing Wendy shay and Rufftwon records in a series of videos.
Fantana is daring Wendy Shay to come out and say she is telling lies. She said," Everything I am saying I am keeping it real, I dare Wendy shay to come and say I'm lying. She knows she never introduced me to Rufftown, she knows I don't know her from anywhere. I have proof and I have messages with me and bullet since 2017. The whole label knows that I have known bullet years ago. She just came into the picture, I am a threat to her"
READ ALSO: Hot Video: Nana Ama Mcbrown finally speaks about Nana Yaa Brefo's resignation been Linked to her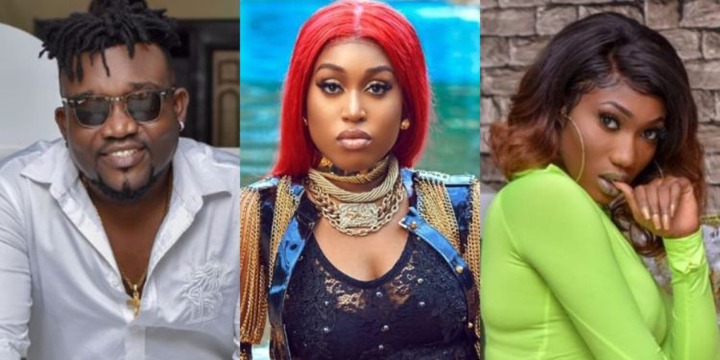 Wendy Shay is yet to respond to the above allegations leveled against her by Fantana. Her label Rufftown records is also yet to comment on the issue.
Fantana and Wendy Shay's beef was revived when Fantana in an interview on GhOneTV tagged Wendy Shay as a local champion. This didn't go down well with Wendy Shay thus she replied.'
READ ALSO: "I never liked you Wendy Shay" – Fantana sets the record straight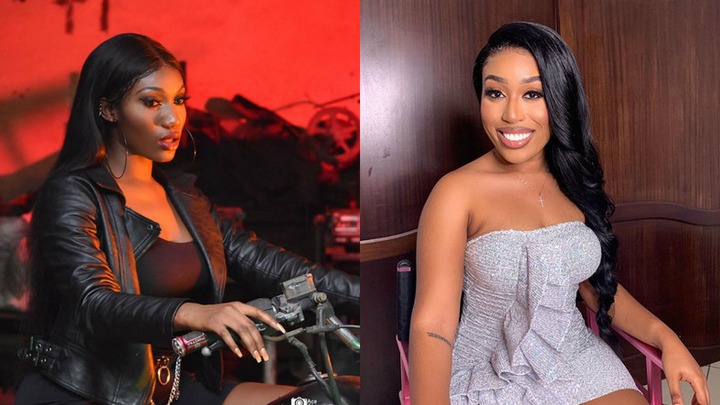 She wrote, Some artiste can create news but can't create hit songs
Ask how much Betplanet paid me…
Mit große Zähne macht man keine Hitsongs
Ich mach Kohle Und scheiß auf euch alle
Watch Video Below