Davido, who is one of the biggest musicians in Africa has sung different music with popular musicians in the world. Meanwhile, Davido's songs have also influenced the music industry positively.
While the BBN lockdown show ended, it was noticed that Davido became friends with ex-housemates.
READ ALSO: You Will Die A Painful Death! – Medikal Curses Blogger Circulagting False News About Him Expecting A Second Child
Even for the fact that Davido doesn't follow many individuals on Instagram, it went to the extent that Davido started following Nengi.
See images below;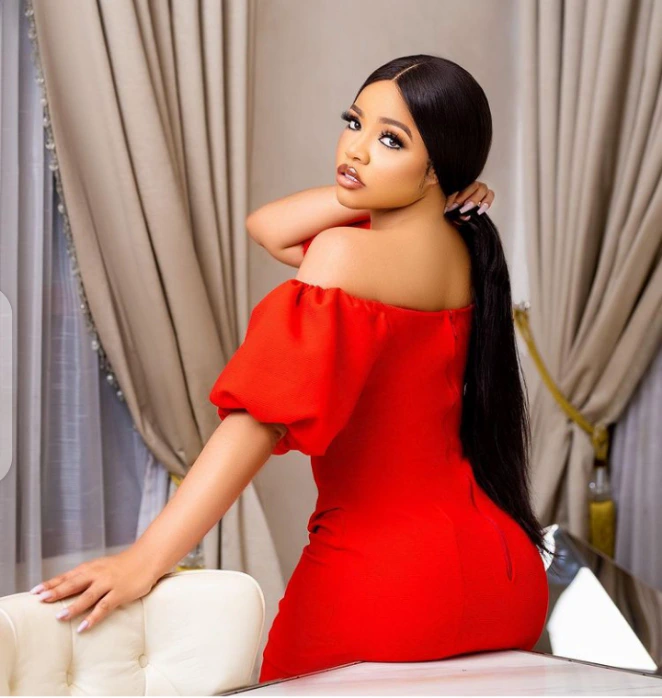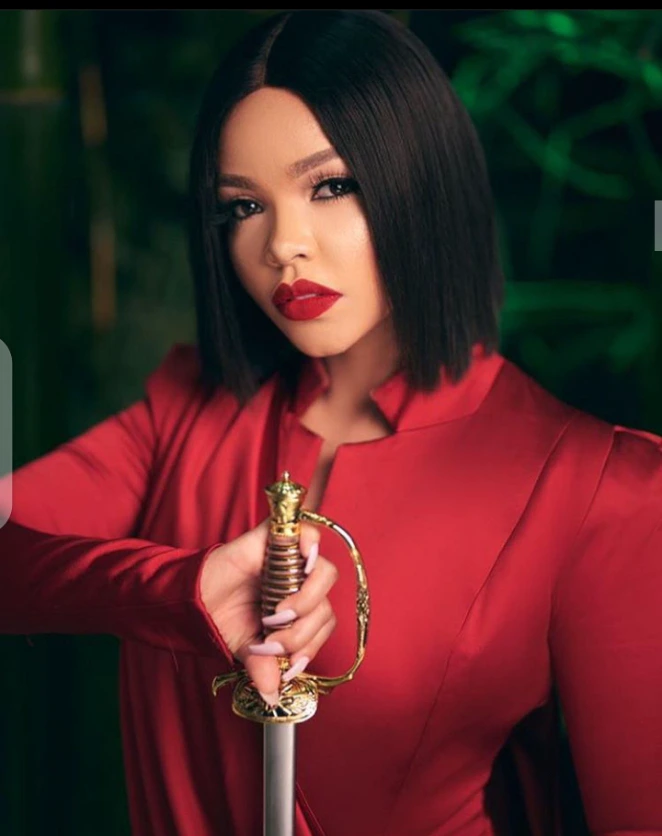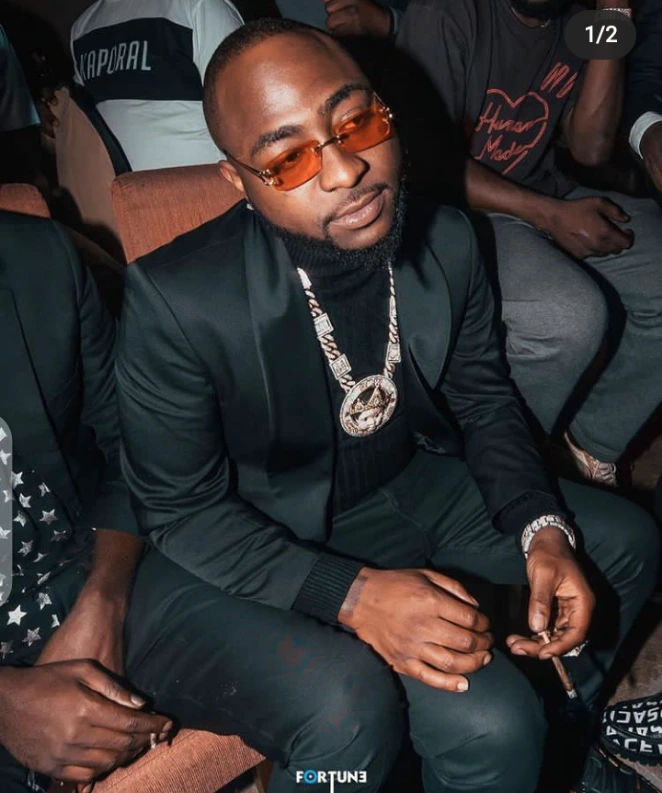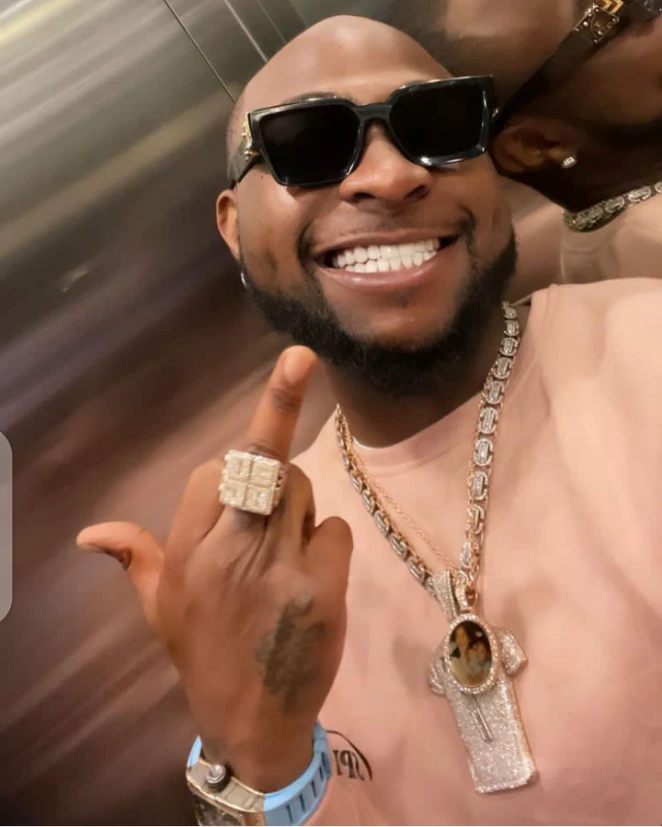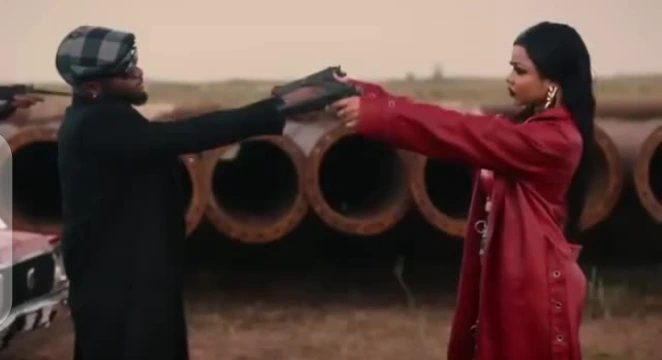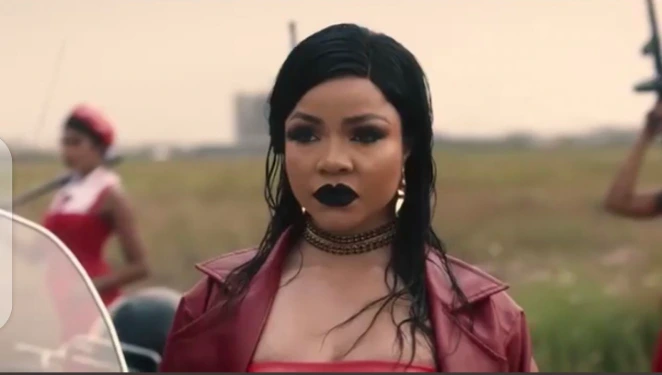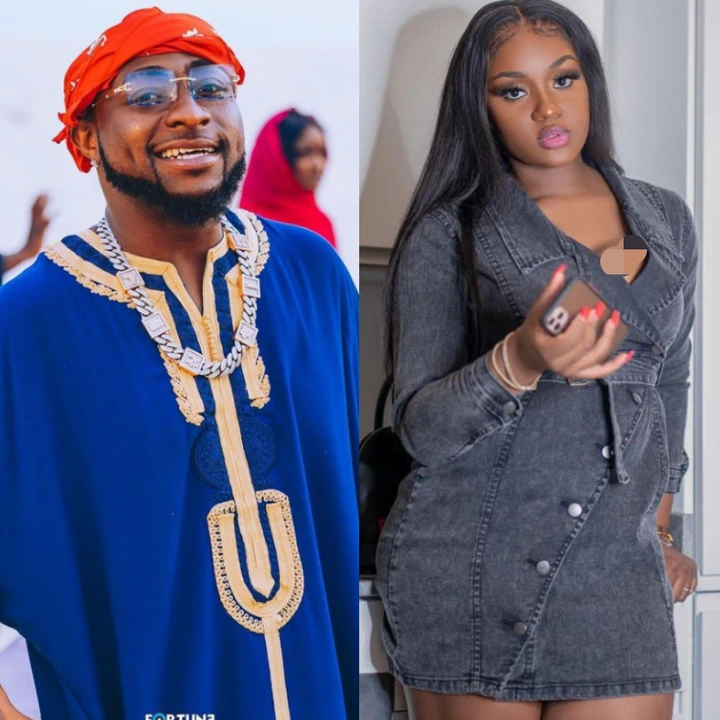 View pictures in App save up to 80% data.
However, Davido and Nengi's close friends have made then to produce a music video. The music video was so nice that many individuals reacted to it on social media. The video came out from one of Davido's songs Jowo in his album.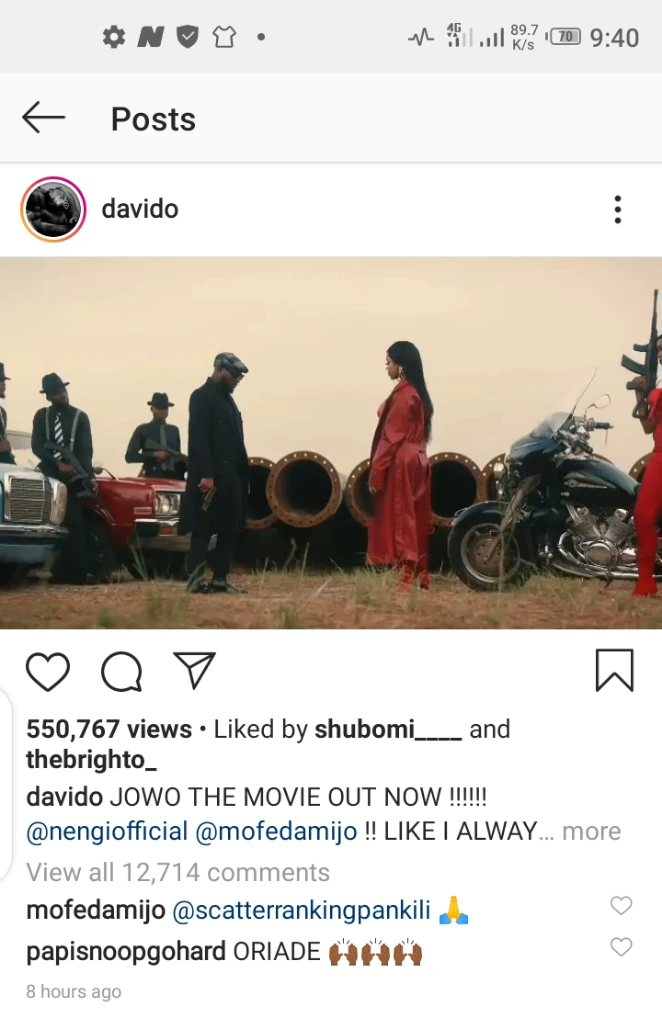 View pictures in App save up to 80% data.
After Davido shared the music video of himself and Nengi, his fiance Chioma did something which got my attention. It was seen that Davido's fiance went to her Instagram handle to retweet the music video of Davido.