When you have never lost someone dear to your heart, you will probably not understand how painful this experience is. Death they say is a reward for every human on earth. But as convincing as it may seem, it's still painful.
On 29th June 2018, Ghanaians received a blow to their face when our former vice president was announced dead at the 37 military hospital after a cardiac attack at the gym.
READ ALSO: Photos: Veteran Actress Mercy Asiedu & Husband Welcome And Outdoor Their Newborn Baby
Though Ghanaians may have been sad, one person his death really got to was his wife. Matilda Amissah Arthur. A supportive wife who was by his side through good and bad times.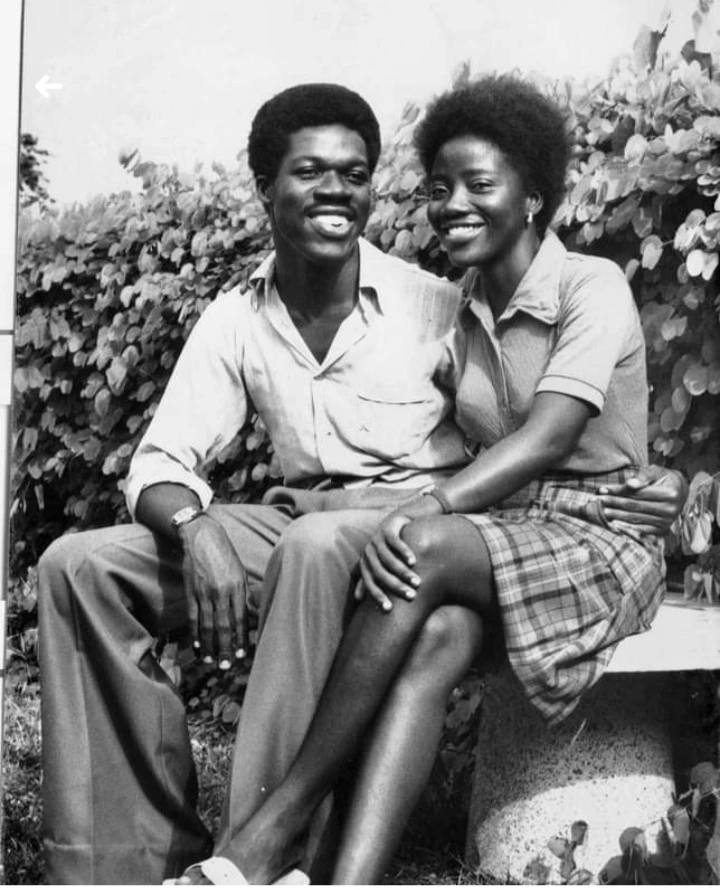 Matilda was his sweetheart and his friend for a very long time before they even tied the knot. The two seemed inseparable till death set in. His death wasn't easy for her because of the perception Ghanaians had for his husband. According to her, she wished Ghanaians knew his husband for the nice person he really was and not tag him with a lot of things.
These are some pictures of her after two years.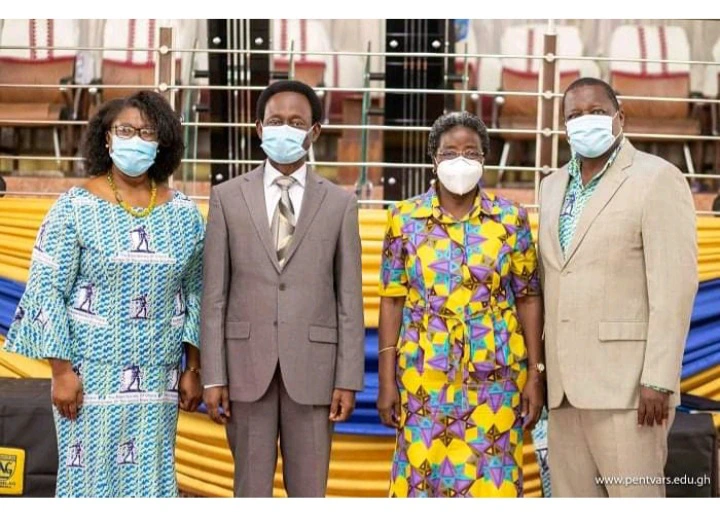 She has taken delight in the word of God. She's seen more often in the church.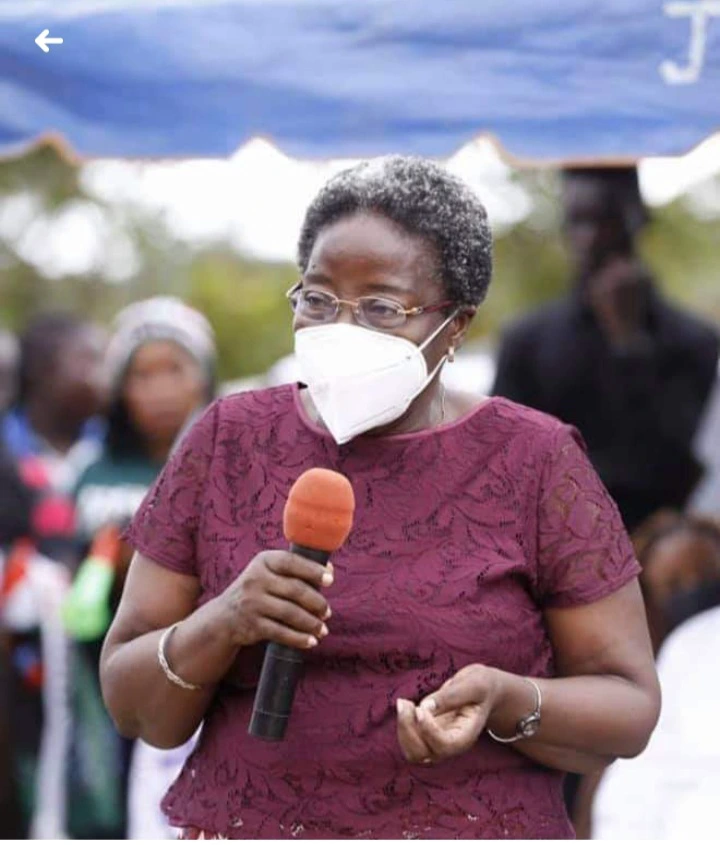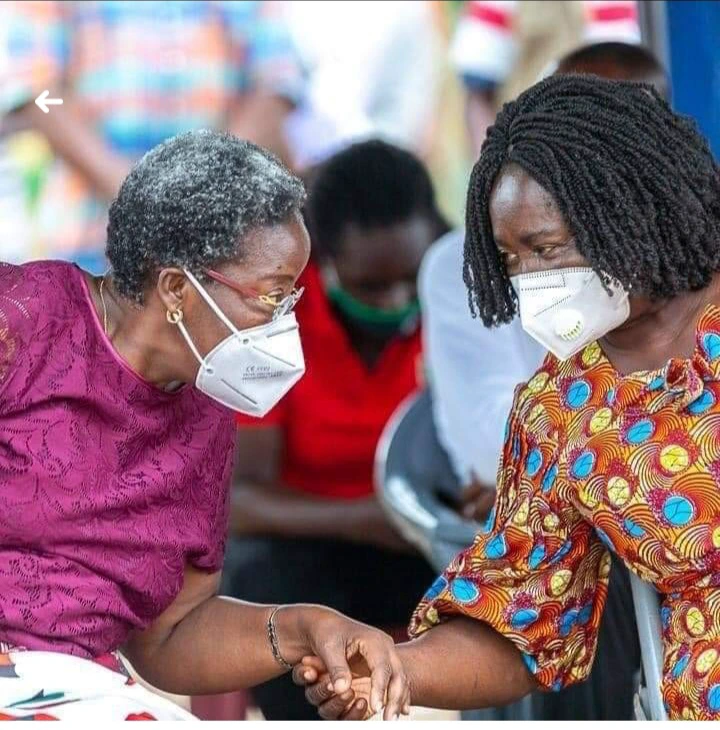 Though his husband is no more she still supports his dreams by forming a great alliance with his party.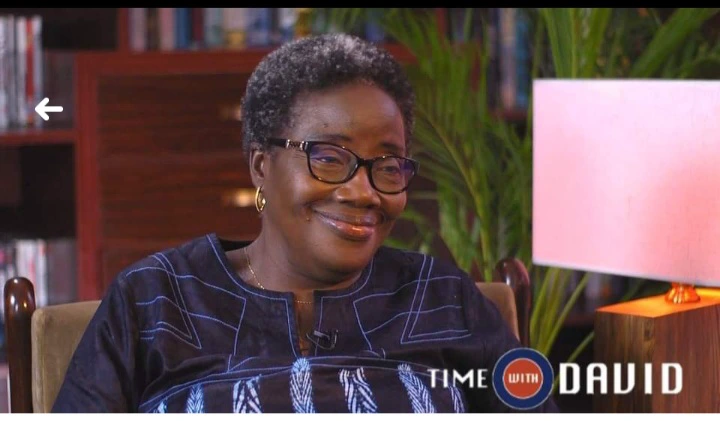 View pictures in App save up to 80% data.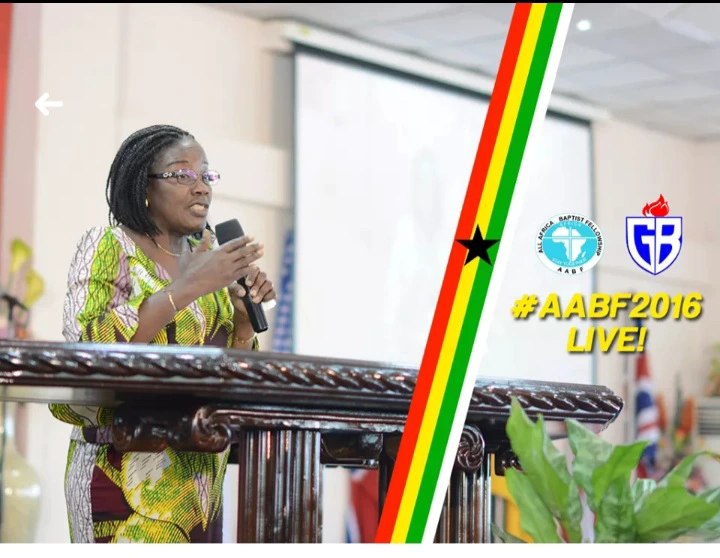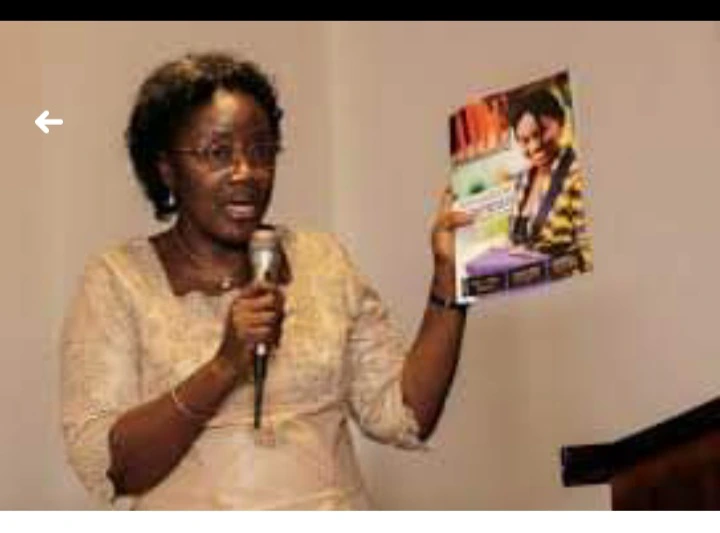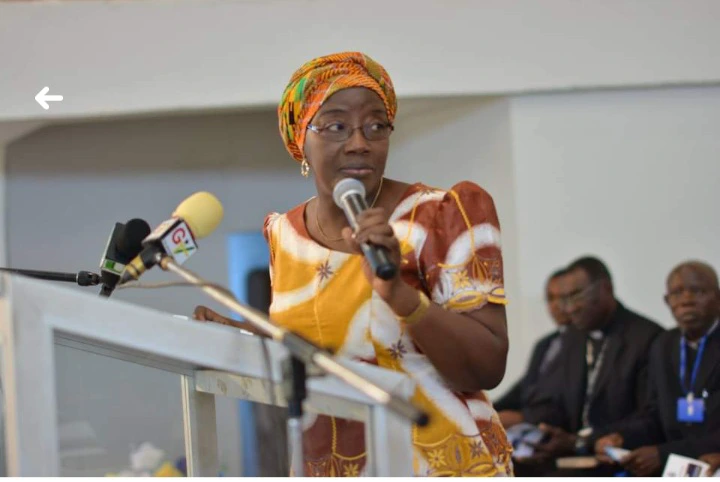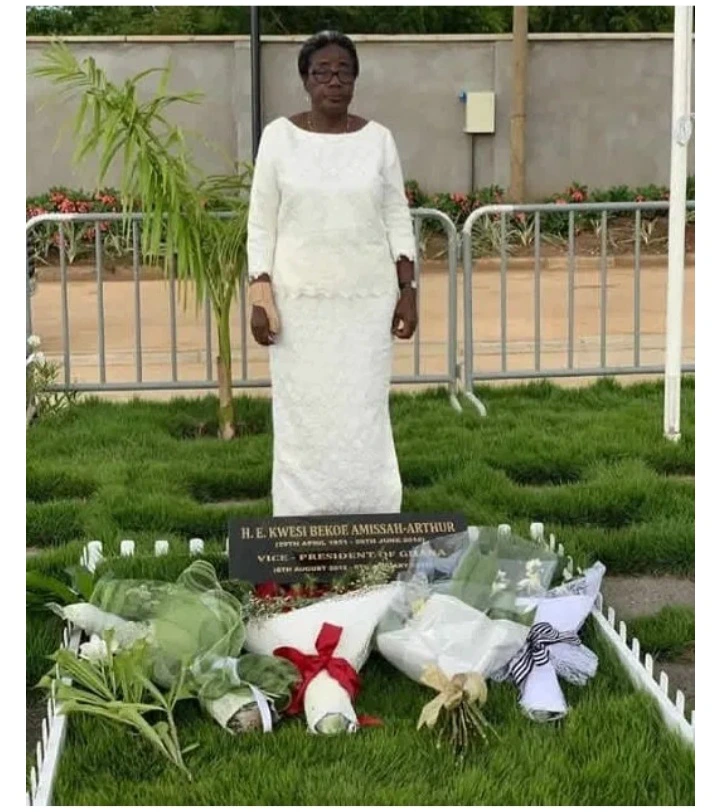 Though Ghanaians have forgotten. But she never forget .she visit his grave every year.