The one-week observance for the late Kumawood actor, Bishop Bernard Nyarko, has been held today, Saturday, May 9, 2020.
The one-week observance was held in both Accra and Kumasi as previously communicated by the deceased's family in various interviews.

Despite the seeming tension between the Kumawood fraternity and the bereaved family, many of the actors participated in the one-week rites.
READ ALSO: List of All Kumawood Celebrities Present at Bishop Bernard Nyarko's One Week Celebration
Photos that have been sighted on social media show the likes of Nana Ama McBrown, Clara Benson aka Maame Serwaa, Christiana Awuni, Sunsum Ahuofe, and many others attended the Accra ceremony.

The likes of Matilda Asare, Papa Kumasi, Director Samuel Nyamekye, and a host of others also mourned with the bereaved family in Kumasi.
Below are some of the photos Kumawoo stars at both events:
Nana Ama McBrown: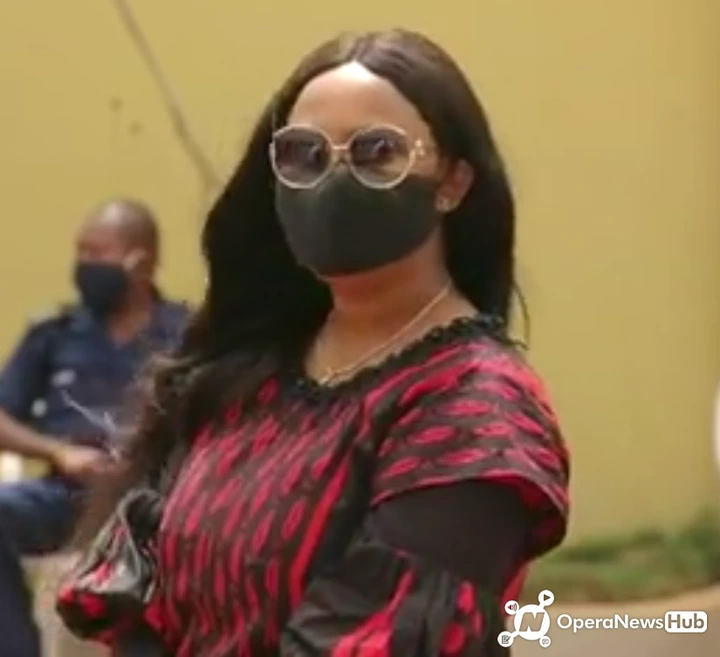 Maame Serwaa: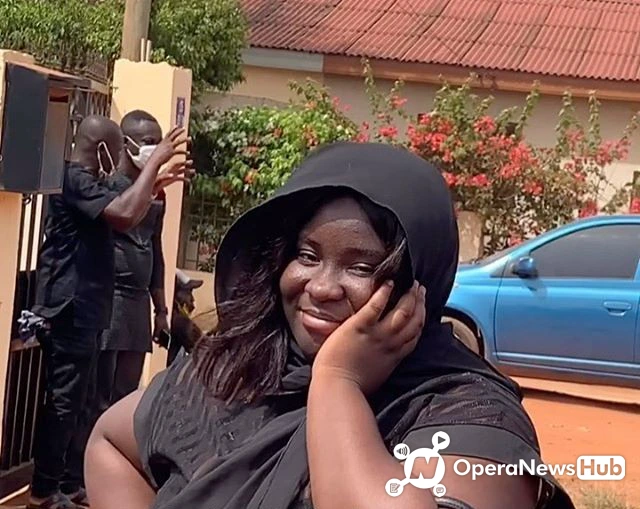 Matilda Asare: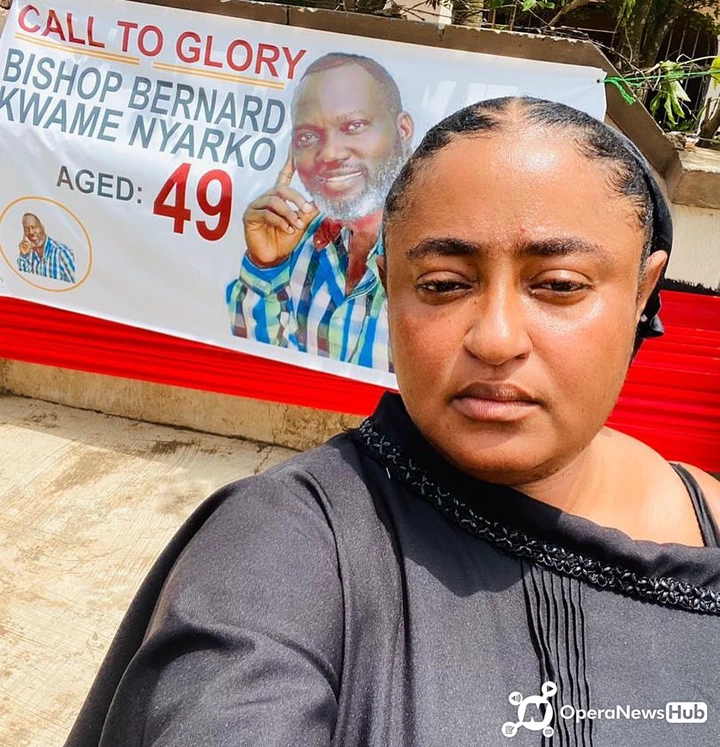 READ ALSO:Nana Ama Mcbrown shows up at Bishop Nyarko's one-week celebration

Christiana Awuni: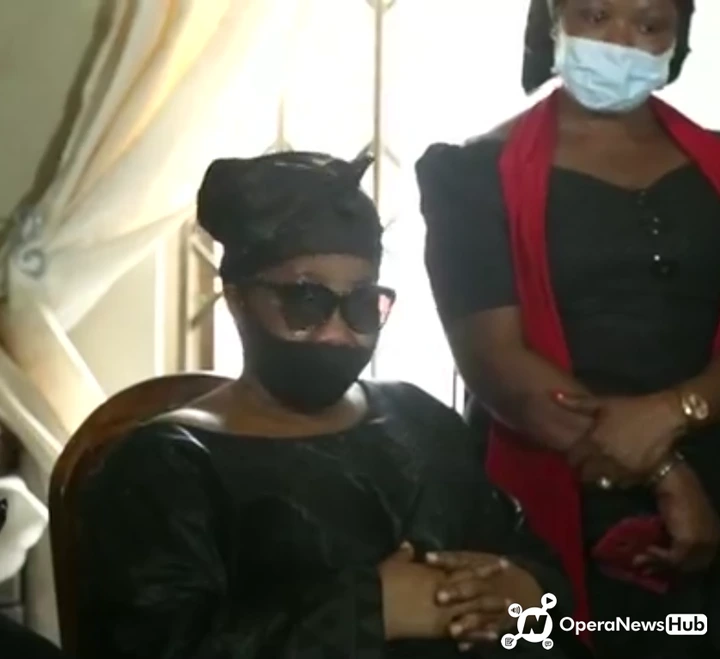 Ellen White: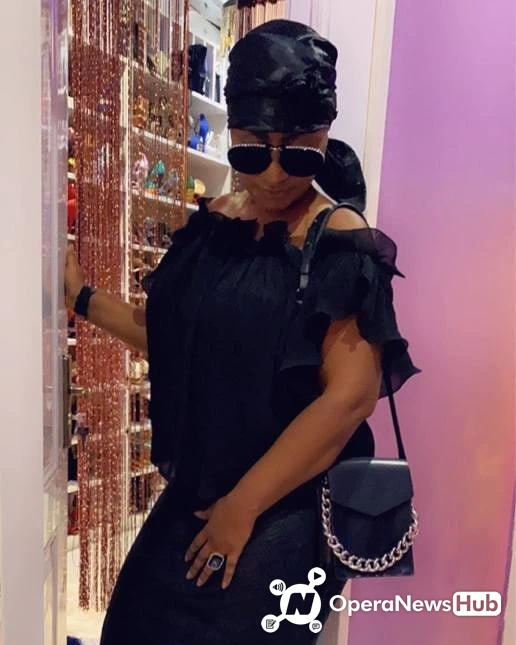 Sunsum Ahuofe and Zionfelix: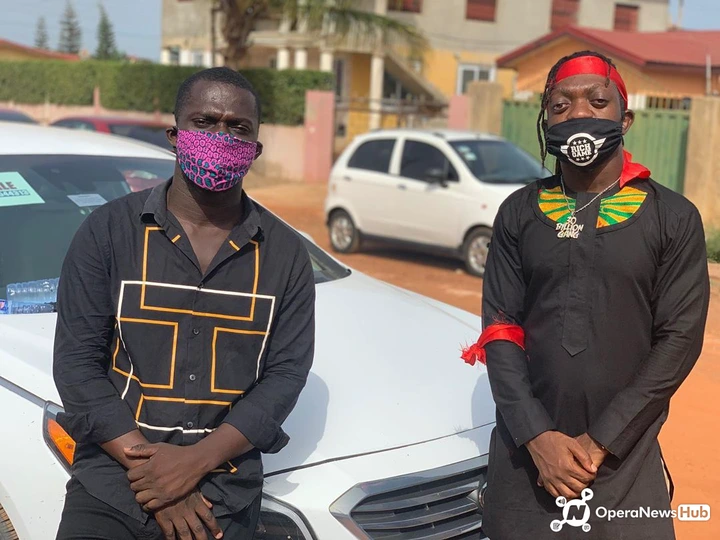 Papa Kumasi: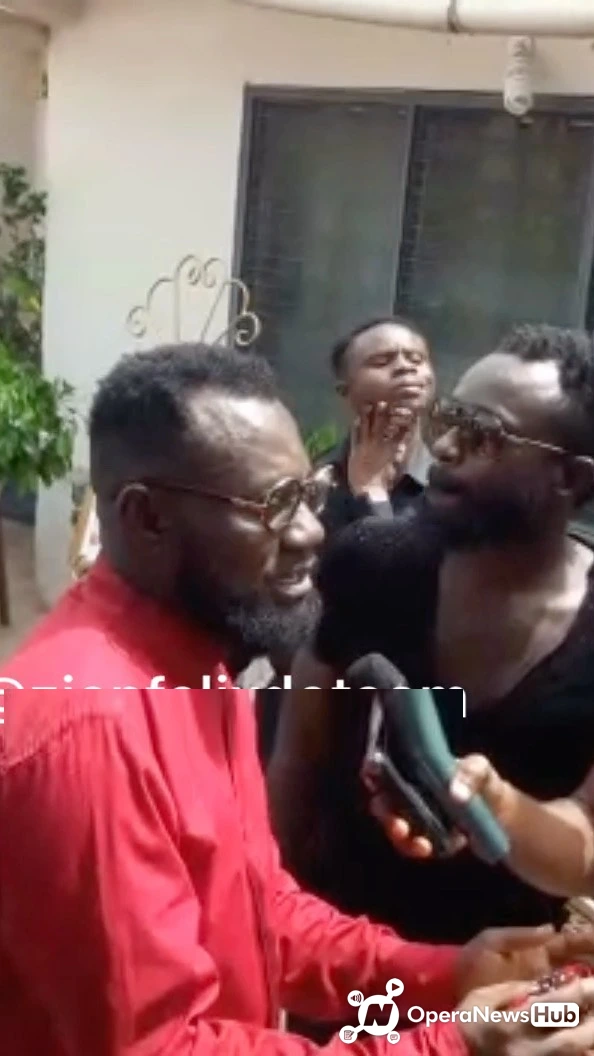 Director Samuel Nyamekye: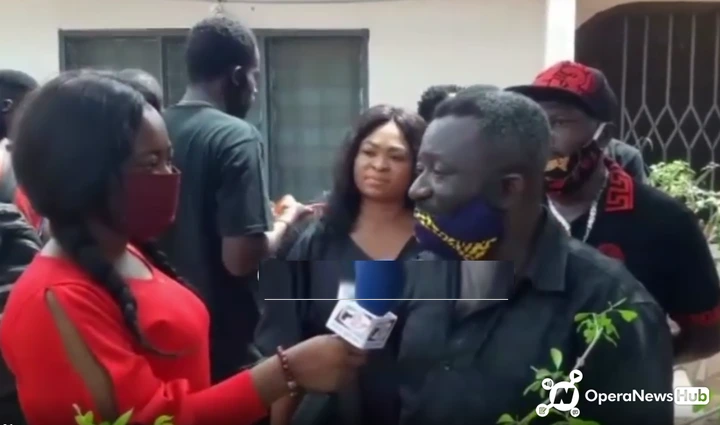 As earlier reported, Bishop Nayrko died exactly a week ago at the Ridge Hospital in Accra after battling cancer of the colon.
The one-week observance is in line with Akan traditions. He was 49 years old.
Watch video below
Don't miss any of our stories! Press the red and white BELL ICON below to be notified anytime we post a story. Thank you
Don't Miss Our YouTube videos by SUBSCRIBING to our channel HERE