Everyone wants to have a sweet and beautiful family. Some prefer keeping their family private just like the CEO of Uptown Energy, Yaa Pono.
Yaa Pono is a Ghanaian musician famous all over the world. We might know everything about his music but his family? No we don't because he has managed to keep his family very private. Many people do not even know he is married. But truth to be told, he is married.
Yaa Pono is one of the few Rappers who has got himself a beautiful wife called Molly Q. These two have been together for a very long time and have a very smart and intelligent 4-year-old daughter named Leven Antwi.
READ ALSO: Man Shares The Experience He Got While Looking For Sugar Mummy In Abuja
We hardly see pictures of his family since he doesn't post them but these pictures that has surfaced depict how lovely their marriage is and how Yaa Pono is a great father despite his busy schedule.
Check out some photos below.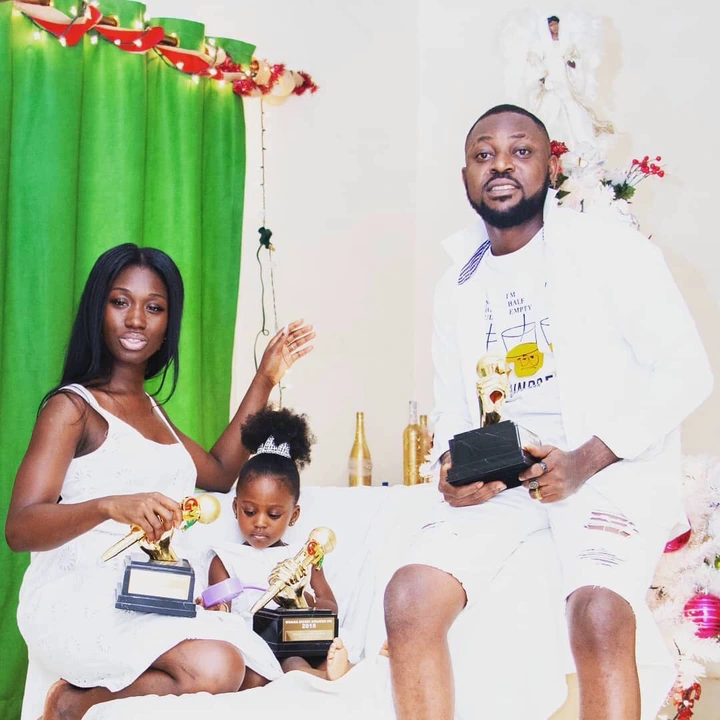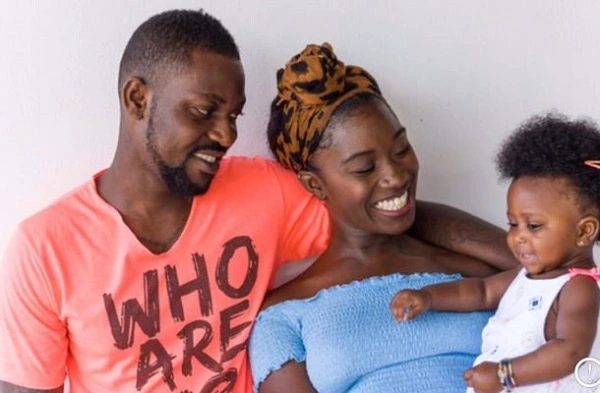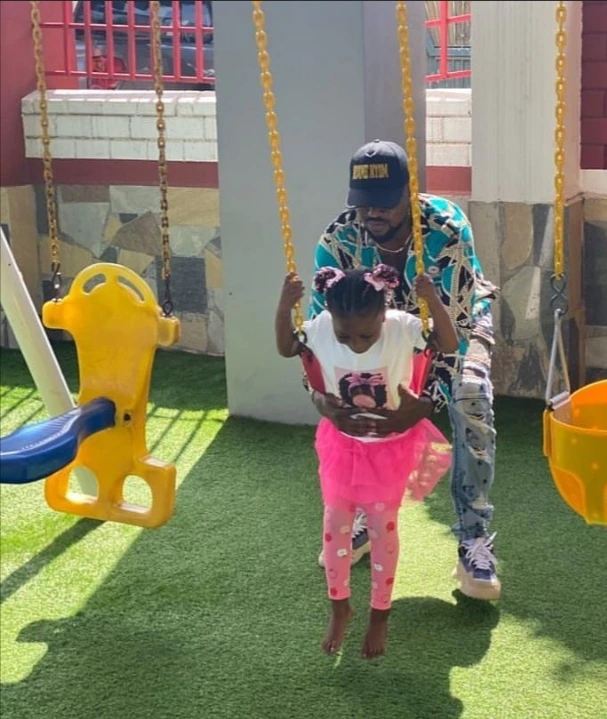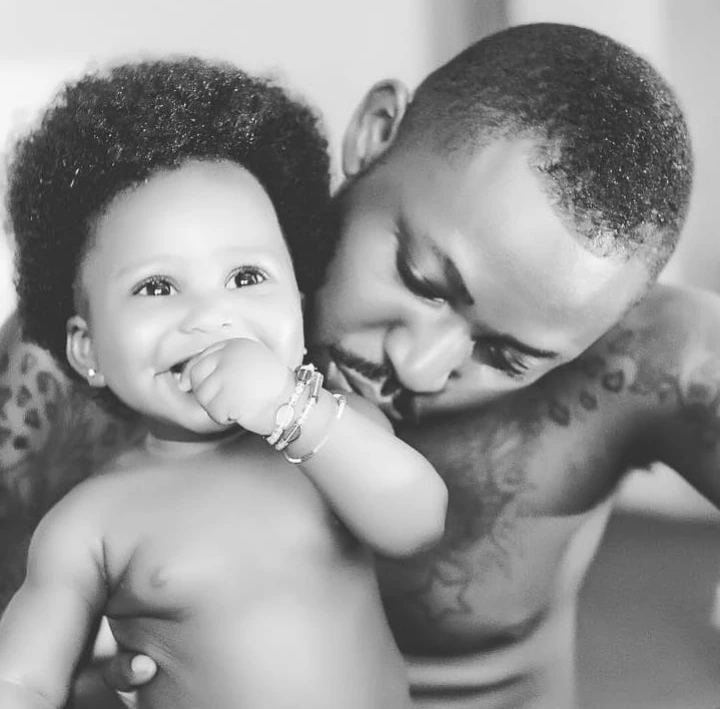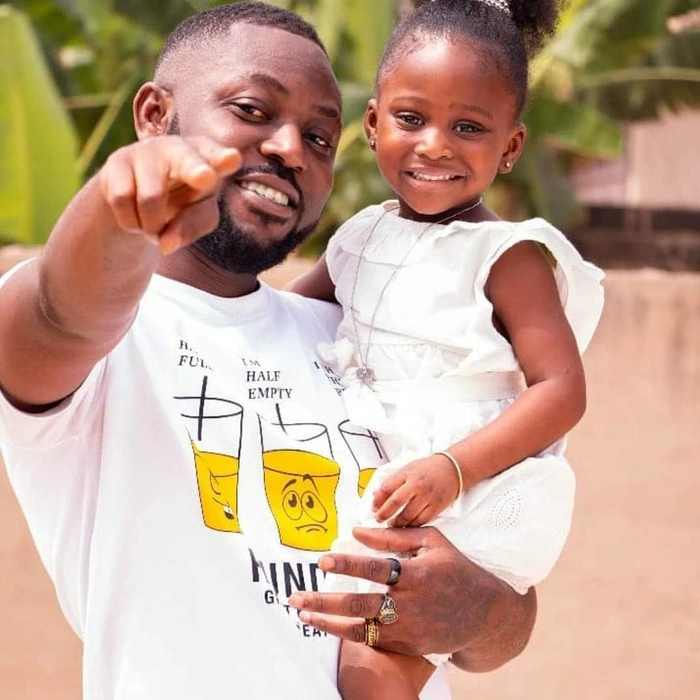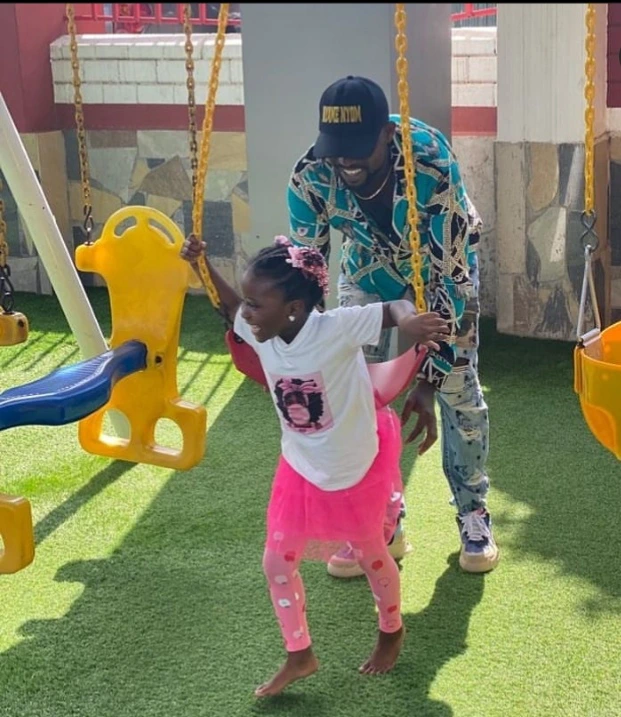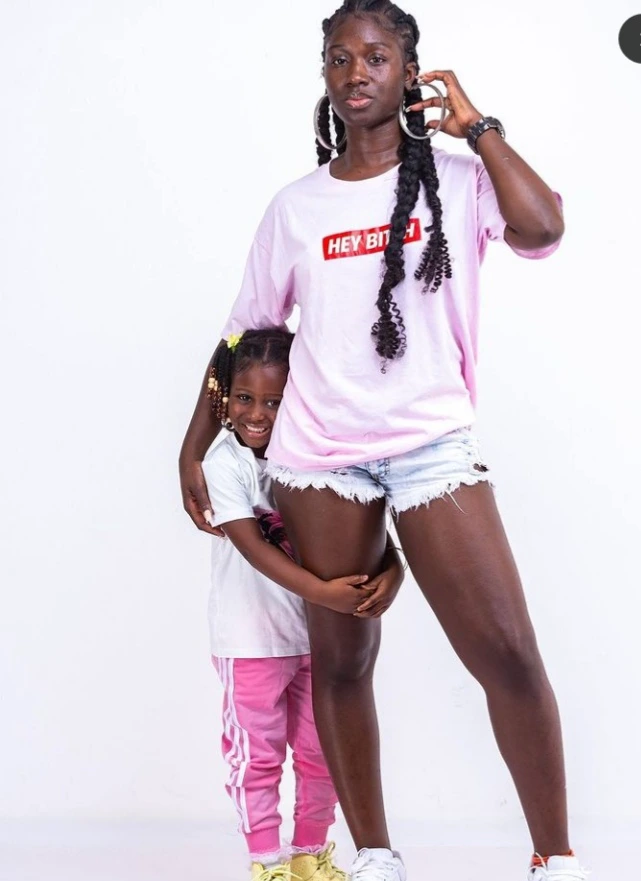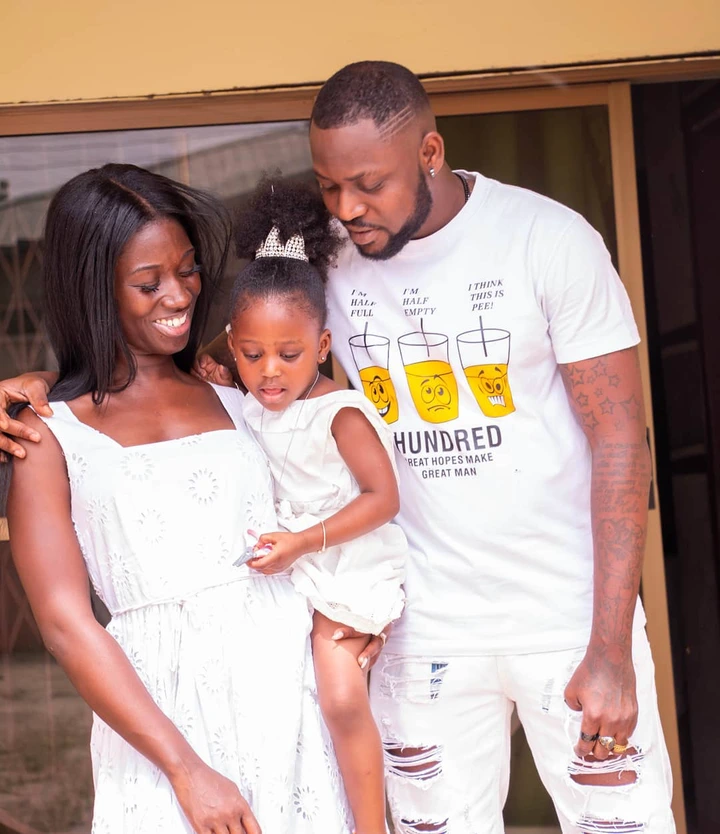 Ain't they lovely? Give a Caption for this family.
Comment below, like and follow me by clicking on the follow button above to receive more exciting news.