Ghanaian actress and social commentator Xandy Kamel has reacted to her pregnancy rumors in an interview with Abeiku Santana on Okay Fm Drivetime.
Xandy Kamel now Xandy Mensah and her husband talked about how they met and how they coping with their new life.
According to Xandy Kamel, she dated her husband for 6 months and decided he was perfect for her.
Abeiku Santana asked Xandy Kamel if she is having a child. She responded by saying she has no child and that the rumors are false.
READ ALSO: "I Dare Wendy Shay To React To My Exposé" – Fantana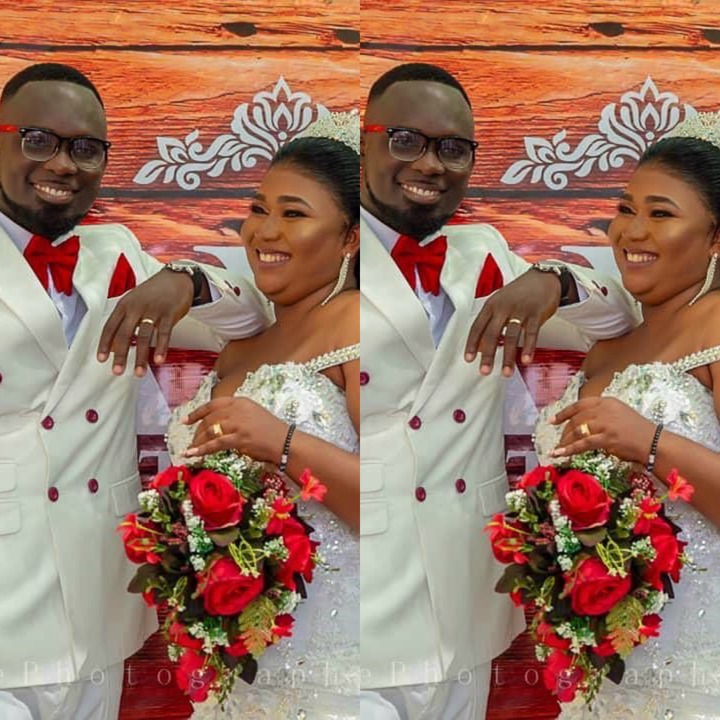 However, her husband, Mr. Mensah aka Kaninja has a child who is a girl. According to Xandy Kamel, she has no problem with her husband having a child. She loves her husband and the child.
Abeiku Santana subtly asked if Xandy Kamel is pregnant, She reacted by saying she is not pregnant. Abeiku Santana challenged Xandy Kamel saying if she delivers 9 months from now or lesser than that then it can be said that she rushed into marriage because she was pregnant.
READ ALSO: "Wendy Shay did not introduce me to Rufftown records" – Fantana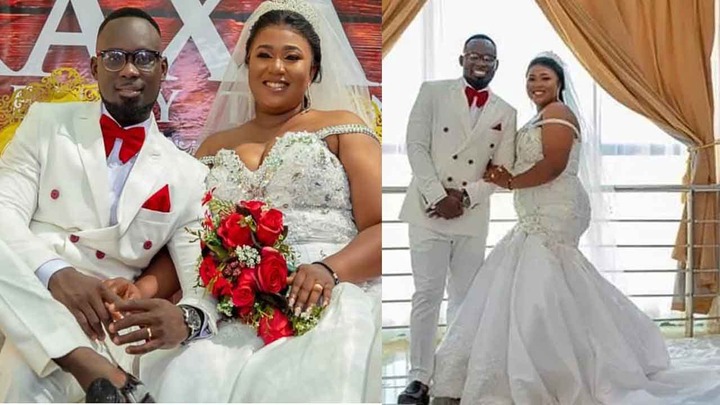 Answering if the marriage will change her, she said no, " Marriage will never change me just that maybe I will minimize it but someone touches me I won't spare the person."
Watch Video below