Once upon a time, to become a star or a celebrity, one needed to be old enough to step up to the challenges that came along with stardom. But now, stardom has now trickled down to embrace the youth and even teens as well.
That is actually a step in the right direction. We must also know that, to be celebrated, means, you have done something extraordinary to warrant your celebrity status. These celebrated teens have done amazingly over the years in their chosen fields of exploration, that is why they are been celebrated at this age. 
The first on the list is DJ Switch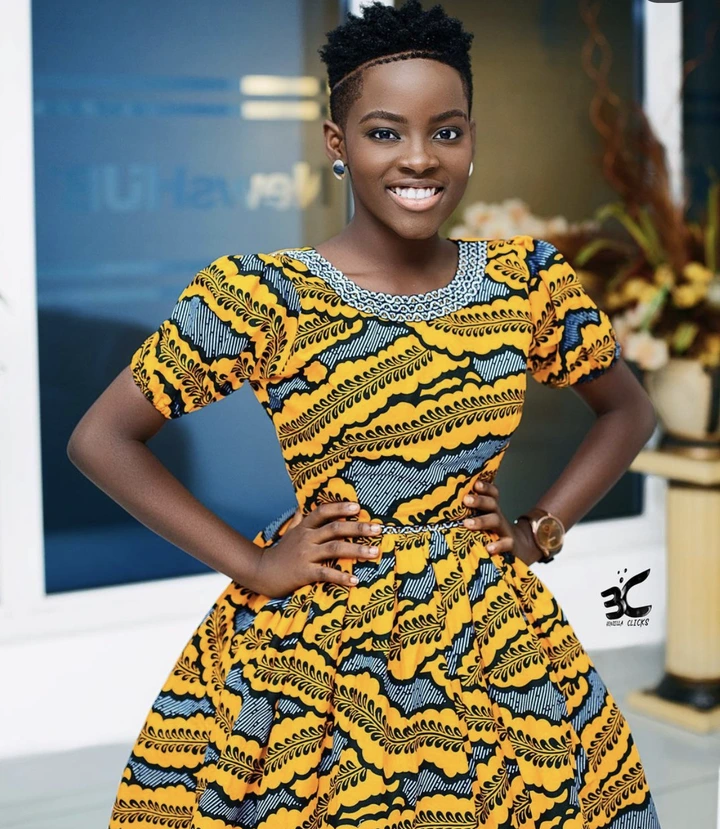 Erica Armah Bra-Bulu Tandoh who is proverbially known in the entertainment scene as DJ Switch is a young talented female disk jockey. She was born in 2007 and is 13 years of age.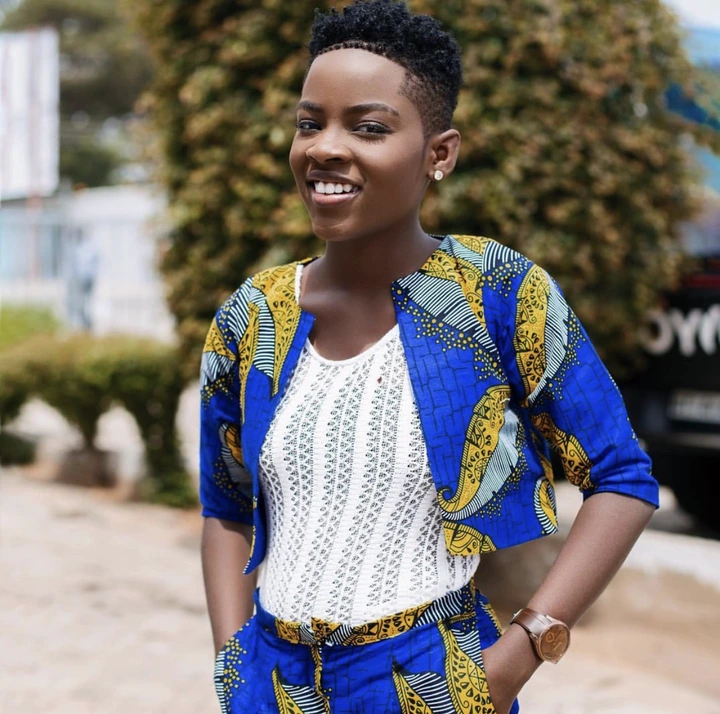 He is a multi-talented entertainer who doubles as a rapper, Singer, and even a dancer. This explains why Ghanaians love her and always celebrate her. She is also a poet, an actress and also dabbles as a motivational speaker. She shot to fame in 2007, when she won the prestigious and enviable first position in the TV3 Talented Kids Show.
The next on our list of celebrated teens is Maria Yayra Mensah.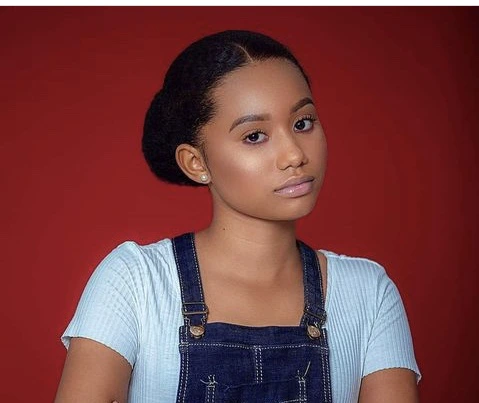 Maria Yayra Mensah is also a young talented presenter who shot to fame after entering into the TV3 Talented Kids Show. She is 15 years of age and is also one of the few celebrated teens in Ghana at the moment. Her confidence and good presentation skills put her ahead of her peers when it comes to presentation.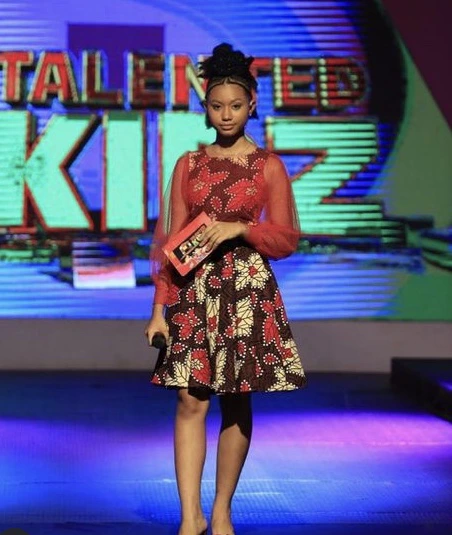 Due to this amazing talent she was given the role as the Co-host at the enviable show in Ghana, this TV3 Talented Kids Show.
The last one on our list of most celebrated teens is Ashley Chuks.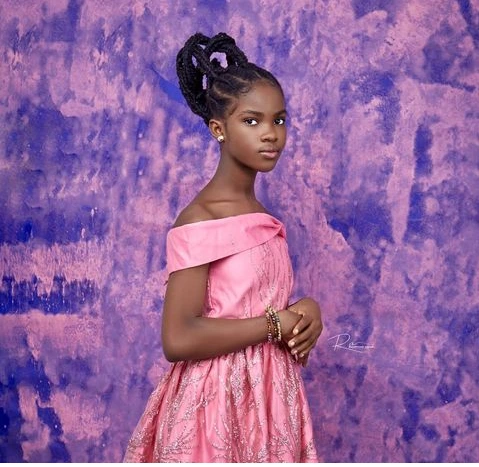 Ashley Chuks is also one of the few celebrated teens who shot to fame after entering into "Nsoroma" reality show on Adom TV. It is an initiative which seeks to nurture young talents in singing, rapping, acting and even drumming.
She is a prolific singer and also doubles as a poet and an actress as well. This means she is multi-talented. 
Even in her teens, she has featured Kuami Eugene, Fameye and many more artistes.