The mother from Thembisa claimed that she was pregnant with ten kids continues to make headlines all over the world. This mother was started trending last week to this day. Another report has just come through, and people were left shocked.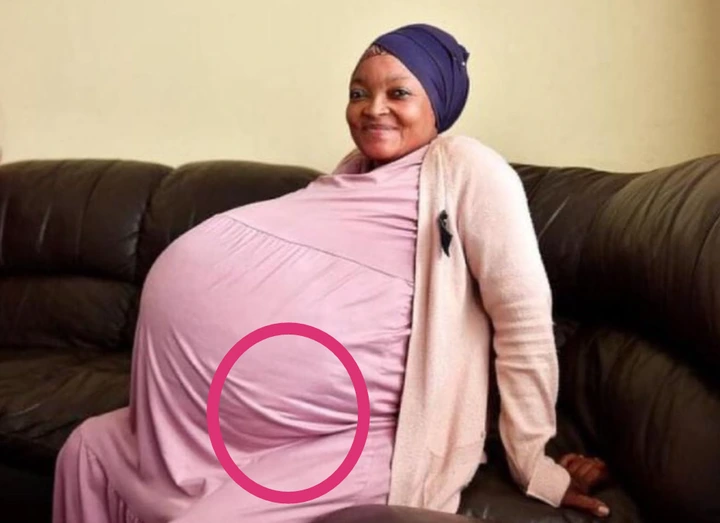 The history of this mother is not good at all. According to a news reporter, Khulani, this mother reportedly had pulled such stent before "Allegedly, it turns out it is not the first time she asked pregnancy, the last time she said she got triplets, and the father never saw the babies" said
People have shared their thoughts on this matter, and it made sense to the mothers who know the signs of a pregnant woman "No swollen nose, no swollen feet, no black neck, no rusty lips she is just perfect and glowing" said a woman who believes that Thembisa 10 mother may have lied to the country. "After God feat women," said a Twitter user who is still in shock.