Charles Nii Armah Mensah Jr. is a Ghanaian reggae-dancehall artist. He is popularly known as Shatta Wale formerly Bandana. He is also known as the African Dancehall King.
The artists has gone of from social media some months ago which made a lot of people talking about his career.
According to people, his career has come to an end since he is nowhere to be found in the music industry for some months. Some also say he has a kidney problem and he is gone for treatment outside the country.
But Shatta Wale known as African Dancehall King has proved to the world he is back for good and all his fans.
According to to a video posted by the Ghanaian Musician Shatta Wale many people think his career has came to an end but they don't know him because all his life he fought had to achieve something good. He knew no one believes in him but he believes in himself.
"So you think that I'm done, that my career will soon be over you don't know me all my life I had to fight. No one believes in me so I had to believe in myself"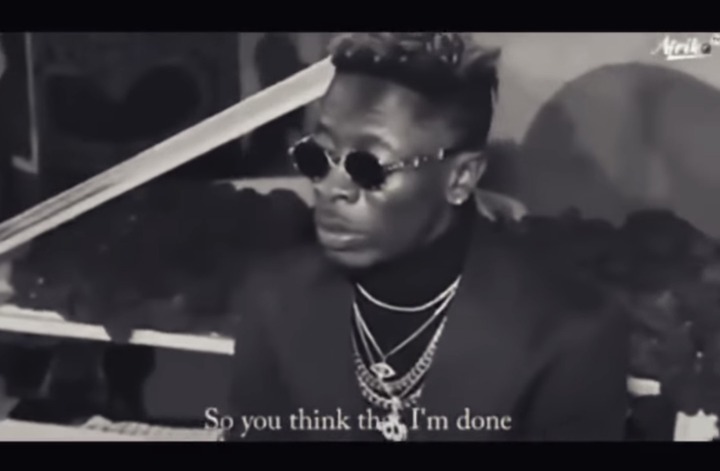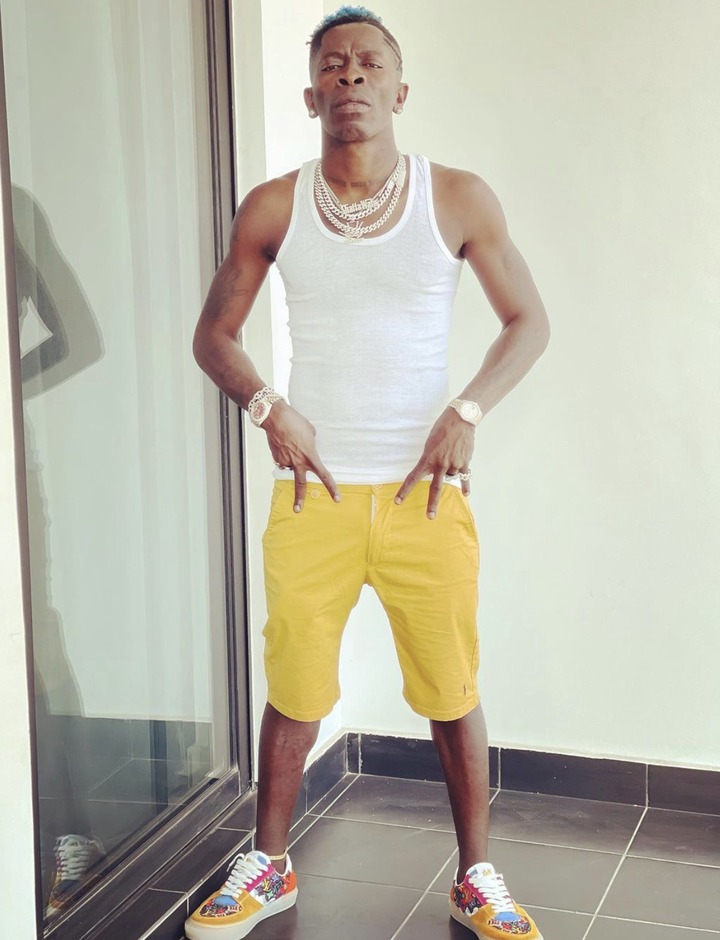 Watch video below