The social media is full of comparison these days as different people around the world will post their pictures and relate it to the one of any celebrity that they resemble. Most people do this very often if they see any resemblance between them and a celebrity.
This evening, a beautiful Muslim lady named Hafsaah and with the Twitter handle @Hafsaat_mohd posted two of her pictures in hijab say that she so much look like an American rapper called Nicki Minaj.
According to her, she said, "Is it true I look like Nicki Minaj??❤".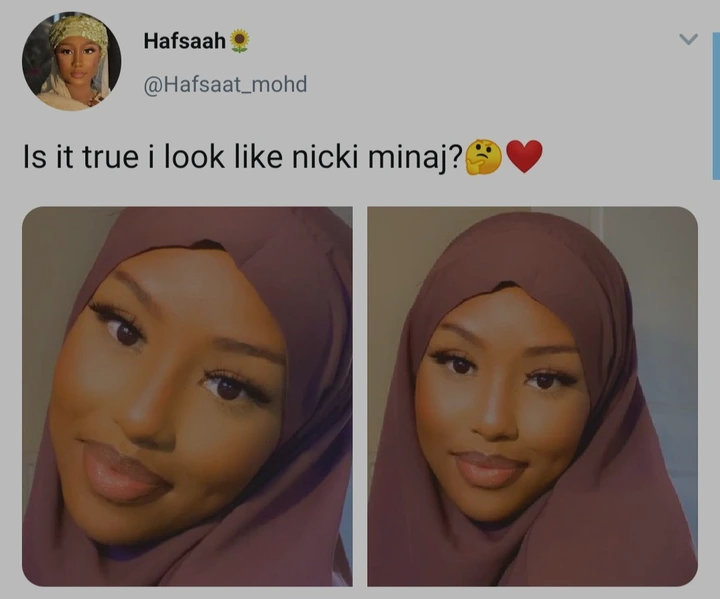 After she posted this, some people took their time to respond to her tweet, one of the reactors named Al-Amin Muhammadu said;
READ ALSO: Doctors Bowed Their Heads And Paid Respect To An 11 Years Old Boy, See What He Did (Details below)
"I am expecting you to be angry if someone told you that you look like Nicki Minaj, to me, it is an insult seriously don't compare yourself with this kind of people"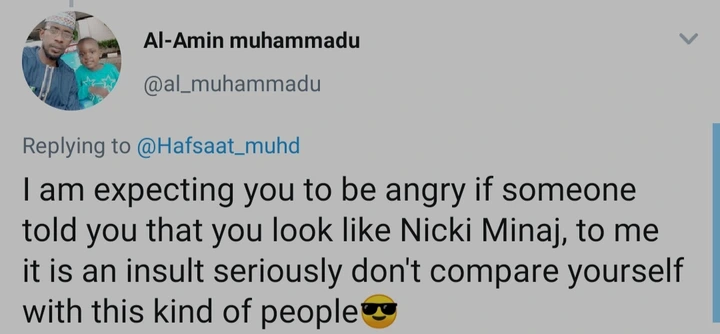 Another reactor named Ahmadspro said "She's Christian and you are Muslimah you are no match at all, you are better than her"

Abubakar Yushau said "I don't except you as a Muslim to fill so happy when someone told you that you look-alike with Nicki Minaj to me is like an insult"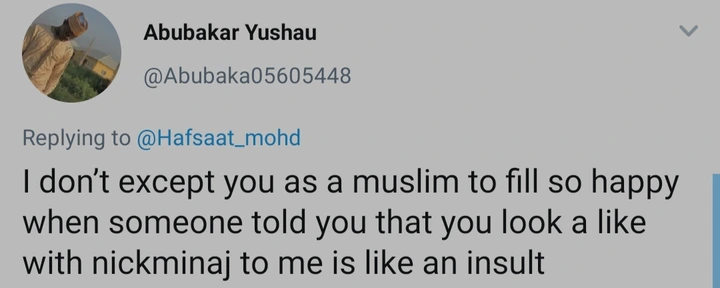 View pictures in App save up to 80% data.
See other reactions from people;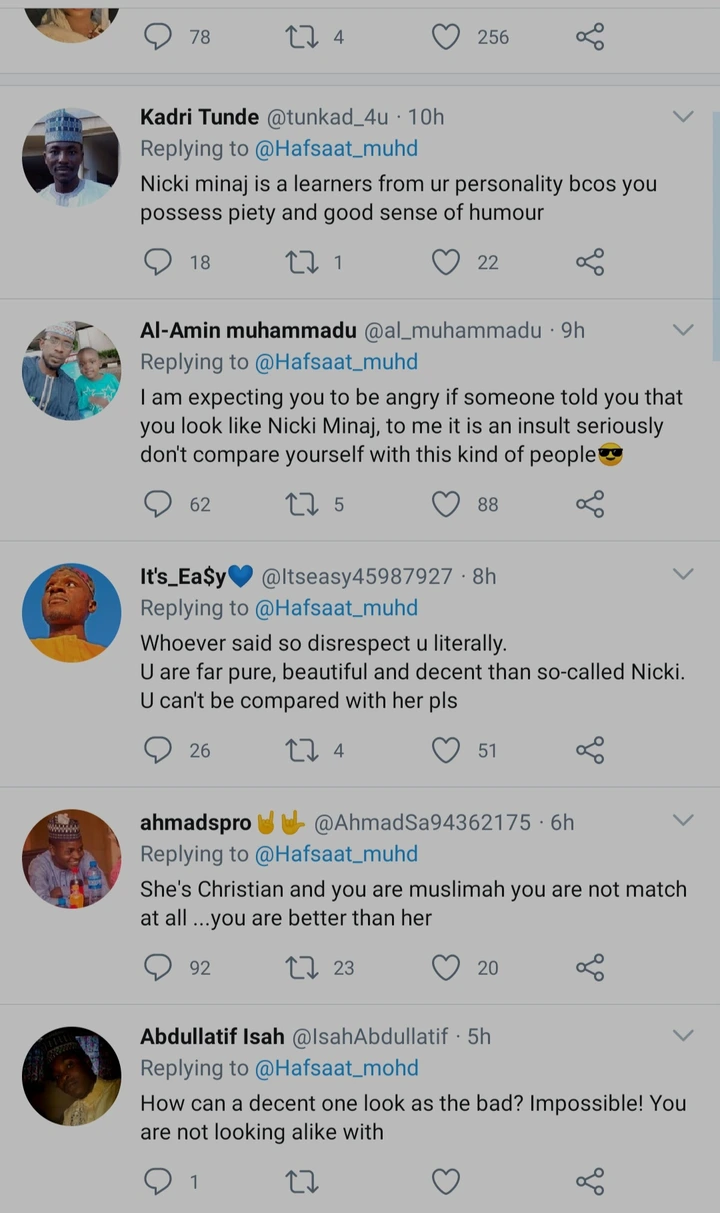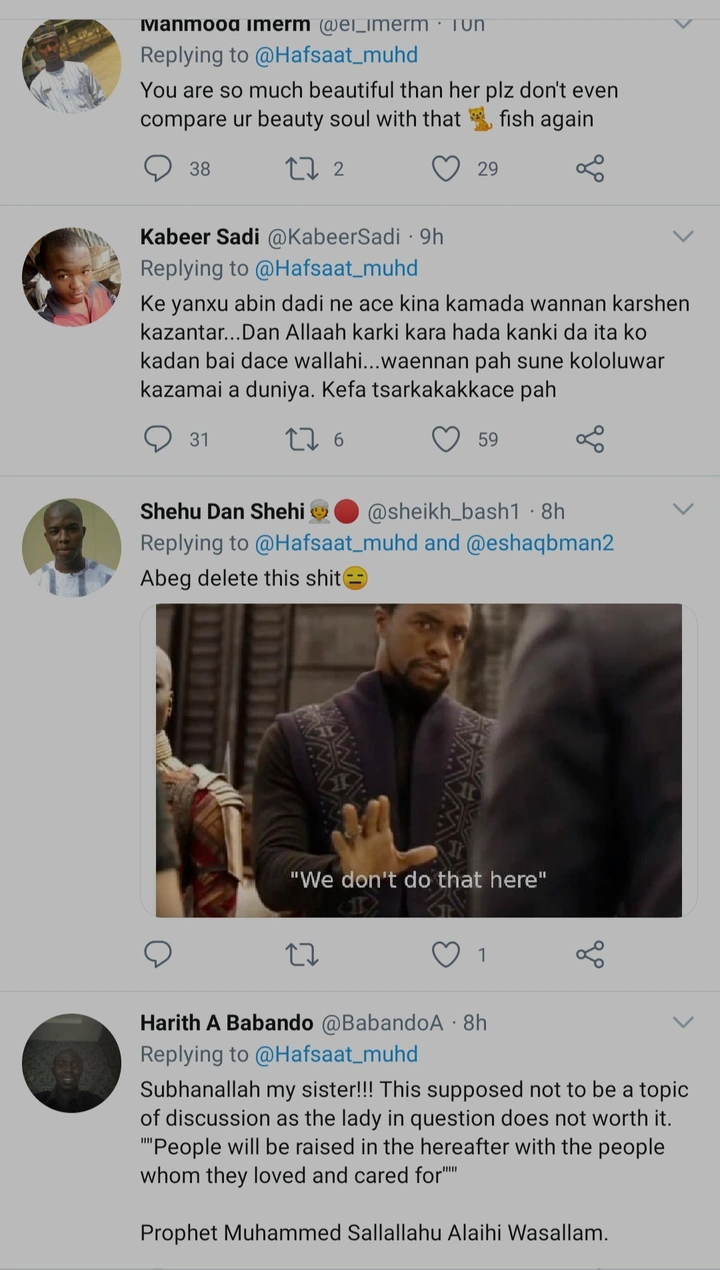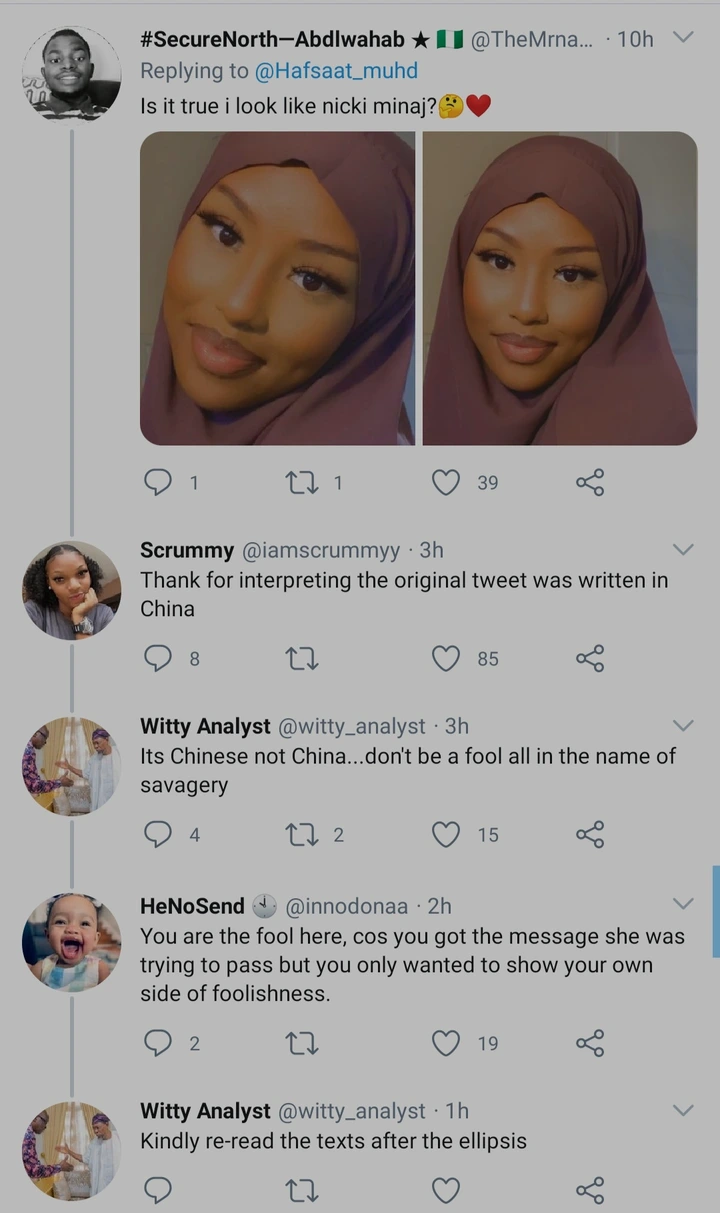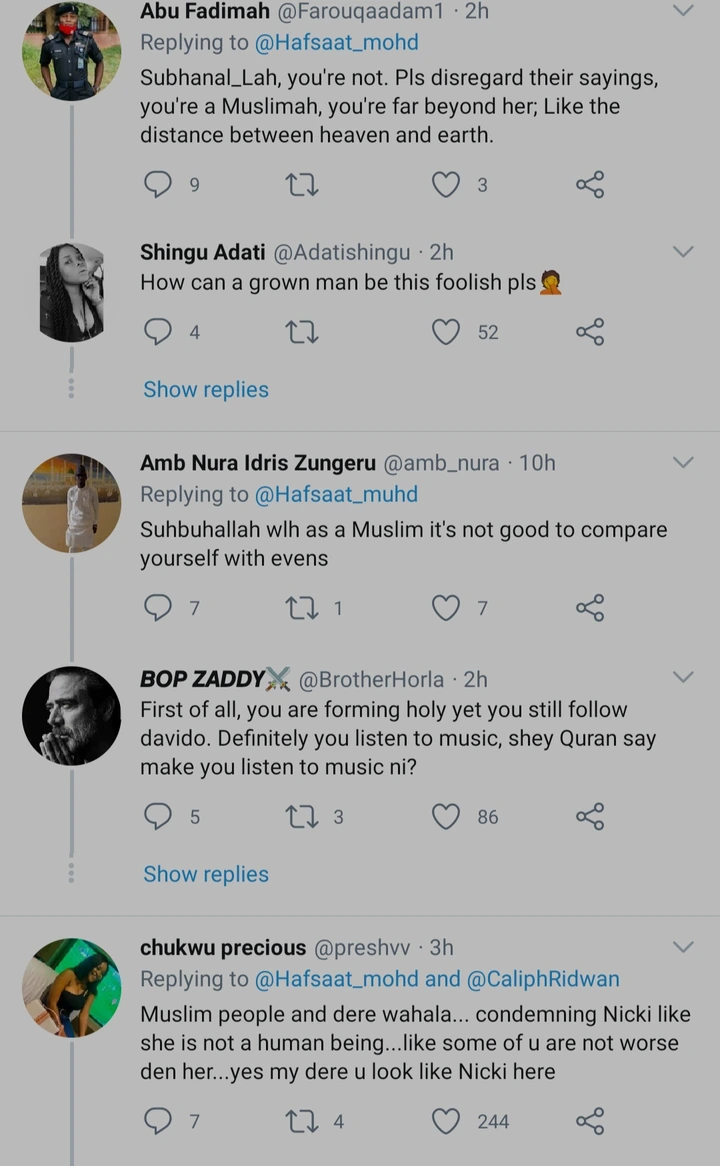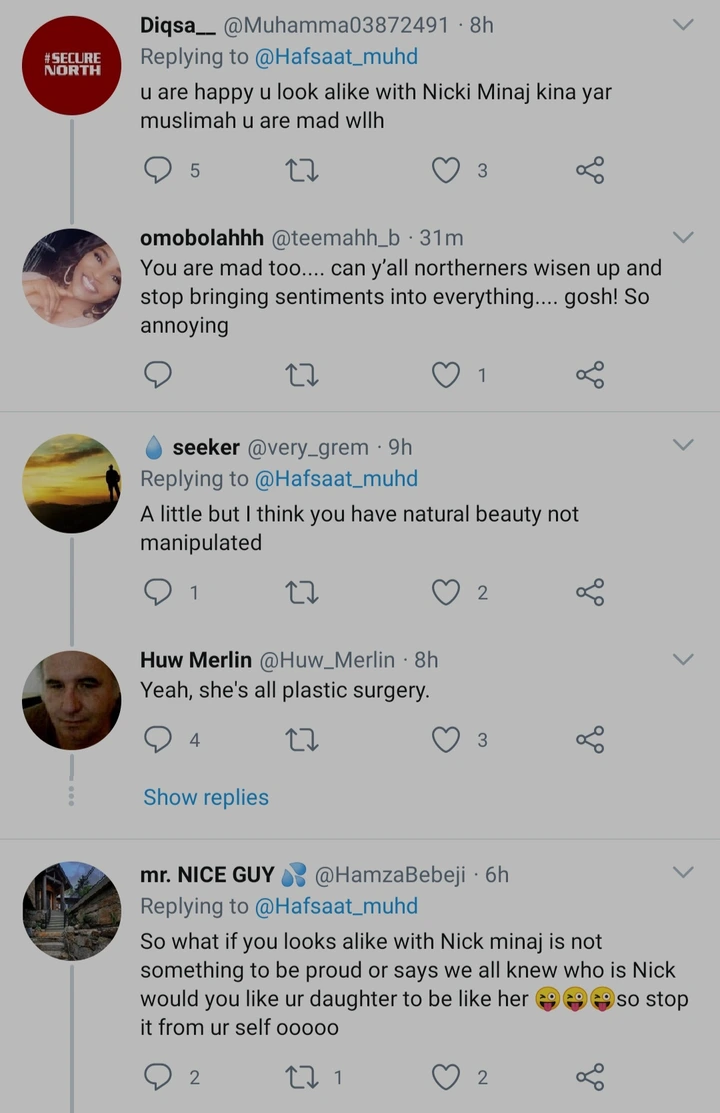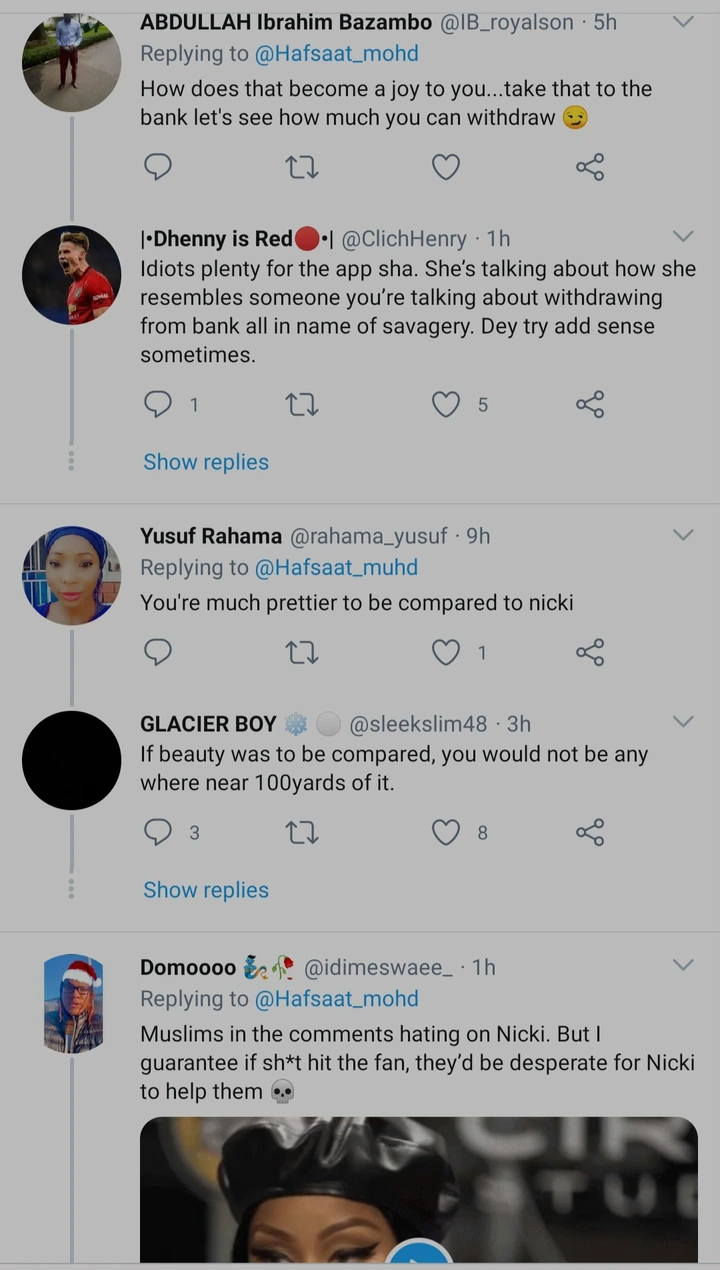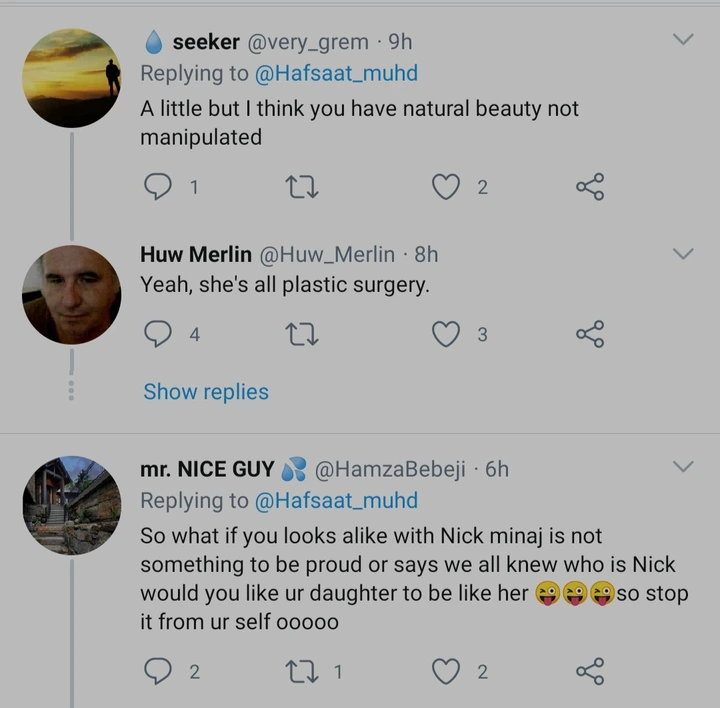 See more of her picture below;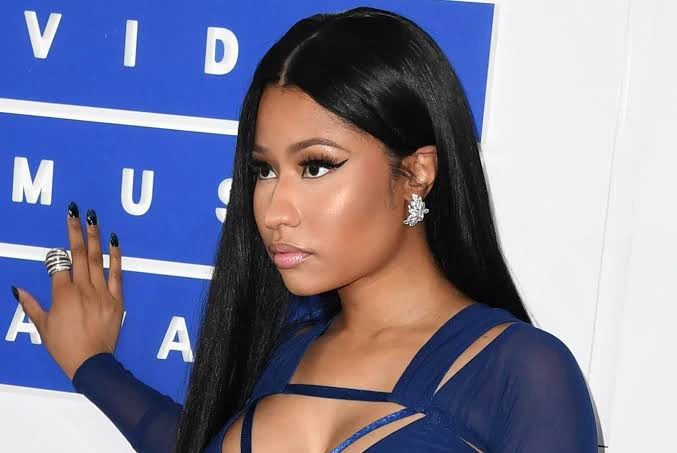 Nicki Minaj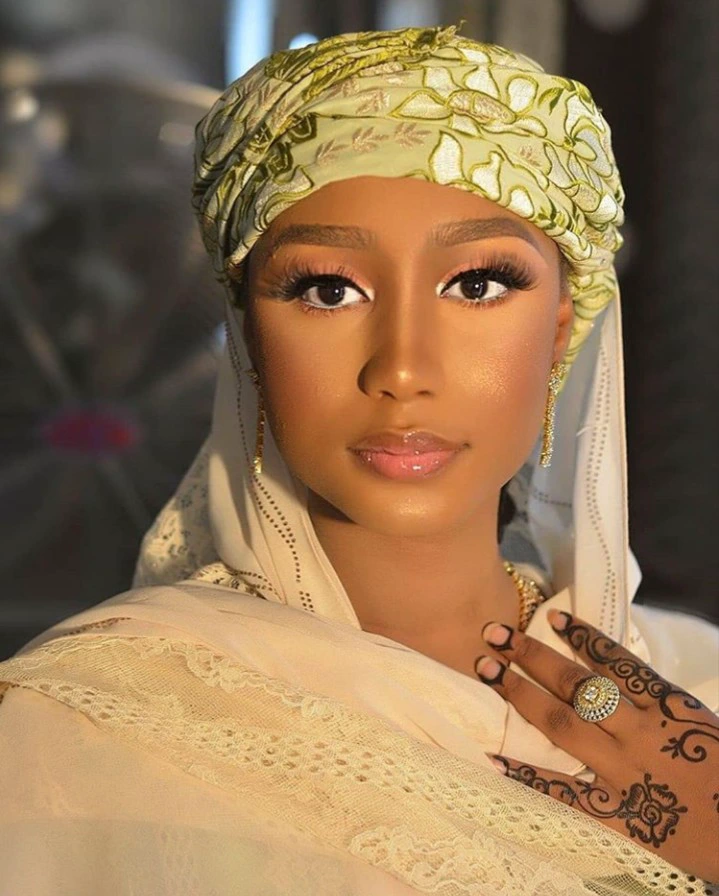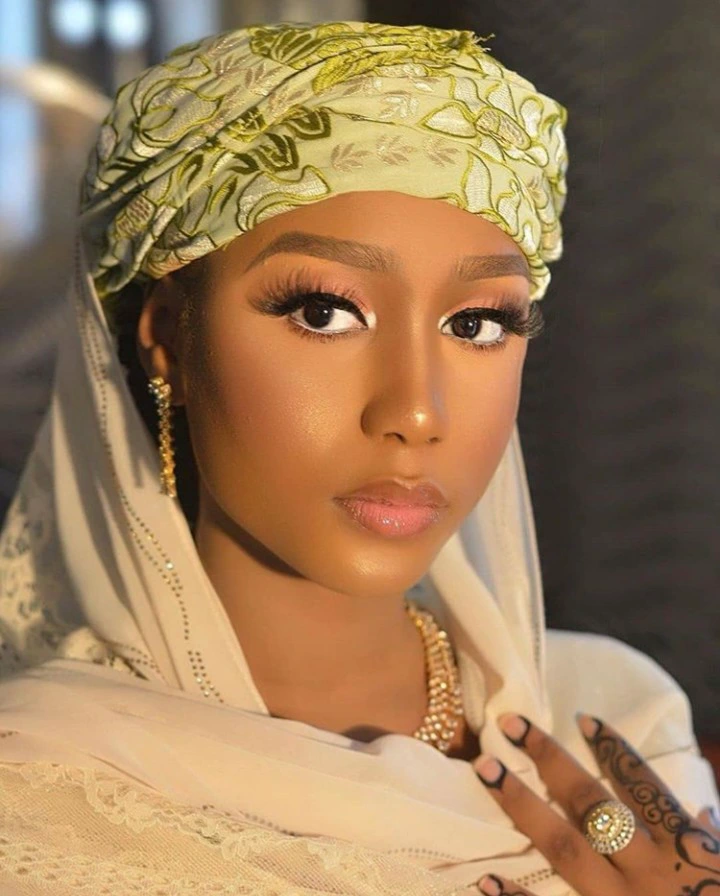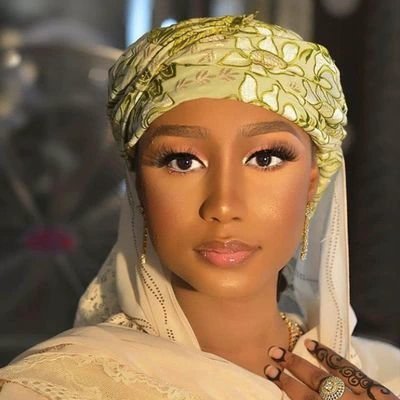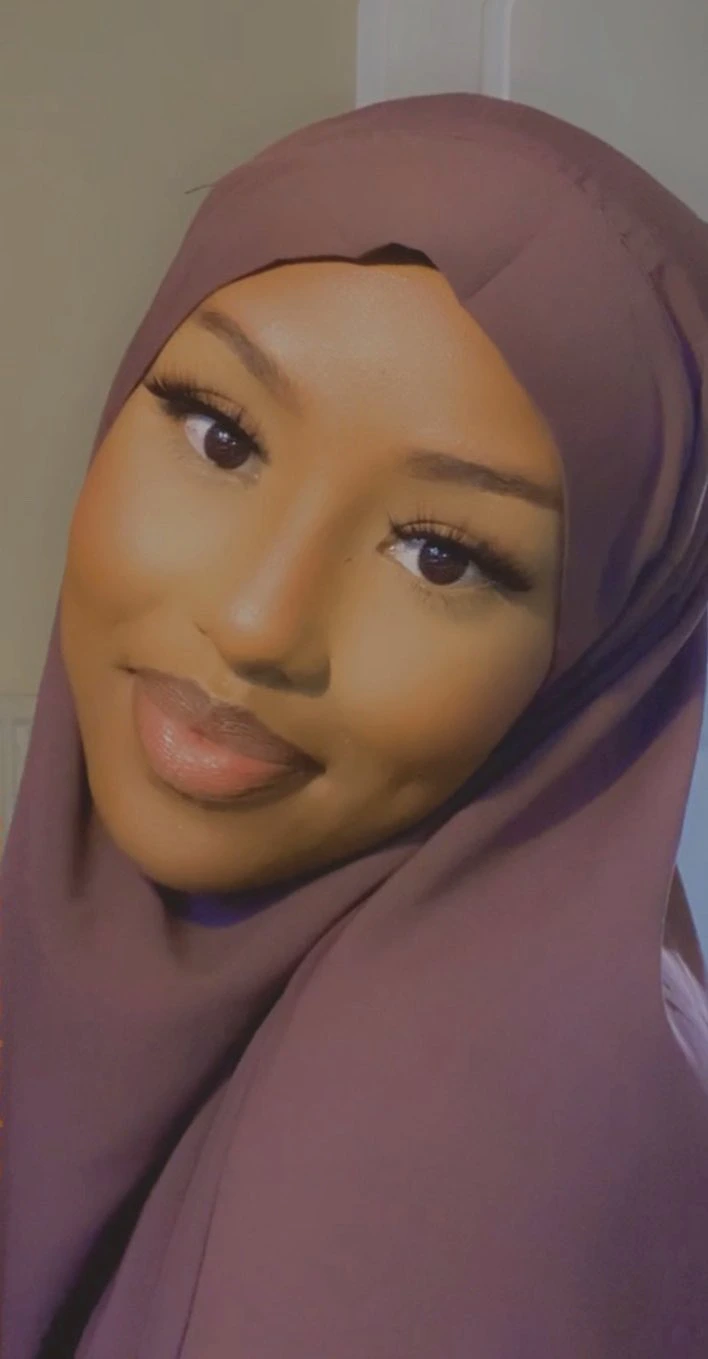 .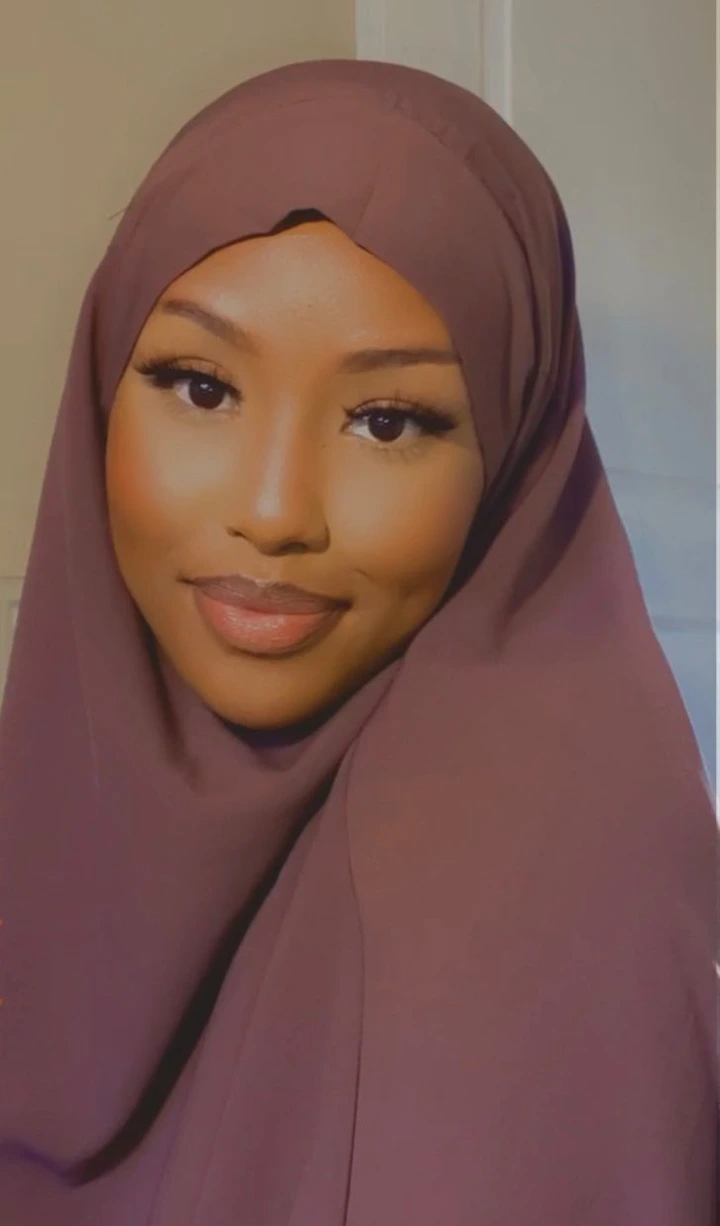 What can you say about this? To me, she looks like Nikki. Let's hear from you in the comments section below