Nigerian Afropop star, Davido has shared photos of the lady who barbs his hair for him and you can't help but appreciate that beauty of her talent.
She goes by the Instagram username @princesscutz1 and she is definitely beautiful.
Yesterday, the barber came around to their home for a home service and Davido used that opportunity to give her a shoutout on social media.
READ ALSO: "Sarkodie Didn't Take A Penny For His Feature On My Song". – Yaw Sarpong
Davido made a video on his Instagram stories which featured her while she was doing her work and tagged her account on it.
Definitely he was trying to promote her works.
Checkout the photos grabbed from the video below:
Don't miss any of our stories! Press the red and white BELL ICON below to be notified anytime we post a story. Thank you.
Don't Miss Our YouTube videos by SUBSCRIBING to our channel HERE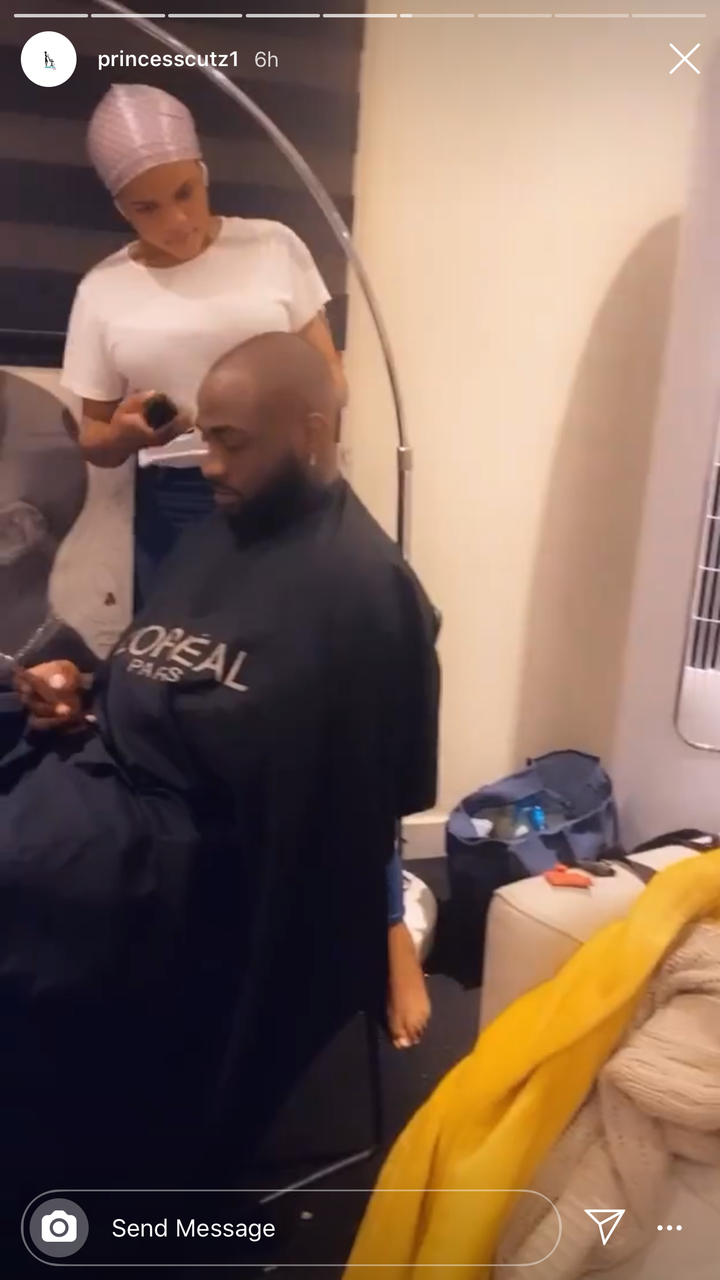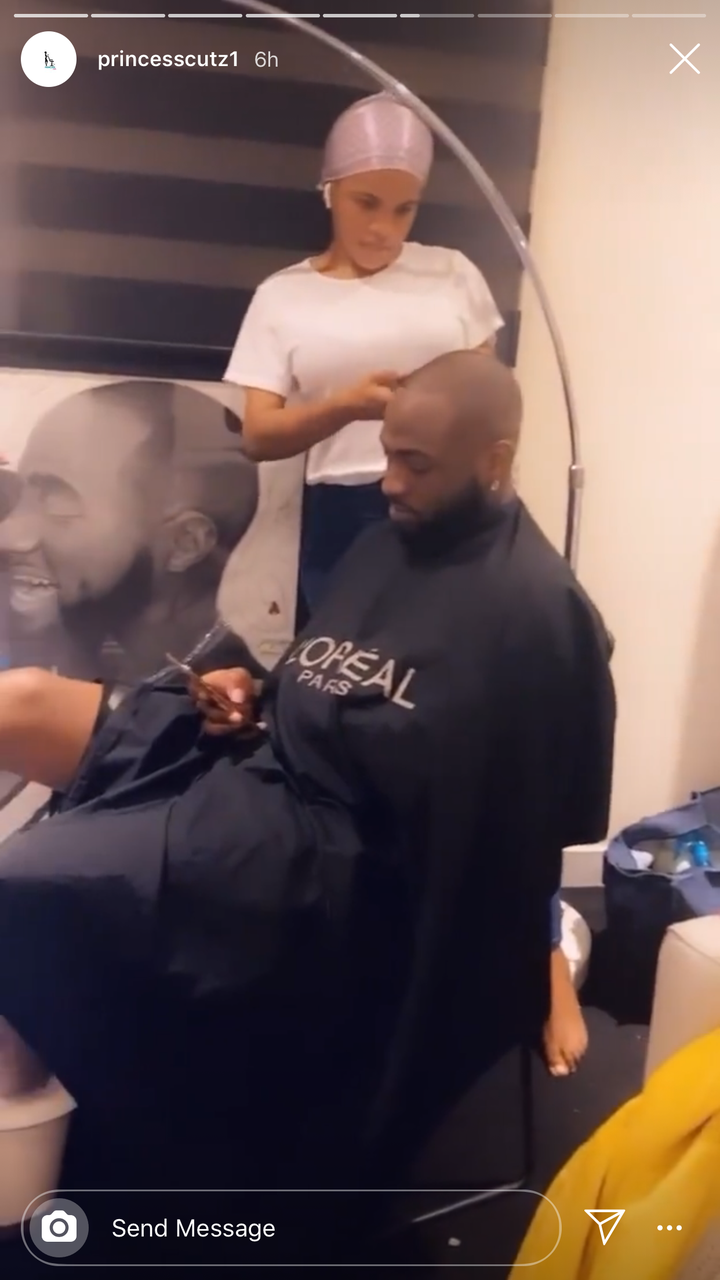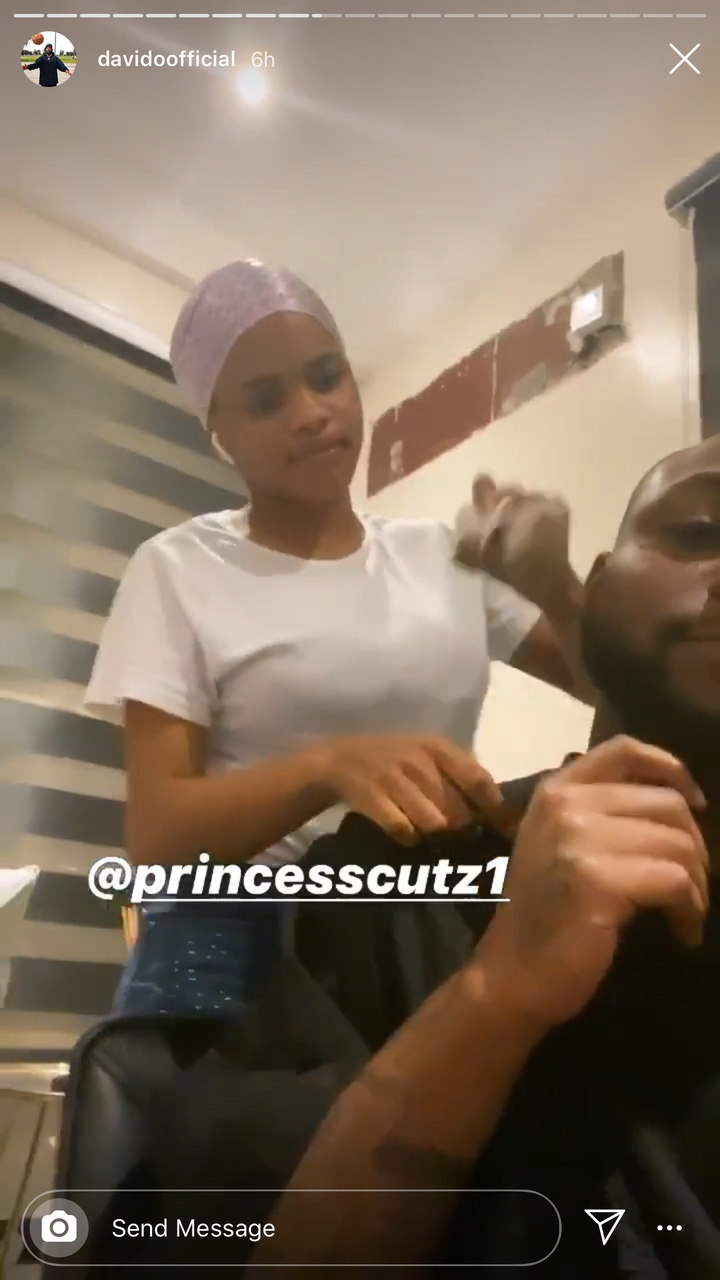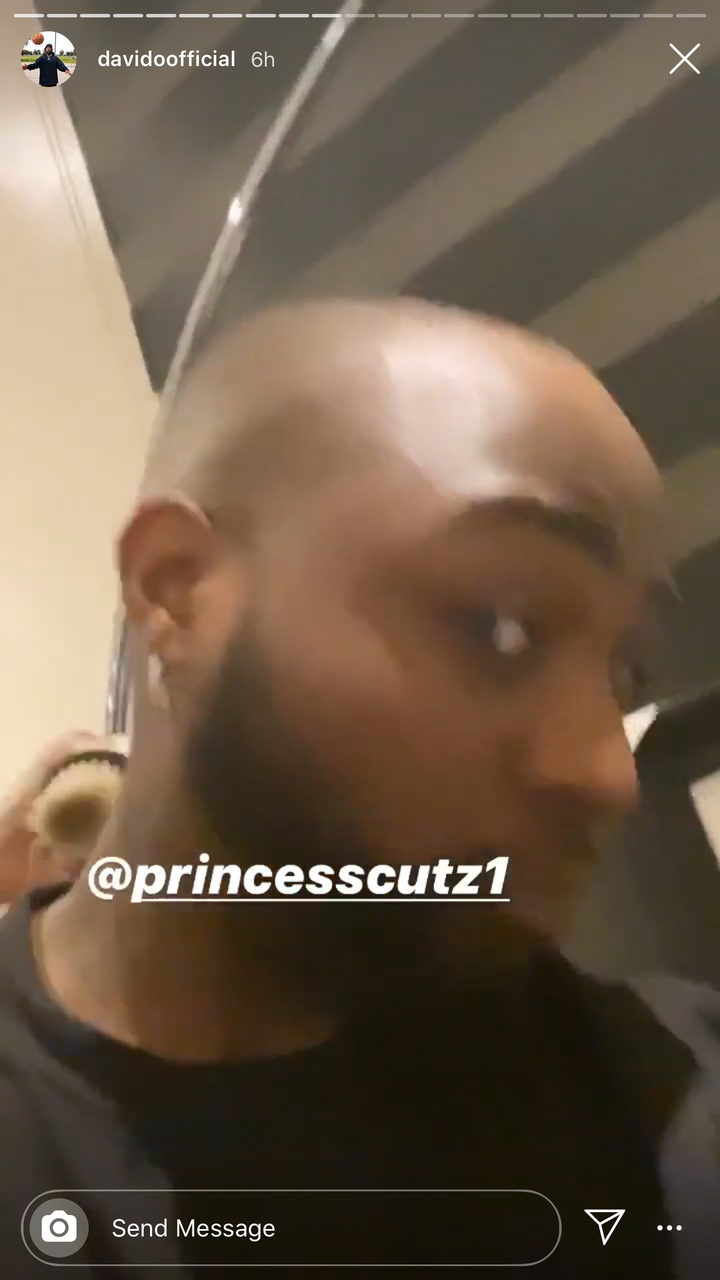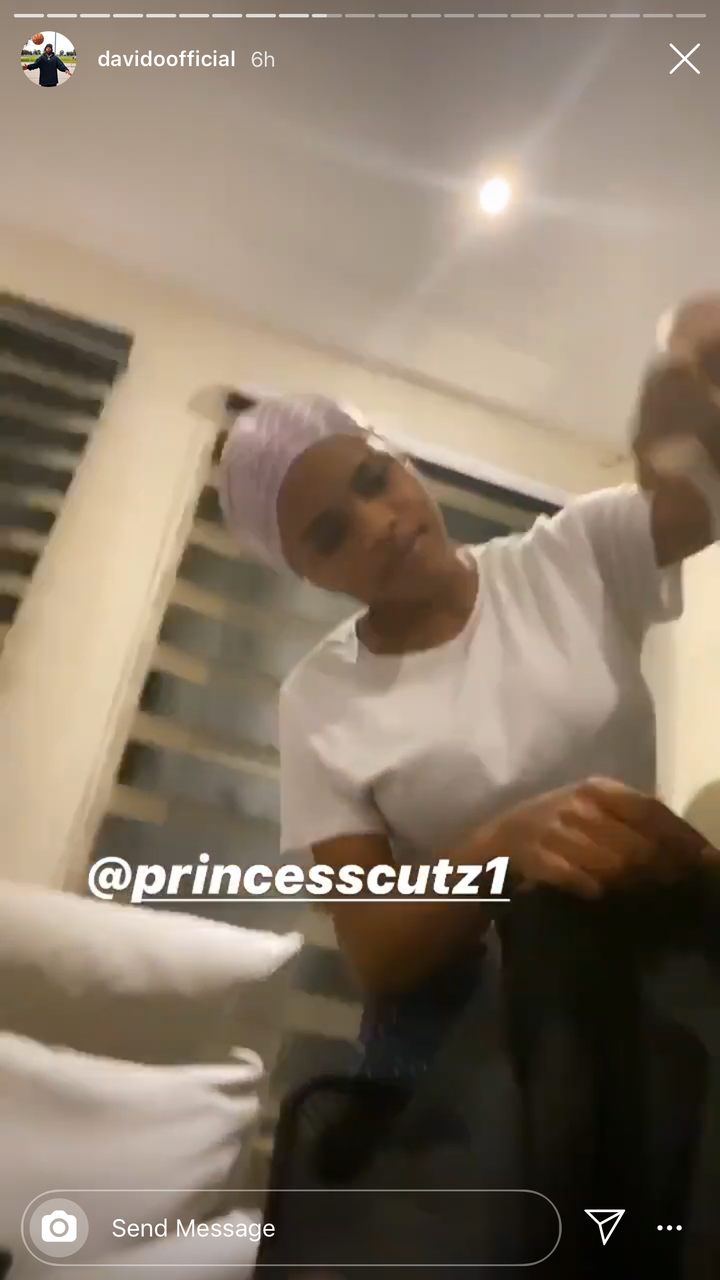 Now below you can checkout some of her own photos:READBiodun Fatoyinbo receives support from Nigerian Gospel ministers against Busola Dakolo (photos)