The heated exchange of words on twitter amongst Medikal and Eno barony is not ending anytime soon. Eno Barony was the first to punch in her "Argument Done" song alleging that Medikal is the Ghostwriter for Sista Afia.
Her lyrics were just a subtle punch since she didn't mention anybody's names.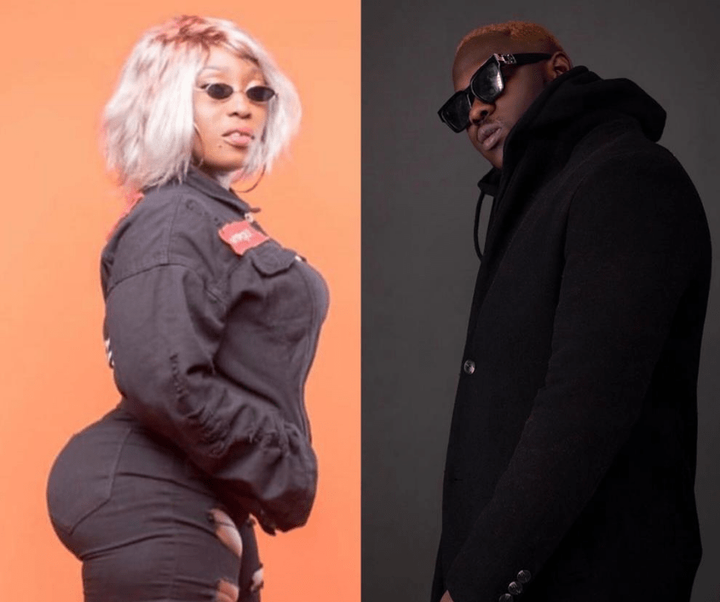 Medikal;s response in a series of tweets has convinced Ghanaians that he is indeed the ghostwriter of Sista Afia.
READ ALSO: Eno Barony Looks like Corpse, Medikal Rebuts
Medikal in his response tweeted;
"Don't ever think I will waste time recording a diss track to a female rapper, expecially when the person looks like corpse. Issa dead tin"
"You could have linked up again after all those years for another verse cuz I am hotter than I was back then ! But no, Human being, you would rather put dirt on my name for clout than get a hit song you can chop from.
The former part of the tweet seemed harsh and has got Eno barony talking again. Although she didn't respond instantly, her followers and fans came at Medikal for shading Eno barony in an inhuman way."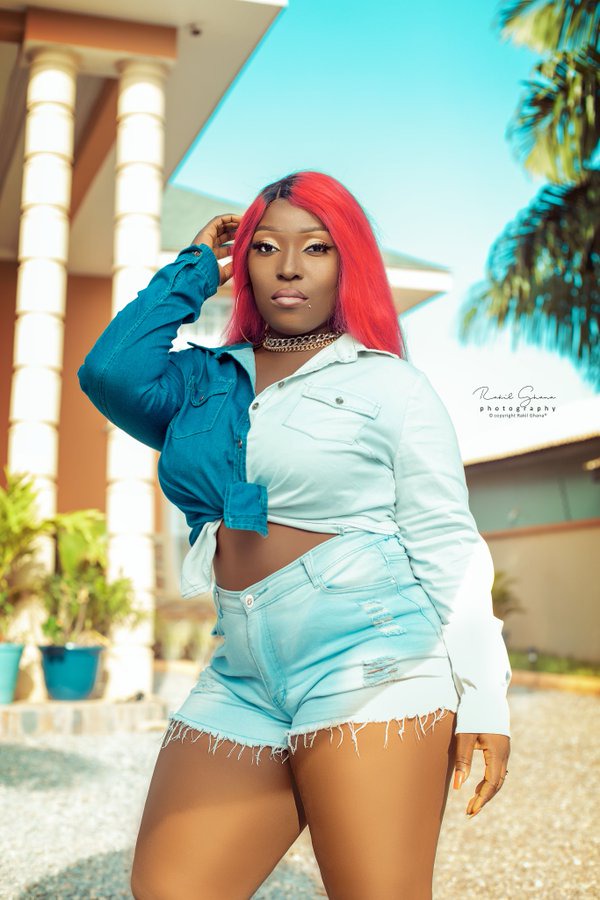 Eno barony on the other used the same medium to reply Medikal she tweeted, "Dead no dey fear knife" with a rap freestyle.
READ ALSO: Stonebwoy's Nominate Peaks No 19 on Billboard Chart
Yaa Asantewaa as she is affectionately called, she emphasized that she was born dead. She added that, she doesn't fear anybody "I fear no man".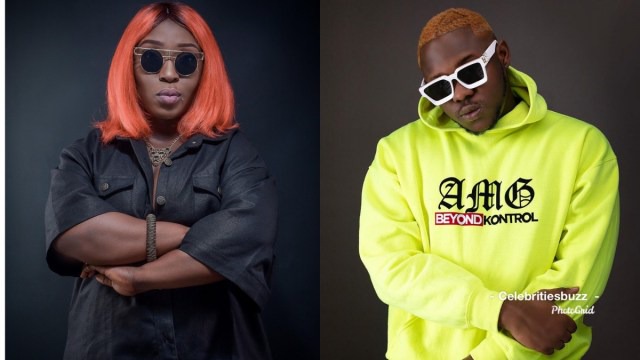 Eno Barony has stated several times that she is not afraid of any rapper be it male or female. However, Artiste Manager Bulldog has placed money on female rapper Eno Barony to defeat any male rapper who dares to face her in a battle.
Will Medikal be the first rapper to battle Eno Barony?
Kindly drop your comment below if you think Medikal should battle Eno barony and release a diss song to her.
Don't miss any of our stories! Press the red and white BELL ICON below to be notified anytime we post a story. Thank you
Don't Miss Our YouTube videos by SUBSCRIBING to our channel HERE