Anyone who has ever been in love relationships with other people would have at one point in one of those relationships, experienced heartbreak.
This is when the two people involved part ways due to one person's mistakes or choices that have made it impossible to continue the relationship.
Most of the time what causes heartbreaks in relationships is cheating. No one who gets cheated on ever walks out of the relationship with their hearts intact.
READ ALSO: Photos of The Hairiest Girl in Ghana That You Will Love
I have heard my fair share of heartbreaks tales and the one I just saw from one 'Eddy' on social media is definitely one of the most funniest heartbreaks story I've ever read. According to him, the girl begged him to leave his place because her father was visiting her from the East. Apparently, she'd been lying to her family that she's got a house and is living fine. So when her father was visiting, she knew her lies were about to be discovered.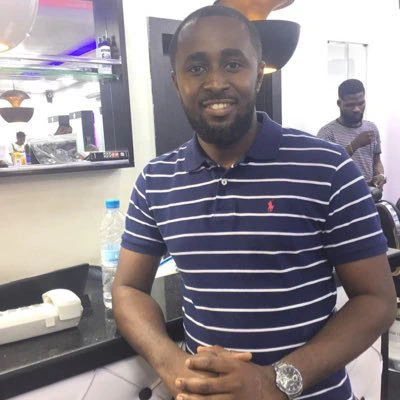 Eddy as a lover boy, fell for her story and decided to leave the house for her temporarily so that her father could come and she wouldn't be exposed. What he didn't know was that, she wasn't expecting her father. The young lady brought her real boyfriend into his house while he was sleeping in his car.
READ ALSO: Popular News Anchor Kwadwo Dickson Angrily Open Secrets
See Eddy's story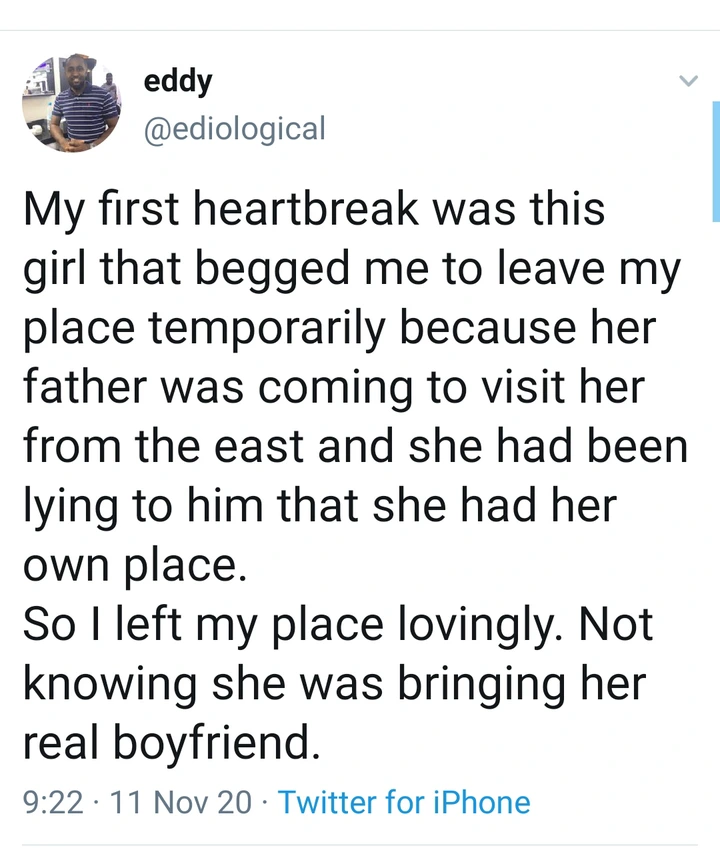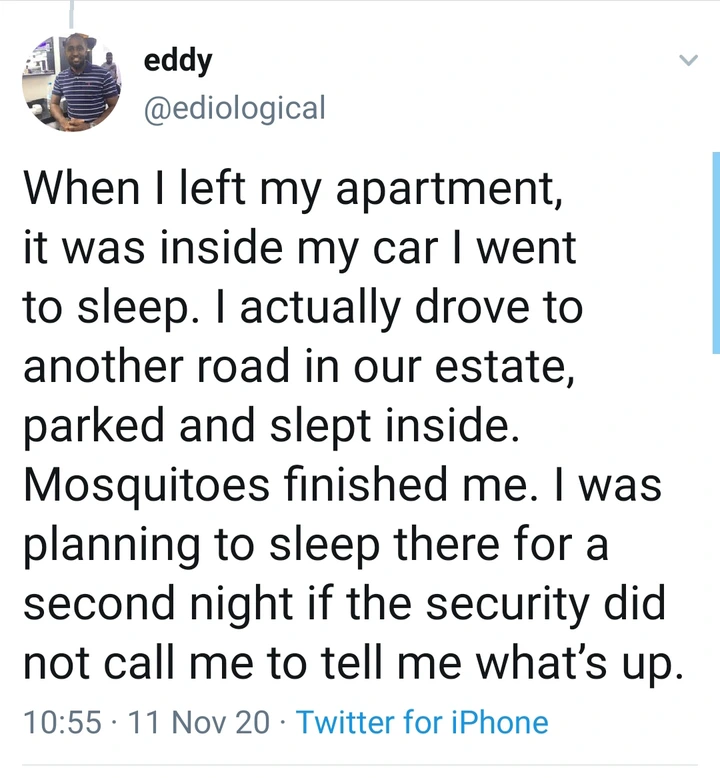 Whenever you hear the popular phrase, 'Fear Women', always think of this and know that they should be feared. Eddy just got his heart broken all because he cared enough to give her what she wanted.
After Eddy shared this experience on TwitterNG, he got people talking as they felt sorry for him.