Ghanaian rapper, EL has added his voice to the ongoing argument of who brought the Azonto Genre to Ghana.
For the past few weeks, Azonto has been the topic for discussion on several entertainment platforms, after Sarkodie tweeted that he is championing the resurrection of the Azonto genre.
Sarkodie went ahead to drop a new tune dubbed #Fahookime and called out artiste for a free verse on their respective azonto songs.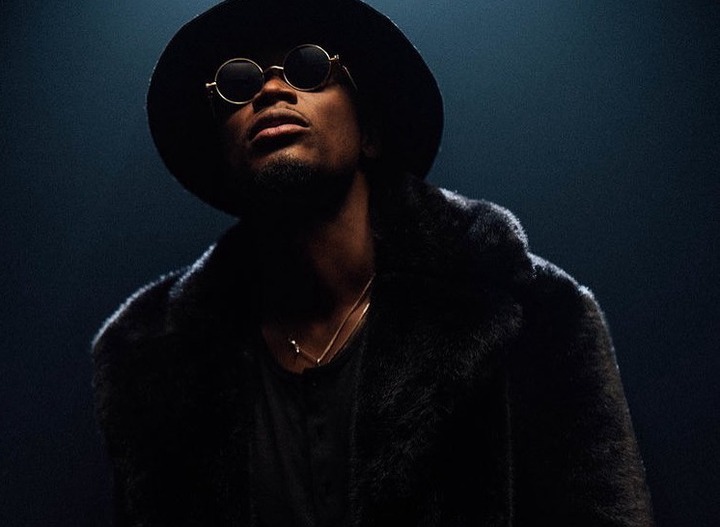 EL who responded to Sarkodie call on a feature has dropped a new azonto tune dubbed Revival. Revival upon release is currently trending on YouTube and Twitter.
However, EL took to twitter and wrote,
READ ALSO: Fella Makafui Surprises Medikal On Valentines Day – VIDEO
Funny how y'all wanna turn this into a competition.
Azonto Music does not belong to any single musician or any such group, it is the property of the GHANAIAN people. And it is big enough to Share.
No hostility needed.#Agenda
However, Gasmilla is still of the stand that he is the originator of Azonto and nobody should take it away from him. Particularly when he has stuck to the genre all his life.