Mia Calista, a well known "Blue Film" actress, who is popularly known as Mia Khalifa, has had one hell of a ride in life.
From being disowned by her parents when she first ventured into the Adult-movie series, to being threatened and issued death sentences over her role in an 18 rated movie where she wore a hijab, she has really seen tough times since the day she accepted to feature in those movies. Below is her story.
READ ALSO: Hajia4Real Show's Her In-House Studio; Cooking Another Banger | Video
Mia was born in Beirut Lebanon, but she moved to Maryland, United States in the year 2001. She lived a rather remote life and worked as a waitress in a restaurant, until the year 2014 when a man discovered that her shape was good and okay for the Adult movie industry. That, was when her travails began.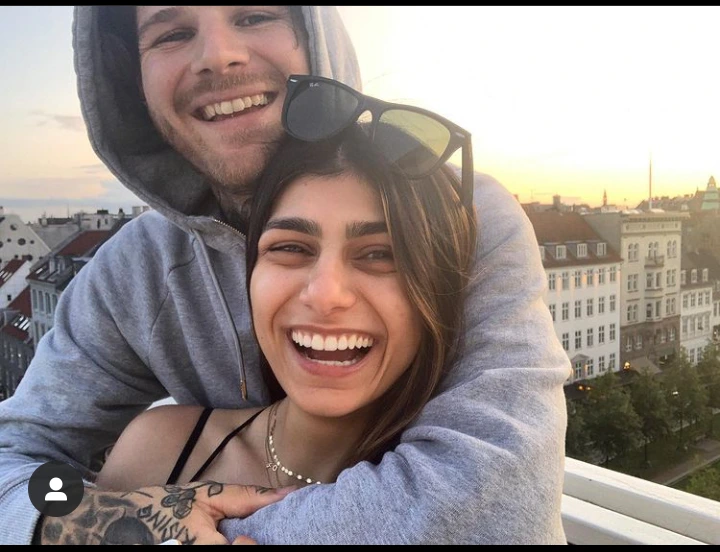 She became very popular after she featured in a scene that was not accepted by the Muslim community.
She received lots of backlashes for that role, as a lot of her countrymen (Lebanese) and religious faithful criticized her, for doing something that is gravely Unislamic and depicts the religion in a bad manner.
READ ALSO: Selena Gomez reportedly dating NBA star Jimmy Butler after they were spotted enjoying a romantic dinner
However, the funny thing about it all was, Mia actually became very popular because of the backlash she received. As a result of the criticism, more and more people began to search for her, and in three months, she became one of the most successful Adult movie actors of all time.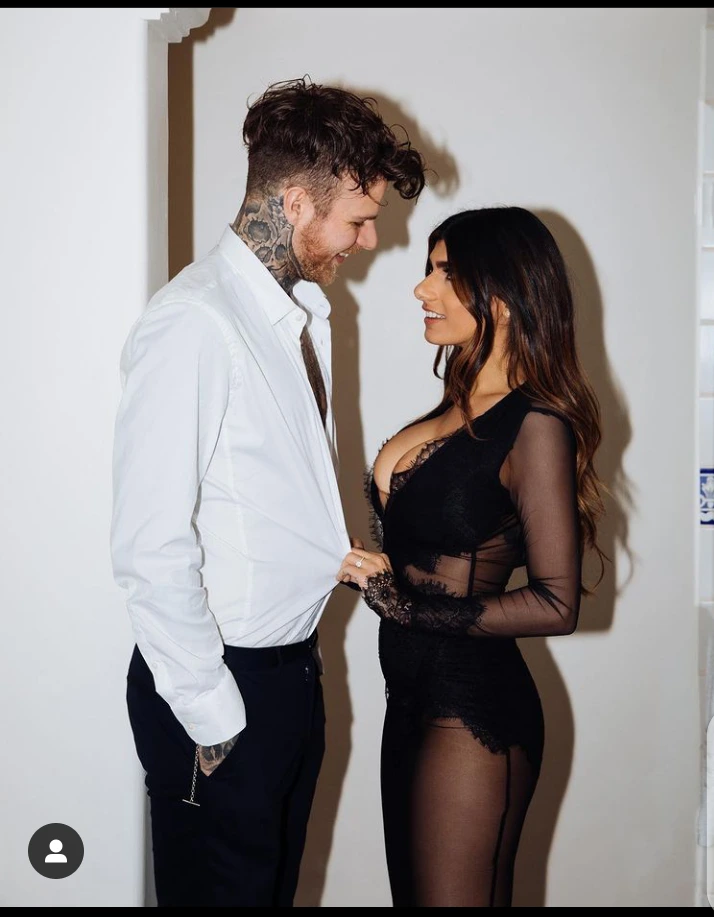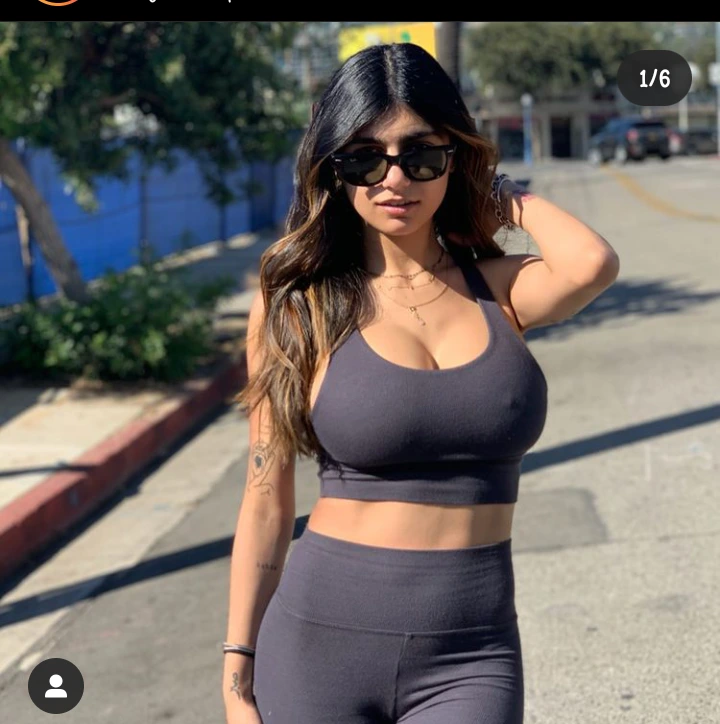 The efforts made to censor and disparage her only served to make her more successful, as he videos had over 1.5 million views in a relatively short time. She even went as far as becoming the number one searched actress on multiple sites by the end of 2015.
READ ALSO: Dear Guys, Your Woman Is Cheap If You See These 6 Signs in Her
However, all these didn't stop her parents from disowning her, as they are core and fundamental Lebanese Muslims, who felt that her actions were a disgrace to them and their nation. However, one ironic thing about all these is that, when a study was conducted in January 2015, it was discovered that Lebanon, her home country that criticized and rejected her, was one of the leading countries where most of her viewers hail from.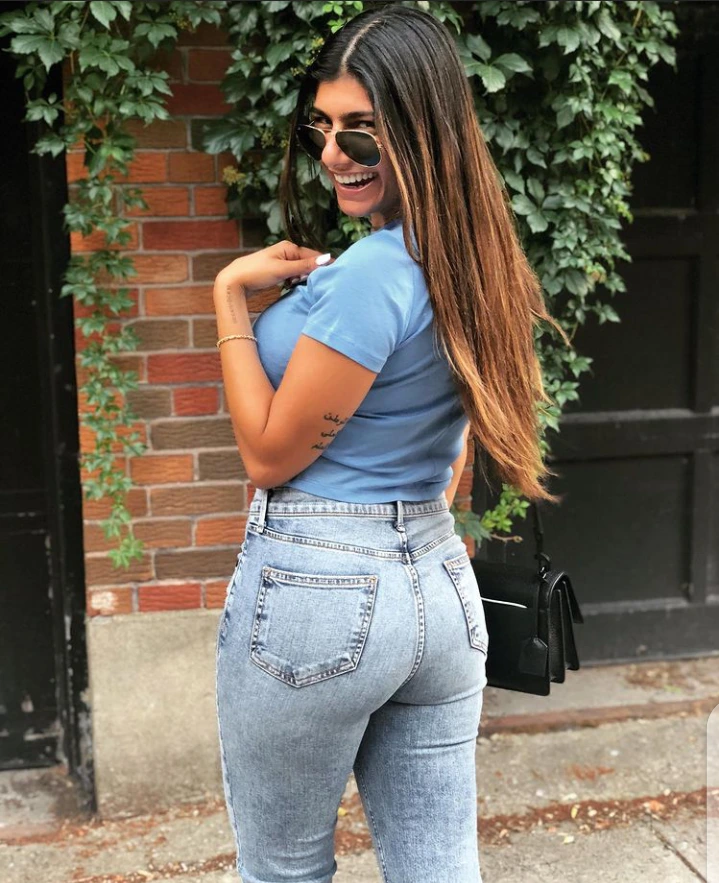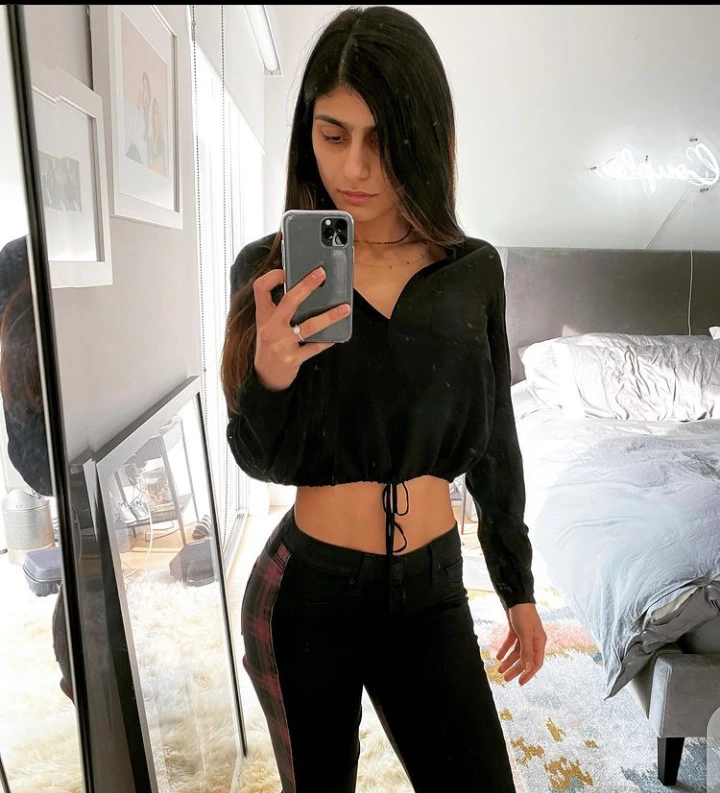 However, despite her initial show of courage in the face of adversity, Mia Khalifa finally bowed to pressure in 2015 by resigning her contract and putting an end to all the speculation and drama surrounding her career. According to Mia, she didn't want all the negativity she was receiving for the rest of her life. She later revealed that despite all the fame and international acknowledgement she received during her short stint in the industry, she only made about $12,000 in total, compared to an estimated $500,000 that she was expected to make at the beginning of her career.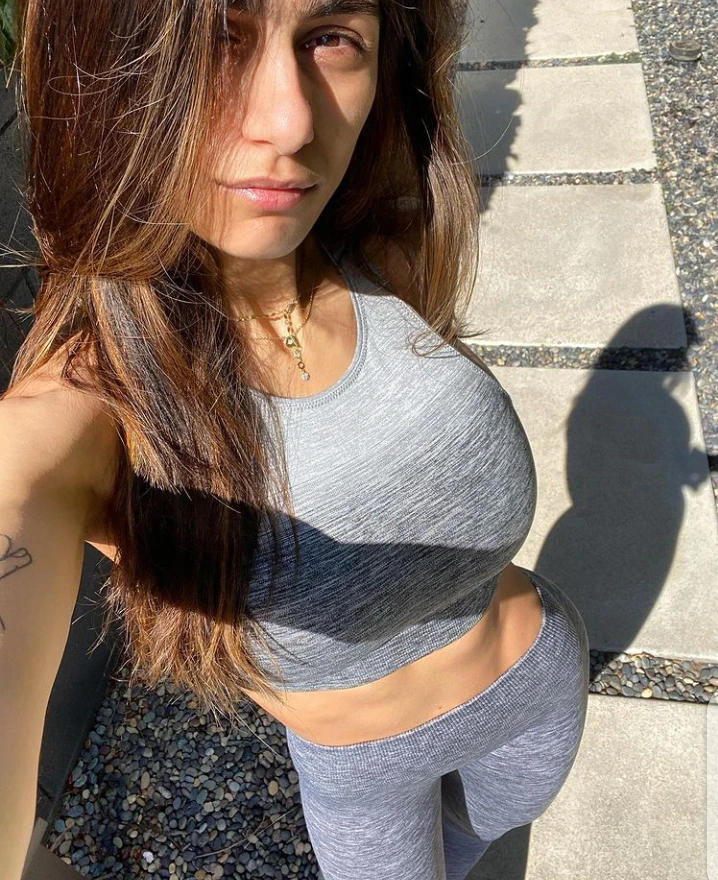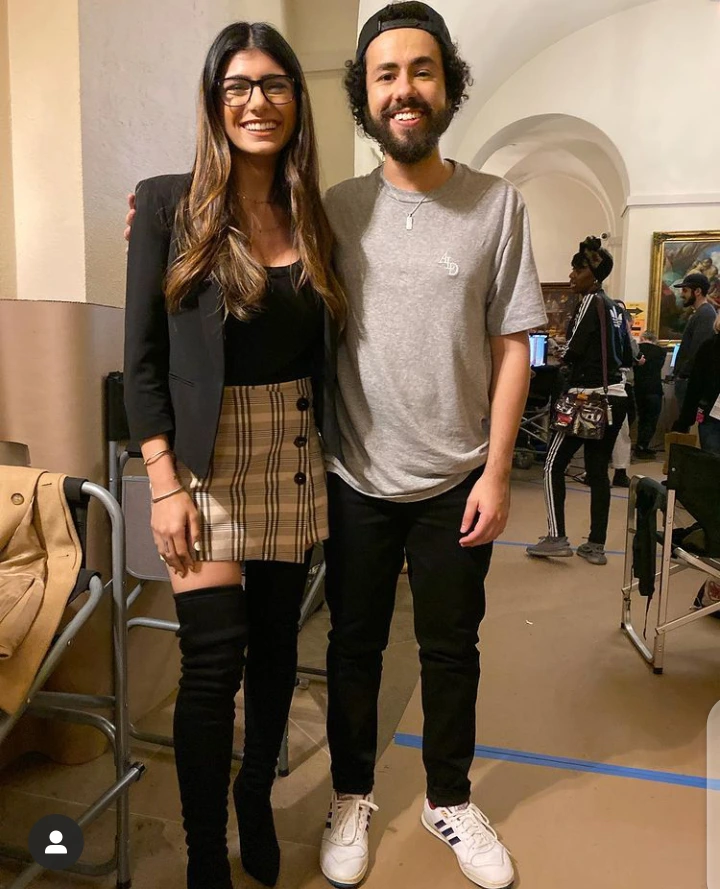 After she left the industry to look for a decent Job, she worked in Miami as a Paralegal representative, before she took up the lucrative job of acting as a Social Media Personality and influencer.
She has also ventured into Webcam modeling, while also acting as a Sports commentator sometimes.
Mia currently also runs her personalized YouTube channel, where she runs advertisements for clothing lines and businesses that require her to do a photoshoot of their products while putting them on. See some of her recent pictures below.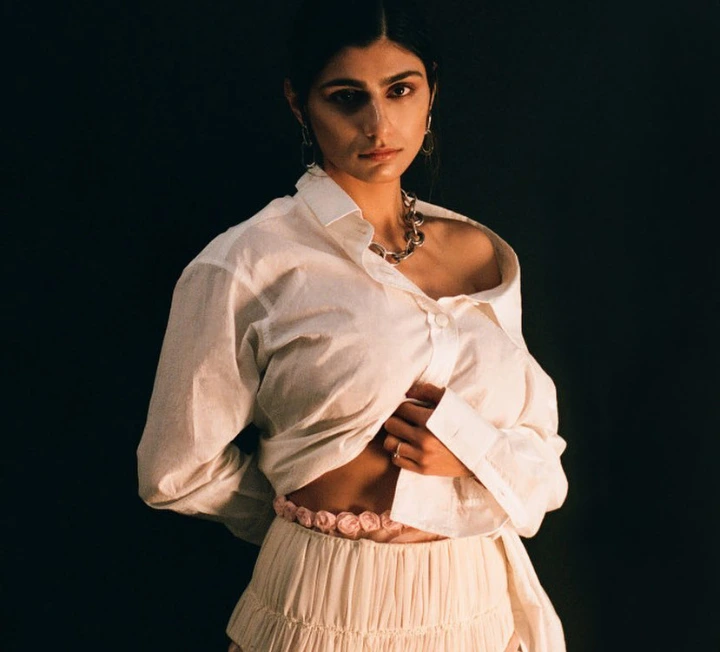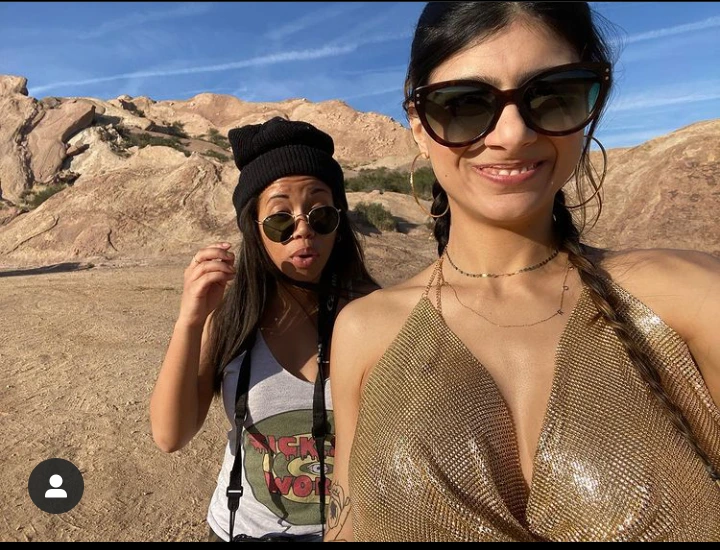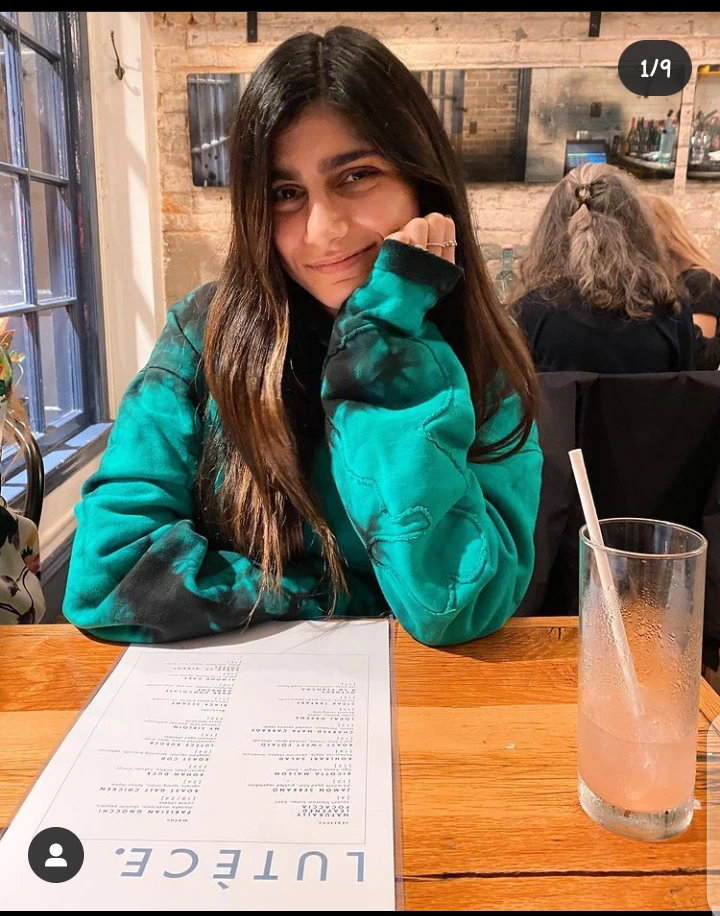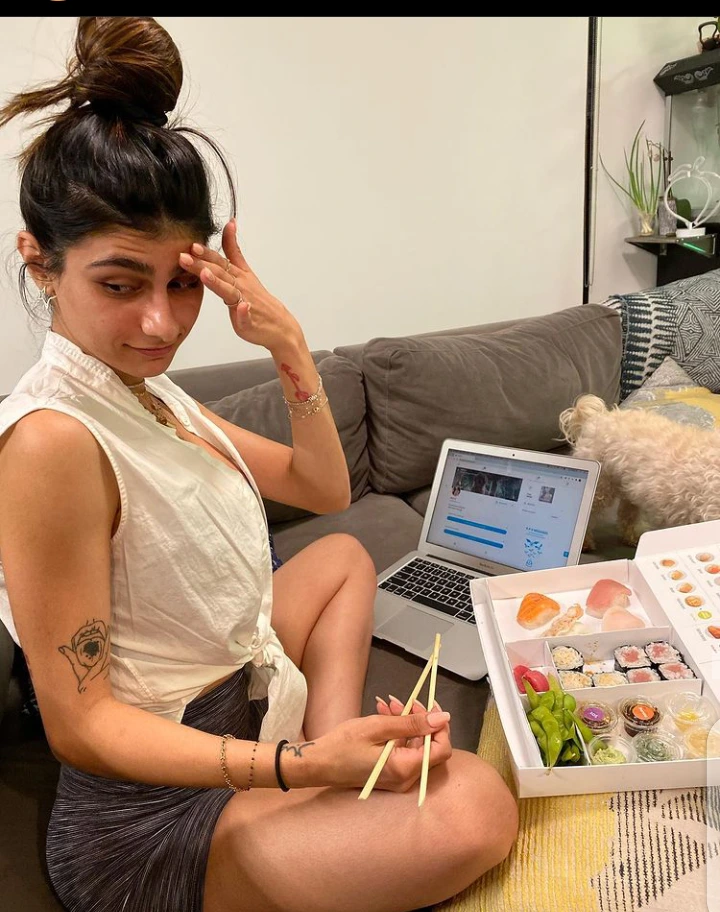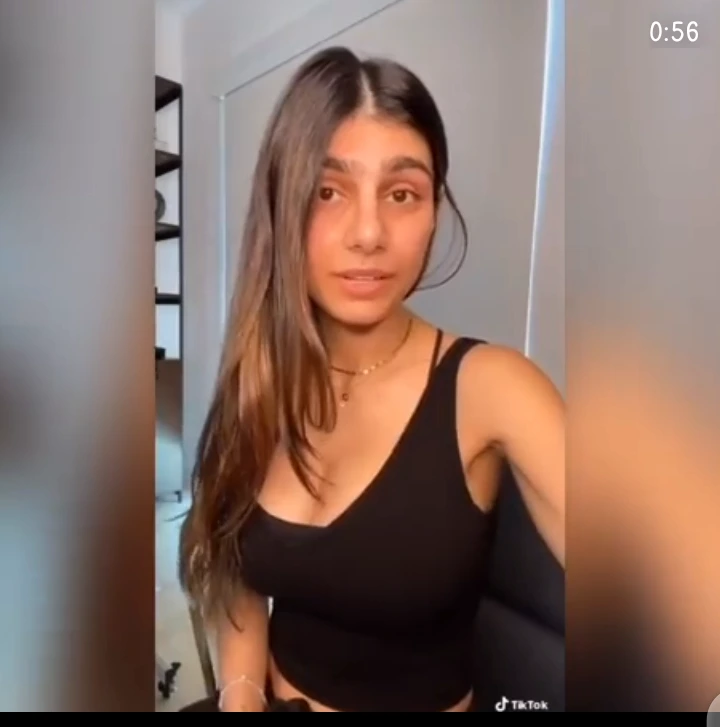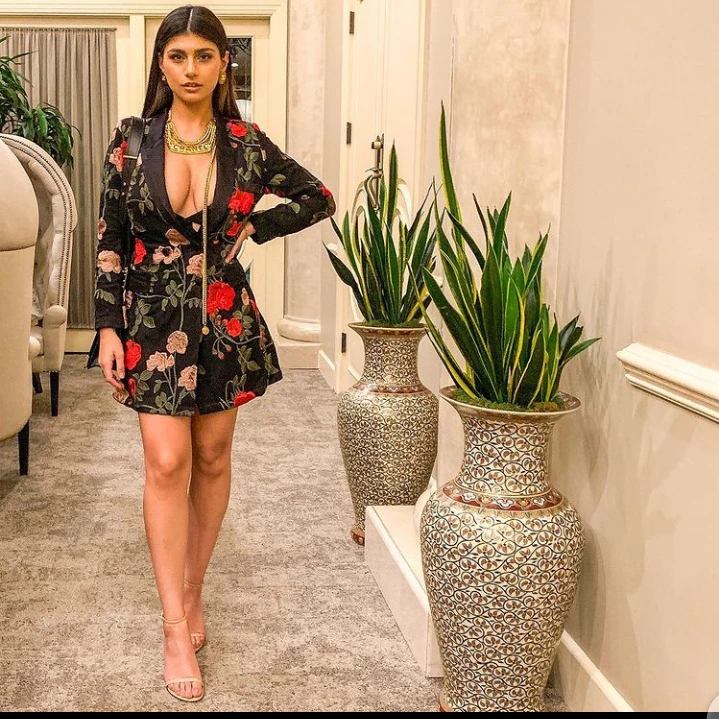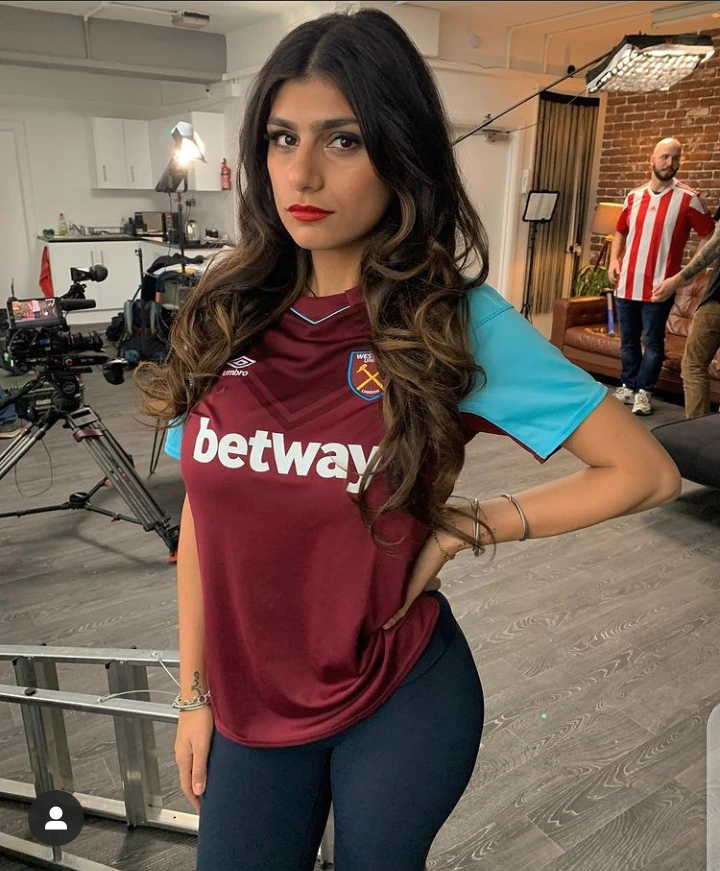 View pictures in App save up to 80% data.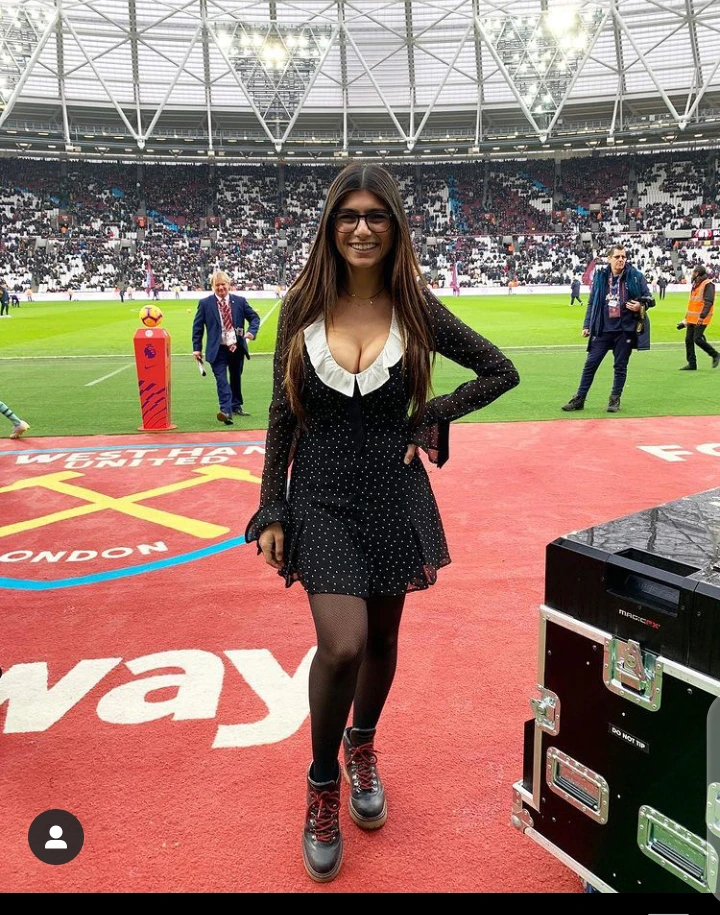 Mia is currently living a quiet life with her family, as she recently got married earlier this year, after her first marriage crashed in 2016. She has totally given up all forms of her former life that brought her criticism and backlash. Tell us what you think about her in the comment section, and don't forget to like, share, and follow us for more updates.