Basketmouth, the comedian, has briefly spoken about the N30,000 claim made by his colleague AY Makun. In a viral video, Basketmouth responded to the audience's request to tell his side of the story. However, he expressed his reluctance to talk about it, fearing that some people would record it, leak it into the public, and make it seem like he responded.
He said, "I would love to talk about it, but some people will record it. Then it becomes leaked into the public and they say that I have responded.
"To be honest, I don't want that guy (AY) to ever hear from me."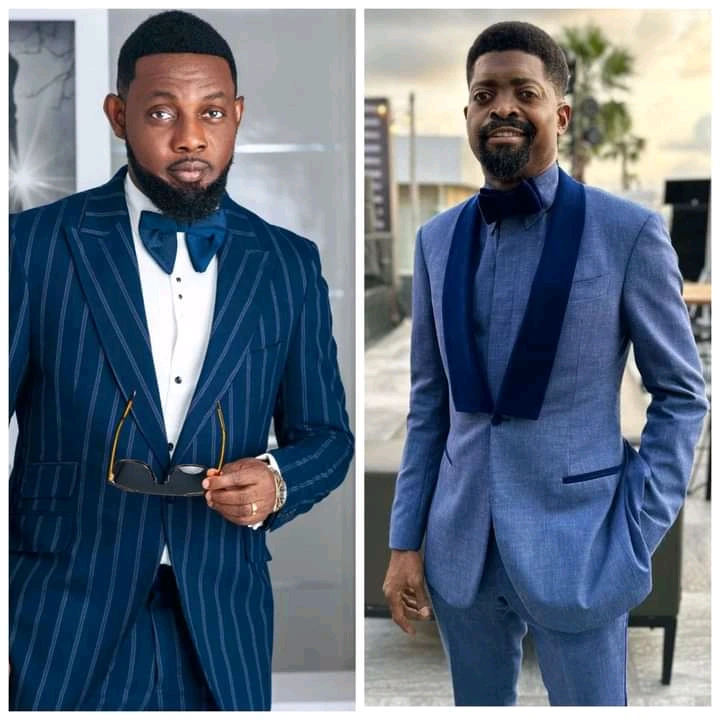 In a recent interview with media personality Chude Jideonwo, AY stated that his relationship with Basketmouth was strained due to the N30,000 incident. The incident involved AY standing in for Basketmouth at a gig where he was paid N30,000, but the person who hired them did not pay AY.
The misunderstanding resulted in a feud between the two comedians. Although they are both successful now, Basketmouth has shown no interest in reconciling with AY, and simply stated that he did not want AY to hear from him.