Because stress is so detrimental to the body, it's critical to find techniques to manage it. Although everyone has a different way of managing stress, there are some natural activities you should do when you're feeling stressed out. These routines can actually help to lower your stress levels to a healthy minimum. This article will demonstrate some natural practices that can help your body get rid of stress hormones, according to Mayo Clinic.
1. Engage in physical activity.
One of the best methods to alleviate stress is through regular exercise. According to studies, exercising regularly can help your body get rid of stress hormones like cortisol and adrenaline. Endorphins, also known as natural painkillers, are produced with the aid of exercise. The uplifting and calming effects of endorphins are important.
2. Embrace healthy dieting.
Another method to handle stress is to consume wholesome food on a regular basis. In order to increase the nutritional value of your meals, experts advise including fruits and vegetables. Healthy nutrients can significantly lower the amount of stress hormones in your body.
READ MORE: LADY EXPLAINS WHY SHE WOULD WANT HER AND HER HUSBAND TO HAVE SEPERATE ROOMS
3. Get enough sleep.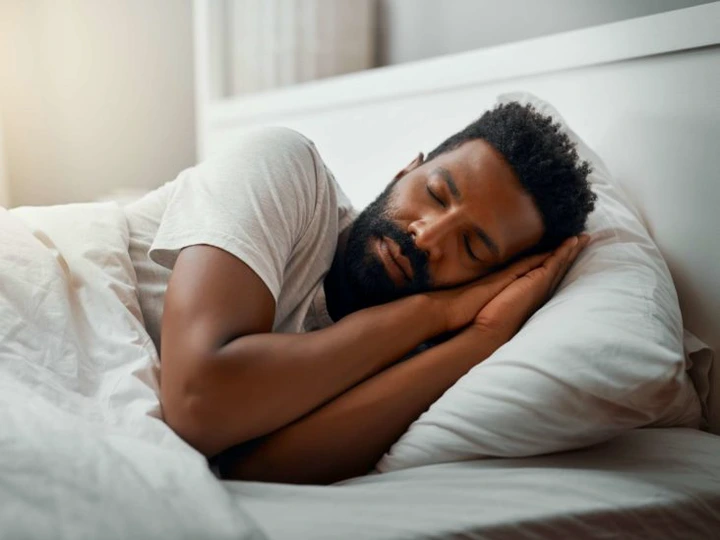 Stress can arise from sleep deprivation. In fact, research indicates that those who have trouble falling asleep often have high levels of stress. Avoiding the damaging effects of stress on your body and eliminating stress hormones are crucial.