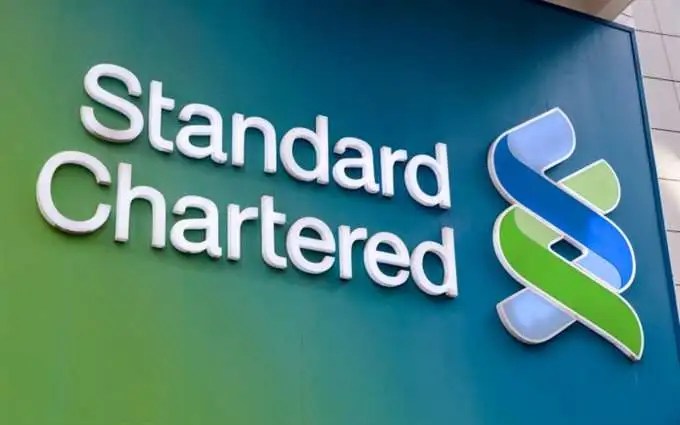 Here is the Standard Chartered Latest Job Update. The bank seeks to employ the services of a Manager, Bond Trustees.
Job Summary
In summary, the position holder:
has administrative responsibility, coordinating all relevant parties and activities in the provision of the Bond Trustee service
develop good relationships with both internal and external stakeholder for smoother executions
ensures a collaborative, co-ordinated approach to issues requiring multi-disciplinary input. 
The main go to person for the business internal engagements outside of management.
Engage with key providers within each issuance for better coordination and execution.
Implementation of regional/global SS policies and overseen by senior stakeholders to get it done
Strategy
Help develop Bond Trustee Services in Ghana, in conformity with the broader global and regional strategy for securities services
Continuously find ways of bettering the processes and activities within the Bond Trustee Service
Support identify opportunities and threats to the business as a result of changes in the local market, including changes to market regulations and competitor activity
Business
Support the growth of the local P&L for Bond Trustee services business in Ghana.
Assists cultivate a collaborative, co-ordinated approach between Bond Trustee function, internal support and control functions and local senior management, especially within CCIB (including FI Coverage). 
Help in building and maintaining strong, robust relationships between SCB internal stakeholders and external stakeholders, including agents within the issuance, senior management of issuers, market infrastructure providers, investors and intermediaries involved with each tranche of issuance.
Be first escalation point within the SS Bond Trustee business at the local level for bondholder issues and queries. 
Processes
Reference the processes for which the role is responsible under the ORF (Operational Risk Framework) as 1st & 2nd line; for executing / completing, and for supervising
Our Ideal Candidate
Applicant must be educated to degree level with significant experience – normally a minimum of 5 years – in securities services or a closely related industry. Recognised industry qualifications would be an advantage  
How To Apply For Standard Chartered Latest Job Update
Closing Date: 16th August, 2022