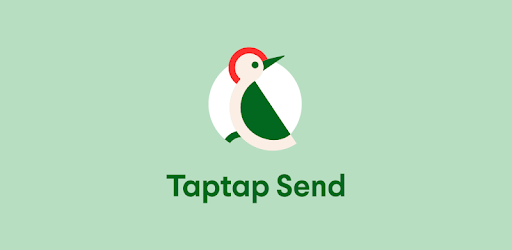 There is a Career Opportunity At Taptap Send. The company is looking for Customer Service Representative – English & European language.
The Role For The Career Opportunity At Taptap Send
You would help us deliver great customer service to the communities we serve and make sure they are reassured and assisted when they need us the most.
You would work shifts and weekend and late hours coverage will be regularly needed. You will be the face of Taptap Send to our customers! You will:
Assist customers by taking phone calls, answering emails and replying to incoming chats
Know our product inside out to educate and inform our customers
Resolve customer inquiries and escalate issues, as needed
Suggest improvements to our processes, policies, and documentation to meet customer needs
You have:
Fluent English
A minimum of one year experience in a call center
Excellent communication and presentation skills
Ability to multi-task, prioritize, and manage time effectively
Preference for interacting with people all day in a high-paced environment
Excitement about working on a small team and helping shape its culture as we grow
Passion for work with a significant impact on the world
Nice to have:
Experience in the payment space
Spent time living/working in Africa or Asia
Additional languages – Italian, Spanish, German or Wolof are just a few examples!
Benefits:
Competitive salary
Flexible hours
Regular team events
Professional development opportunities (e.g. language lessons, training, etc.)
Language requirements: Fluent English required + any European language