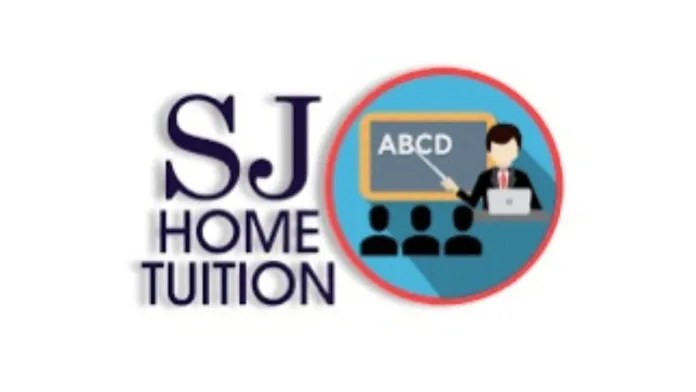 Here is a Part-Time Job opportunity at SJ Home Tuition. SJ Home Tuition is a home-tuition service provider. They aim to assist students in achieving academic greatness by matching them with the most qualified tutors for their individual needs.
They provide Cambridge IGCSE, O Level, AS & A Level, IB (PYP, MYP, IBDP), Primary, Junior High School (JHS), and Senior High School (SHS) Level instruction. In addition, they offer Test Preps, Exam Preps, Entrance Exam Preps, Cambridge Checkpoint, IGCSE, IB, AS & A level, SAT, IELTS, GRE, TOEFL, BECE, and WASSCE/NOV-DEC. They also provide instruction in particular disciplines and courses.
About the Part-Time Job at SJ Home Tuition
SJ Home Tuition has hundreds of students and parents in Ghana seeking private instructors for in-person and online lessons. As a result, as an SJ Home Tutor, you may earn decent money, choose your own hours, and make a difference in students' lives.
Why Join the Team
Competitive rates and flexible payment options.
Flexible hours and schedules.
Tutor online (remotely) with our Premium Zoom Account or in-person.
Prompt or on-time payment.
Location: Greater Accra, Tema, Eastern Region, Ashanti Region, Central Region, Volta Region and other parts of Ghana.
Qualification or Skill Requirements
Should have a minimum of one year of teaching experience.
The candidate must possess good communication skills and a polite, professional demeanor with students and parents.
Additionally, must comprehend course materials while encouraging autonomous study during sessions.
Must have expertise in particular fields
Must be able to customize classes for each learner.
Must be punctual; recording session hours.
Lastly, identification/certification may be required
How to Apply for this Part-Time Job at SJ Home Tuition