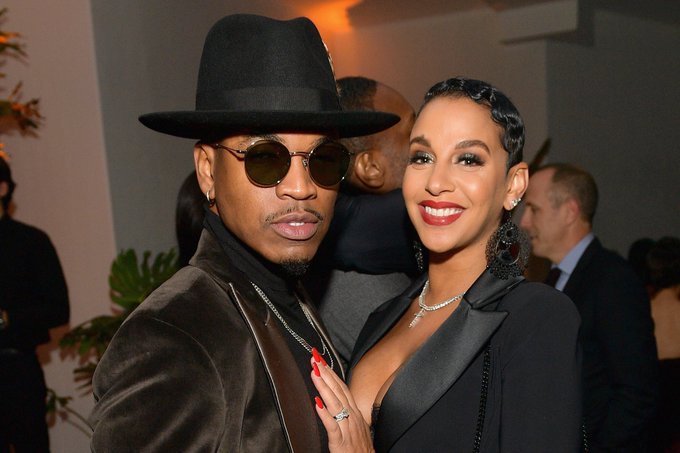 Ne-Yo has spoken out since his wife Crystal Renay Smith alleged he's been cheating on her for close to a decade – and he's not denying her accusations.
Sharing with her 657,000 Instagram followers on July 30, Crystal posted a black image with white lettering explaining her husband's infidelity. "8 years of lies and deception," she began the post, which went into great detail about his cheating.
Ne-Yo's Wife Accused Him Of Paying For Women
Not only does Crystal say her husband was unfaithful, but that he paid for women. "8 years of unknowingly sharing my life and husband with numerous of women who sell their bodies to him unprotected…every last one of them," she wrote.
"To say I'm heartbroken and disgusted is an understatement," she continued. "To ask me to stay and accept it is absolutely insane."
Crystal went on to describe Ne-Yo as a "narcissist," and vowed to no longer stay silent. "I will no longer lie to the public or pretend that this is happening it isn't," she said. "I choose me, I choose my happiness and health and my respect."
While Crystal says she doesn't see herself as a "victim," she asked her followers to refrain from sending her " videos or information of him cheating because what he does is no longer my concern."
Crystal didn't address whether she's left Ne-Yo or is planning to file for divorce.
Ne-Yo Addressed His Wife's Allegations – And Doesn't Deny Them
The rapper has spoken out since his wife's allegations, and he's not denying what she said. After liking her post, Ne-Yo released a tweet asking for privacy and appeared to be criticizing his wife's decision to go public with his infidelity.
"For the sake of our children, my family and I will work through our challenges behind closed doors," he tweeted. "Personal matters are not meant to be addressed and dissected in public forums. I simply ask that you please respect me and my family's privacy at this time."
Ne-Yo and Crystal have been married since 2016. The pair share three children – sons Shaffer (born in 2016), and Roman (born in 2018), and daughter Isabella (born in 2021). Ne-Yo also has two other children from previous relationships.
This isn't the first time Ne-Yo and Crystal appeared to be splitting up. Their announced in February 2020 they were planning to divorce, though later called it off, crediting the COVID-19 pandemic for bringing them closer. They renewed their vows last April.
Sources: E! News, Instagram @itscrystalsmith,