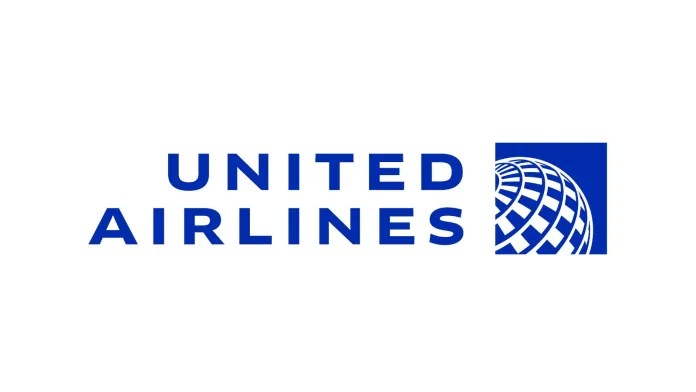 Here is the Latest Job Vacancy United Airlines. They are looking for a International Lead Sales Agent GHA.
Responsibilities:
Duties include but not limited to:
Responsible for upholding safety standards, including MOCHA audit completion, safety inspections and feedback to Customer Service Reps
Driving the operation in all departments; lobby, gates, premium services, club, baggage and connections
Engaged operationally, to ensure the needs of the customer, the team and our operation are met; on a day-to-day basis
Oversee the necessary daily preparatory work, ensuring staff deployment best meets the needs of the schedule
Support vendor to provide premium program customer service in service delivery and product offering through daily engagement and service standard audits
Ensure a good knowledge of premium services policies and procedures; including club access, promotions and marketing programs can be demonstrated
Follow and uphold uniform and appearance standards
Support the station with daily admin and back office work
Assignment of department tasks, breaks and overtime in all areas
Assist Supervisors with performance management and feedback to employees
Conduct daily team briefings
Assisting Customer Service Representative job interviews
Support the supervisor team with collateral and project work
Participate and organize internal monthly safety meetings alongside supervisor as part of the Station SAT
Liaison and assist with service partners in below the wing team, operations team for on time departure
Support with aircraft damage.
READ ALSO: JOB OPPORTUNITY AT THE LAW REFORM COMMISSION
Requirements:
Minimum of two years Customer Service/Operational Experience
Minimum of 4 years previous work experience in airport operations
Previous supervisory/leadership experience
Higher National Diploma or equivalent school leaving certificate
Must be legally authorized to work in Ghana for any employer without sponsorship
Must be fluent in English language (written and spoken)
Sound Administration skills (Microsoft word, Excel, Emails)
Excellent knowledge of ATW airport operations procedures & processes
Good technical knowledge of Airport applications (MAP, Aero, Shares, AIMS etc)
Proven track record of reliability
Have the ability to work under pressure in a calm, professional manner
Have the ability to think clearly and make logical decisions
Must be a true team player
Excellent verbal and written communication skills
Demonstrate outstanding leadership skills and initiative
Must be willing and able to work all shifts (early/late) on a rotating shift pattern
Must be well groomed in appearance, be reliable, dependable and strive for high quality work
Travel 5-10%
How To Apply For The Latest Job Vacancy United Airlines