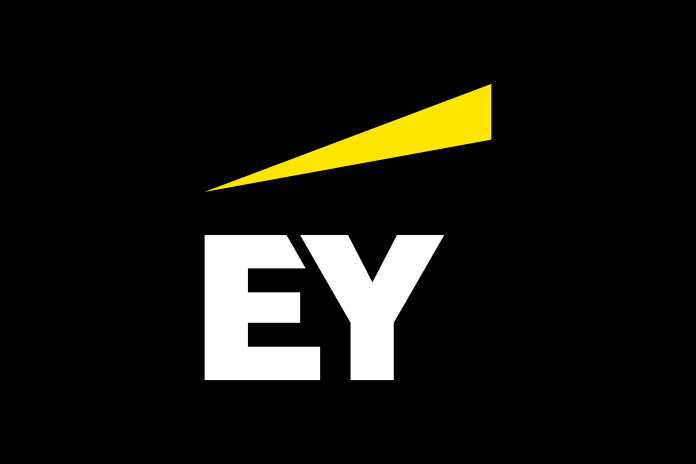 Ernest & Young Announces New Job Opportunity. They are looking for a competent IT Support Technician to provide fast and valuable technical assistance on computer systems. You will answer queries on technical issues and offer advice to solve them.
See Also: First National Bank New Job Update
Responsibilities:
Serve as the first point of contact for customers seeking technical assistance over the phone or email
Perform remote troubleshooting through diagnostic techniques and pertinent questions
Support and maintenance all office IT/AV facilities in a good condition
Ensuring onsite/online events run smoothly by providing a single point of contact support for issue management and resolution
Handling AV to operate, troubleshoot and interact with respective vendors and internal teams
Accomplish any ad hoc tech support task from the team lead
Skills and attributes for success:
Good communication in English
Good customer service mindset and with Can-Do attitude
Willing to learn a new thing and embrace change in a dynamic working environment
Troubleshooting any issues
Can work independently without supervising
To qualify for the role, you must have:
One (1) to Two (2) years of experience working with PC Hardware and Software.
One (1) to Two (2) years of experience in IT/Customer service experience.
Industry certifications such as A+, Network+, Security+, MTA, MCSA, MCSE, ITIL, Dell, and VEEAM.
Minimum of one (1) year of experience with Microsoft Active Directory.
Minimum of one (1) year of experience with LAN and WAN configuration, setup, and troubleshooting.
Ideally, you'll also have a working knowledge of :
iOS and Android Support
MS Office (Word, PowerPoint, Excel, Outlook, Teams)
Ernest & Young Announces New Job Opportunity – How To Apply