Morning routines are very important to most people. It is basically a start to the day's work. A person's morning routine, is different from another person's own. Though, it is important to note that exercising morning routines has a great positive effect on the body.
Therefore, every individual after waking up in the morning must carry out these tasks.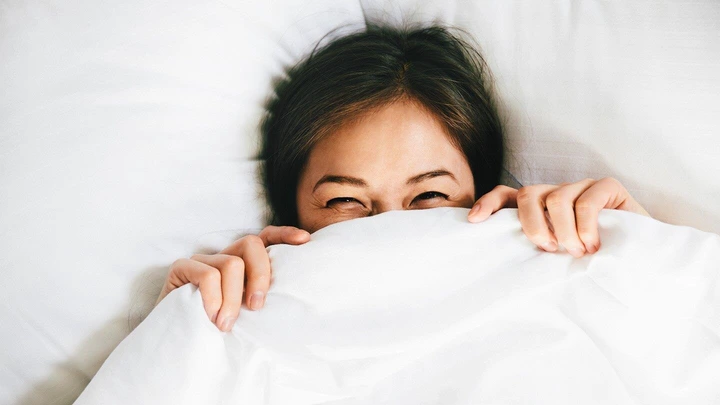 Drink some water
Imagine yourself not drinking water for an entire day morning to evening. It is a struggle on it's own. And that is what happens when we go to bed, as you won't take in water whilst unconscious for five to eight hours. It's like you're depriving yourself of water, an essential need for a healthy living. Dehydration sets in, and that is why it is important to drink some water everytime after waking up.
Empty your bowels
It is not necessarily common amongst people, but it happens. Emptying the bowels in the morning, opens way for more food into the body later in the day. It kind of also relieves some pressure off of people. Try as much as possible to train yourself with these simple tasks, and be sure to have a healthy living.