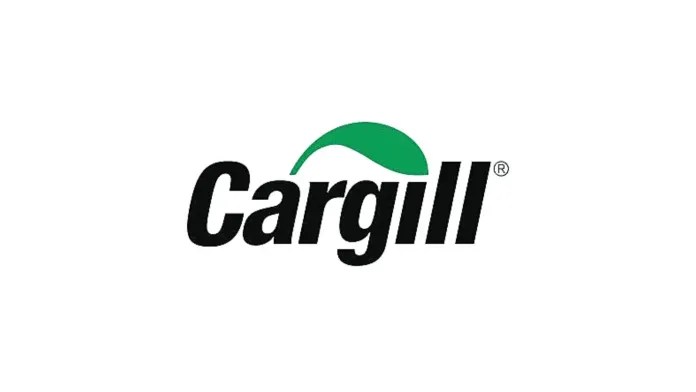 There is a New Job Opening At Cargill. The company is hiring a Commercial Management Trainee.
This position is in Cargill's food ingredients and bio-industrial business, where we anticipate trends around taste, nutrition and safety to innovate and provide solutions to manufacturers, retailers and foodservice companies.
Job Purpose and Impact
The Merchant I, will participate in handling a supplier base and fulfill transactions delivering commodities that meet production requirements and specifications in terms of timing, volume, quantity and cost. In this role, you will help buy and sell commodities from and to country elevators, producers, feed mills and processors.
Key Accountabilities
Collaborate with transportation and logistics, quality assurance, customer managers and credit manager to ensure efficient execution and resolve routine problems.
Help plan purchases and transportation to maximize profitable use of stock and storage facilities.
Enter most routine data and run specialty reports from our contract management databases and systems.
Research and analyze various freight opportunities in the marketplace to maximize margin.
Handle basic issues and problems under direct supervision, while escalating more complex issues to appropriate staff.
Other duties as assigned
Qualifications
Minimum Qualifications
Bachelor's degree in a related field or equivalent experience
How To Apply For The New Job Opening At Cargill
Closing Date: Not Specified