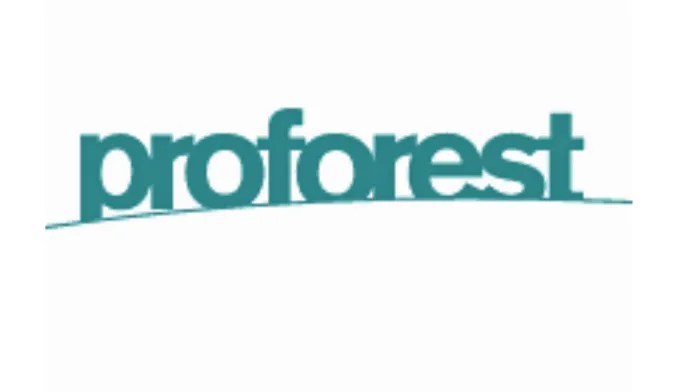 Here is the Latest Job Posting At Proforest Africa. The company is hiring a TFA Regional Coordinator for Africa.
The Proforest Africa Office in Ghana is seeking on behalf of the Tropical Forest Alliance (TFA), Africa Regional Coordinator who will coordinate the TFA initiatives and activities in Africa in close collaboration with Proforest.
Main Responsibilities
Specifically, the Regional Coordinator will:
Serve as the lead regional facilitator and organiser of TFA, and in coordination with Proforest and the TFA Secretariat, lead stakeholder engagement in the region on behalf of TFA.
Contribute to the preparation and execution of the regional and global communication activities of the TFA.
Work with Proforest and TFA Secretariat to host the TFA APOI Regional Meetings and support with the national and regional engagement processes in advancing the consolidation of the Marrakesh Declaration towards CoP27
Support multistakeholder engagement on promoting Forest Positive strategies in deforestation risk supply chains.
Support the development of the Investment cases research for Sustainable Palm Oil Production in Ghana, Cote d'Ivoire and Cameroon.
Qualifications, Experience, Qualities
Essential Qualifications, Experience, Skills:
Master degree or equivalent in a relevant field
A minimum of 7 years professional experience in a relevant business or not-for-profit organization including consulting or academia, with experience in land use, forest, climate topics and multistakeholder process.
Relevant experience in sustainability in markets and supply chains for agricultural, or forest commodities associated with deforestation, such as palm oil, cocoa, rubber, timber products etc.
Experience in working with a broad range of stakeholders; facilitating and mainstreaming complex processes amongst civil society, private sector and governments in West and Central Africa
Demonstrable experience in outreach, networking and partnership building across a range of stakeholders, particularly in regard to the development of new innovative initiatives involving the private sector
Strong problem solving, analytical, and synthesizing skills and the ability to communicate complex information succinctly
Excellent verbal and written communication skills in English and French; other West and Central African languages will be considered as an advantage
Strong personal qualities, including integrity, results oriented, commitment to excellence, equality, openness, inclusiveness, collegiality and solving problems even in very difficult situations
Prepared for extensive travel, both inside and outside the region
Highly developed interpersonal and team working skills, as well as proven ability to operate in a multi-cultural environment
Excellent report writing and verbal skills
Excellent communications skills to share lessons learned from on-the-ground implementation activities: 

Internally, to translate and integrate practical lessons learned into guidance for use in other places and contexts, and to support global initiatives 
Externally, to help scale up/replicate successes, reduce redundancies, and optimise resources 
To explain complex technical challenges and activities to a range of different audiences 
How To Apply For The Latest Job Posting At Proforest Africa
Send your CV, confirmation that you are eligible to work and be based in Ghana and cover letter, no longer than two pages to Africa@proforest.net
Closing Date: Monday, 11th July, 2022
Shortlisted candidates will be contacted by Monday July 18th, 2022
For more details on the job, kindly click HERE