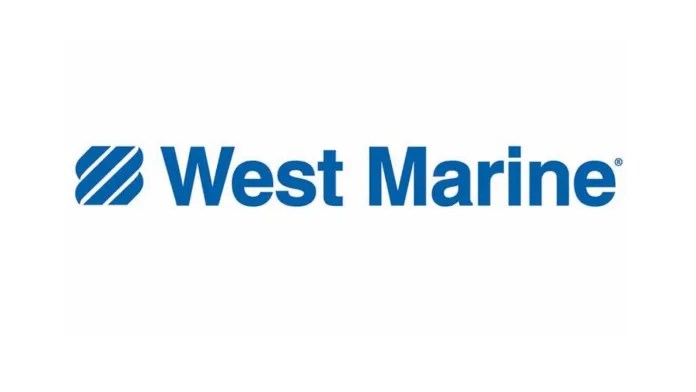 There is a Latest Job Opening At West Marine. They are seeking a Human Resources Business Partner (HRBP) with outstanding analytical and communication skills to support our stores. Our ideal candidate resides in California and will work remotely.
A HRBP is expected to be a conceptual thinker with fantastic organizational and conflict management skills. You will have excellent negotiation and problem solving skills with the ability to multitask and adapt in a fast-paced environment.
This position manages, directs and coordinates the Human Resource policies and programs, including labor relations. This position also manages the development and retention of Crew Members and has knowledge of EEO laws and general human resources.
Responsibilities:
Provides HR policy guidance and interpretation.
Manages and resolves complex employee relations issues.
Conducts employee disciplinary meetings, terminations, and investigations.
Maintains in-depth knowledge of legal requirements related to day-to-day management of employees, reducing legal risks and ensuring regulatory compliance. Partners with the legal department as needed/required.
Maintains compliance with federal, state, and local employment laws and regulations, and recommended best practices; reviews policies and practices to maintain compliance.
Maintains knowledge of trends, best practices, regulatory changes, and new technologies in human resources, talent management, and employment law.
Performs analysis and prepares statistical reports, narrative reports and communications for use in formulating goals and objectives.
Implements and manages on-going policies, programs, and procedures to understand and resolve employee relations.
Maintains a positive labor/employee relations environment by coaching managers and employees on human resource policies and rules, identifying and resolving problems or recommending courses of action.
Requirements:
Bachelor's degree in Human Resources, Business Administration, or related field required.
8+ years of human resource management experience preferred.
SHRM Certified Professional (SHRM-CP) or SHRM Senior Certified Professional (SHRM-SCP) credential or ability to obtain certification within one year of employment.
Excellent interpersonal, negotiation, and conflict resolution skills.
Excellent organizational skills and attention to detail.
Excellent time management skills with a proven ability to meet deadlines.
Ability to act with integrity, professionalism, and confidentiality.
Thorough knowledge of employment-related laws and regulations.
Proficient with Microsoft Office Suite or related software
How To Apply For The Latest Job Opening At West Marine
Closing Date: Ongoing