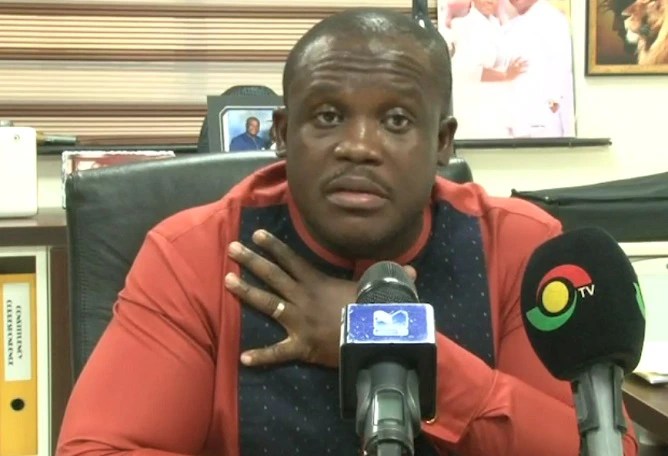 Sammy Gyamfi says he is surprised at lies being told by this government. He knows that there are a lot of lies being spewed by this government. But what he does not understand is why we as Ghanaians will be toyed with this much.
Not long ago, Bawumiah started making waves with the Ghana card being another form of passport.
Even though this was not the case and no one was traveling with their Ghana card as passport, Bawumiah made it look like this was actually happening.
It is due to these statements that Sam George claims he does not understand why government will still continue lying to Ghanaians as if they are kids or toys to be played with.
Sam George said, does this government see us as toys to be played with? He says the way the Npp spends, lie and cheat Ghanaians but brag about it in the open should tell Ghanaians how scary being under Nana Addo's leadership is.