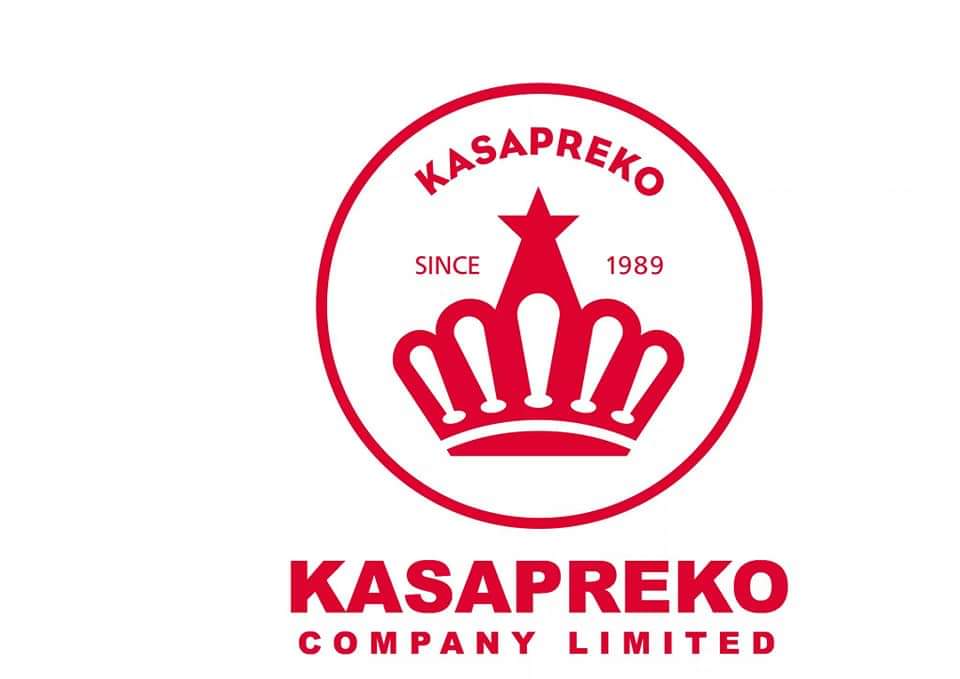 There is a New Job Update At Kasapreko Company Limited. The service of an HR Officer is needed at Kasapreko.
This position will assist in the following functional areas: benefits administration, employee relations, training, performance management, onboarding, policy implementation, recruitment/employment, and regulatory compliance of labour matters.
Responsibilities
Be responsible for training needs analysis as a basis for planning employee training programs; liaises with suitable training institutions/consultants for resource and programs appropriate for company needs
Maintain healthy employee and industrial relations by handling all issues presented by unionized staff such as grievances, disputes, counselling, and interface with mother union
Provide support to the HR Manager to render HR services (i.e., Recruitment, Training & Development, Performance Appraisal, Salary administration) to facilitate timely delivery
Responsible for the compilation and reporting of all labour statistics to inform rational decision making in issues pertaining attendance, sickness, contract staff etc
Assist HR Manager to carry out compensation surveys, analyze, and prepare payroll
Responsible for all welfare facilities such as smooth functioning of staff canteen including coordinating with caterers to provide quality meals
Maintains personnel records and HR information system to facilitate easy retrieval of personal data when required and respond rapidly to line management requests for information and advice on staff
Maintain accurate data and update contract with all third-party contractors.
Assist the HR Manager to deal with all HR protocols involving traveling, and expatriate immigration issues (work permits)
Coordinate and communicate all monthly meetings including staff durbar and produce regular report accordingly
Assist the HR Manager in special HR Projects and maintain records of same.
Qualification, Skills And Experience
A minimum degree in HRM, Business Administration, Social Sciences or related
Three (3) years relevant experience in the manufacturing industry will added advantage
Working knowledge of personnel administration
Good knowledge of Ghana Labour Laws
Strong interpersonal skills with the ability to relate to a diverse group of people
Working IT knowledge – Microsoft Word, Excel, and Power Pointl
Job Location: Kumasi, Ashanti Region
How To Apply For The New Job Update At Kasapreko Company Limited 
Application Closing Date: 30th June, 2022