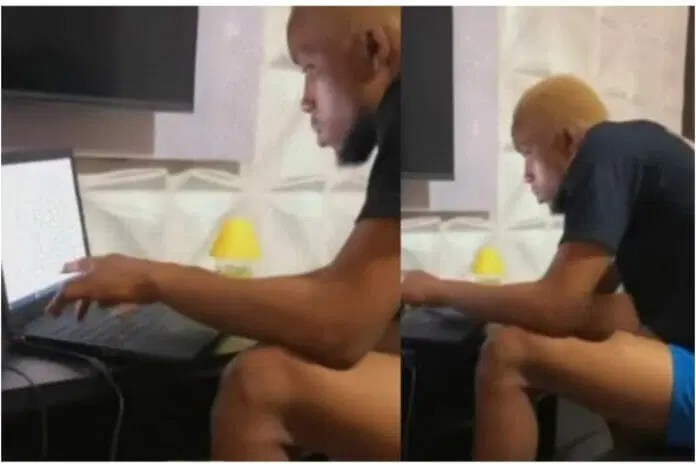 A lady who was offended by her boyfriend demanded an immediate apology from him.
She requested he writes an apology letter containing 500 words on his PC using any word editor of his choice.
Beyond that, the letter was meant to assure her that she has the right to go through his phone randomly without permission and sever ties with any external factors that will ruin their relationship.
He then vowed to be a better man who would never upset or deceive her again, underlining that she was free to break up with him if this happened.