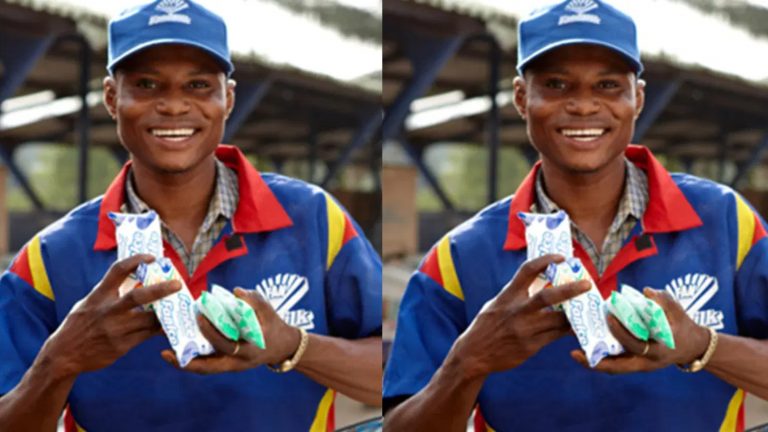 An unconfirmed report presently gaining momentum online indicates that FanMilk Ghana has allegedly terminated the contract of staff after they demanded salary increment because of the prevailing hardship under President Nana Akufo Addo.
The post was originally shared by mainstream blogger Kobby Kyei- who is also affiliated with Sarkodie's team. He asked if indeed it's true that the aforementioned information has taken place.
No sooner has he made the post than one guy emerged spontaneously to confirm that indeed that is sadly the situation on the ground as he has also fallen victim.
Reacting to the tweet, the dude said: "I'm also a victim them just terminate wanna contract and Ebi sad and disheartening just because we asked for salary increment…we had almost 400 staffs who they placed on standby for getting to two months and they've gone to bring this new staffs herh Chale this ppl be wicked!"