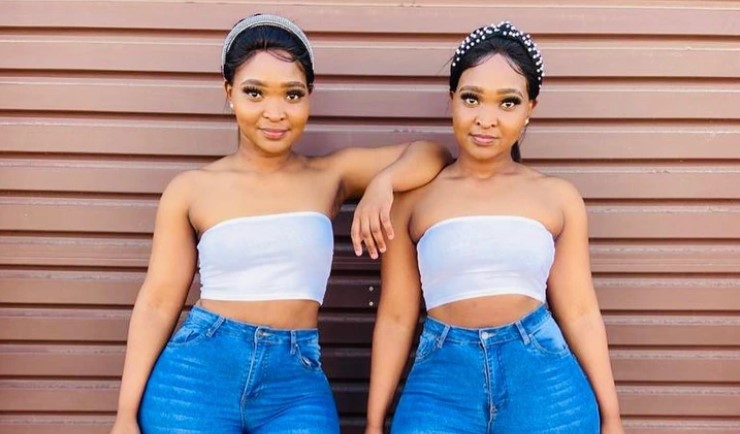 Nohlephumelele and Phumelele are twin sisters who got social media going crazy with their beauty and their absolutely beautifully built bodies.
There fame can be attributed to them being identical twins, phumi and nompu aren't just your average twins, they are just gorgeous and very easy to like and their fame started on Instagram when they posted pictures and people went mad over just how awesome and cool they look.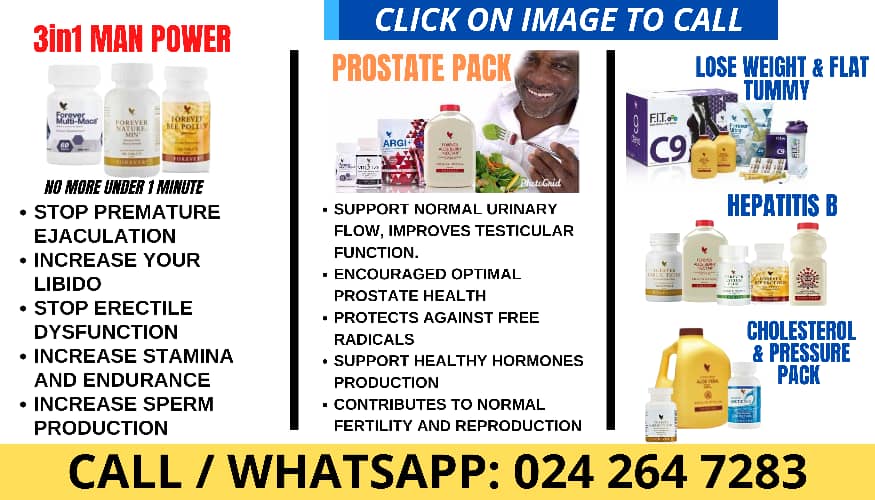 These two ladies are known as @lelohnompumelelo and @Phumelele on their Instagram accounts, these two ladies have gained themselves an astonishing number of fans.
We've never had such a case of likable and loveable twins such as their selves, one could say they are now social media celebs just for being twins. @lelohnompumelelo and @Phumelele have even gotten them selves positive attention on social media because even agencies just seem to love them and want to advertise their brands and products via them.
Nompu and Phumi are very good make up artists and they adveretise popular make-up brands, and clothing for certain brands because lets face it everything looks better when its double the trouble. They are so adorable they will have you wishing if ever you became parents you also want your kids to be twins.
Please comment your thoughts on what do you think about these lovely twins. Don't forget to like and share this article as well with your friends.
Here is a picture gallery of these ladies below: