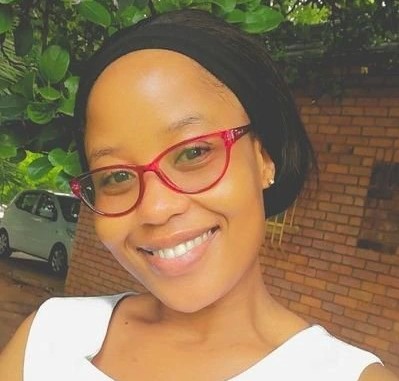 Nowadays getting heartbroken seems like a norm. Many people get promised things they do not get in the end. Most man lie to women and these women are always heartbroken because of such behaviour
A lady posted on social media about how heartbroken she is and what had happened for her to be heartbroken. This lady left many ladies in tears as she warned them to fear man after God.
READ ALSO: CAUSES OF WEAK ERECTION IN MEN AND 10 FOODS YOU CAN EAT TO FIGHT IT NATURALLY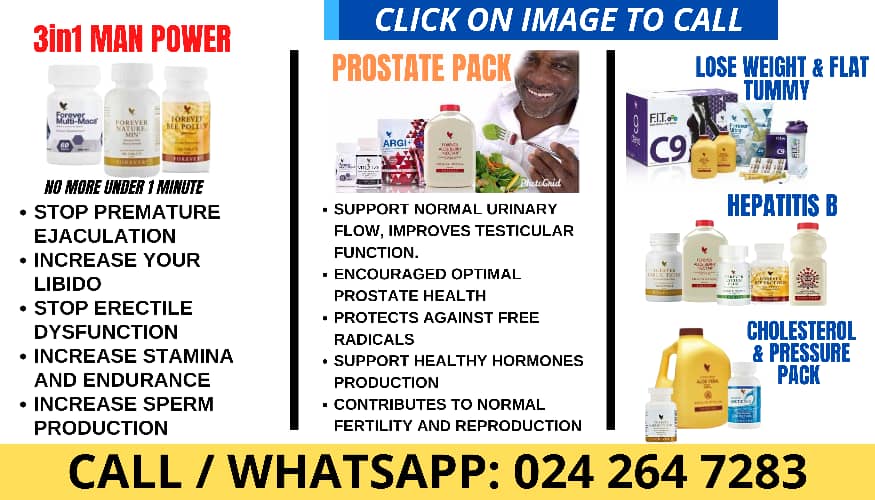 Pertunia allegedly booked a guesthouse for her and her boyfriend to spend quality time together only for her to sleep alone. The boyfriend never went to the guesthouse, let alone tell her that he is not coming.
Imagine how excited she was when she booked the house hoping she would spend time with the man she loves. Was the man really arrested or there is no love there anymore???