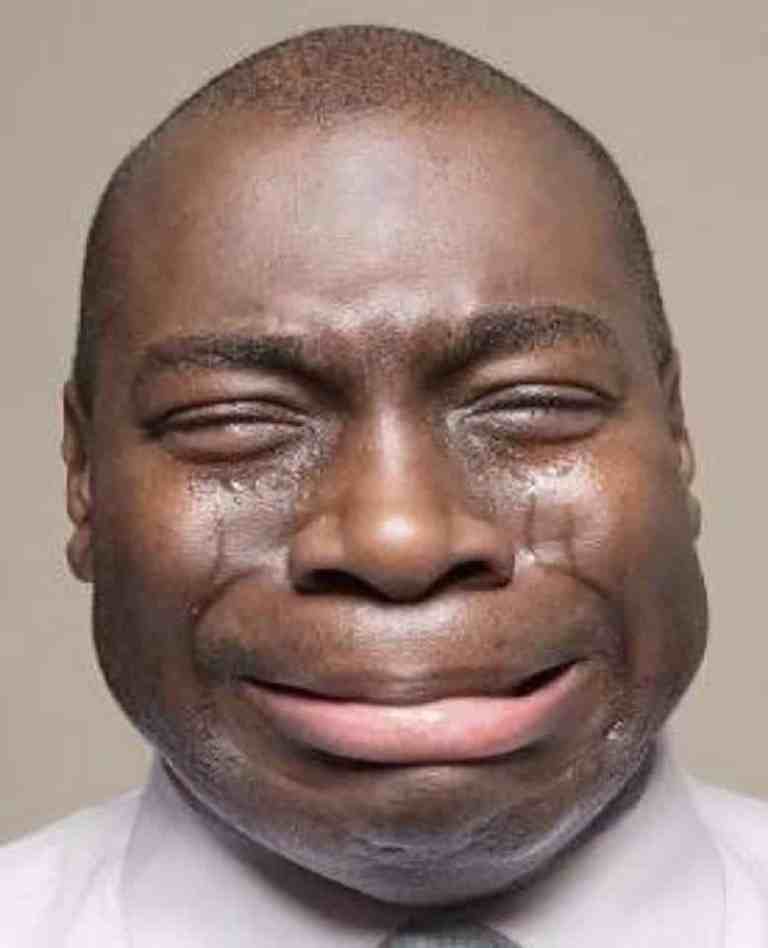 A man who came down from the US to surprise his girlfriend during this festive season has had the shock of his life after finding out that another man was chopping his girlfriend.
TRENDING NOW: 6 LITTLE THINGS THAT COULD MEAN SO MUCH TO A WOMAN
In a video going viral, the lady could be heard moaning heavily while another man was chopping her.
It is said that the man traveled in search of greener pastures.
However, he got the shock of his life after he returned only to find another man discharging his manly duty.
The distraught man who was in shock dropped his bag and started shedding unimaginable tears.