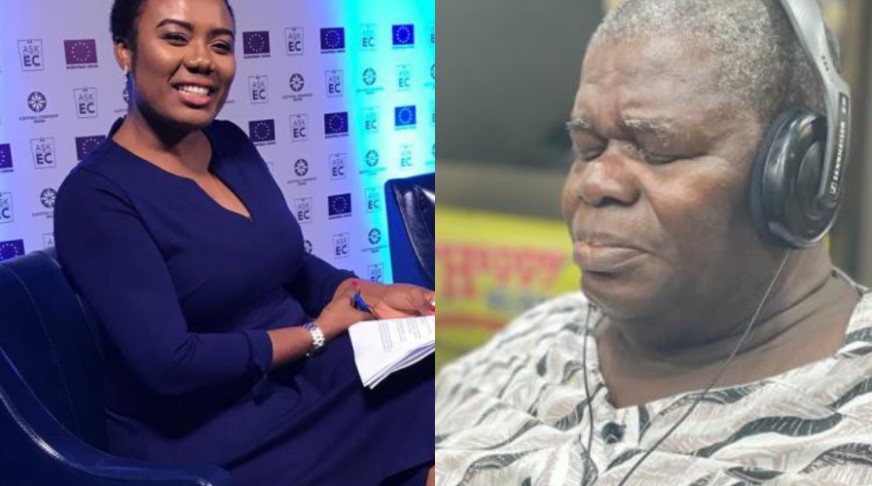 Ghanaian media personality, Bridget Otoo has added her voice to the controversial issue of veteran actor, Psalm Adjetefio begging for food despite receiving hefty sums of money from people.
The broadcast journalist says there is the need for Ghanaians to shift focus from the actor who has received support from people after making his ordeal public.
According to her, they should buy a taxi for him then focus their attention on other people who are facing life-threatening issue in the various hospital in Ghana.
READ ALSO: TUNISIA CALL FOR THEIR AFCON CLASH AGAINST MALI TO BE REPLAYED FOLLOWING A CONTROVERSIAL DEFEAT
She believes that people who are not being able to handle their medical bills should be helped than Ghanaians giving all the attention to a man who has squandered hundred thousand cedis.
Taking to a popular micro-blogging site, Twitter she wrote, " How much was a taxi in 1999?? Let's buy one taxi for him and turn our focus on those struggling at the hospitals. Those with life threatening conditions and can't foot their bills"